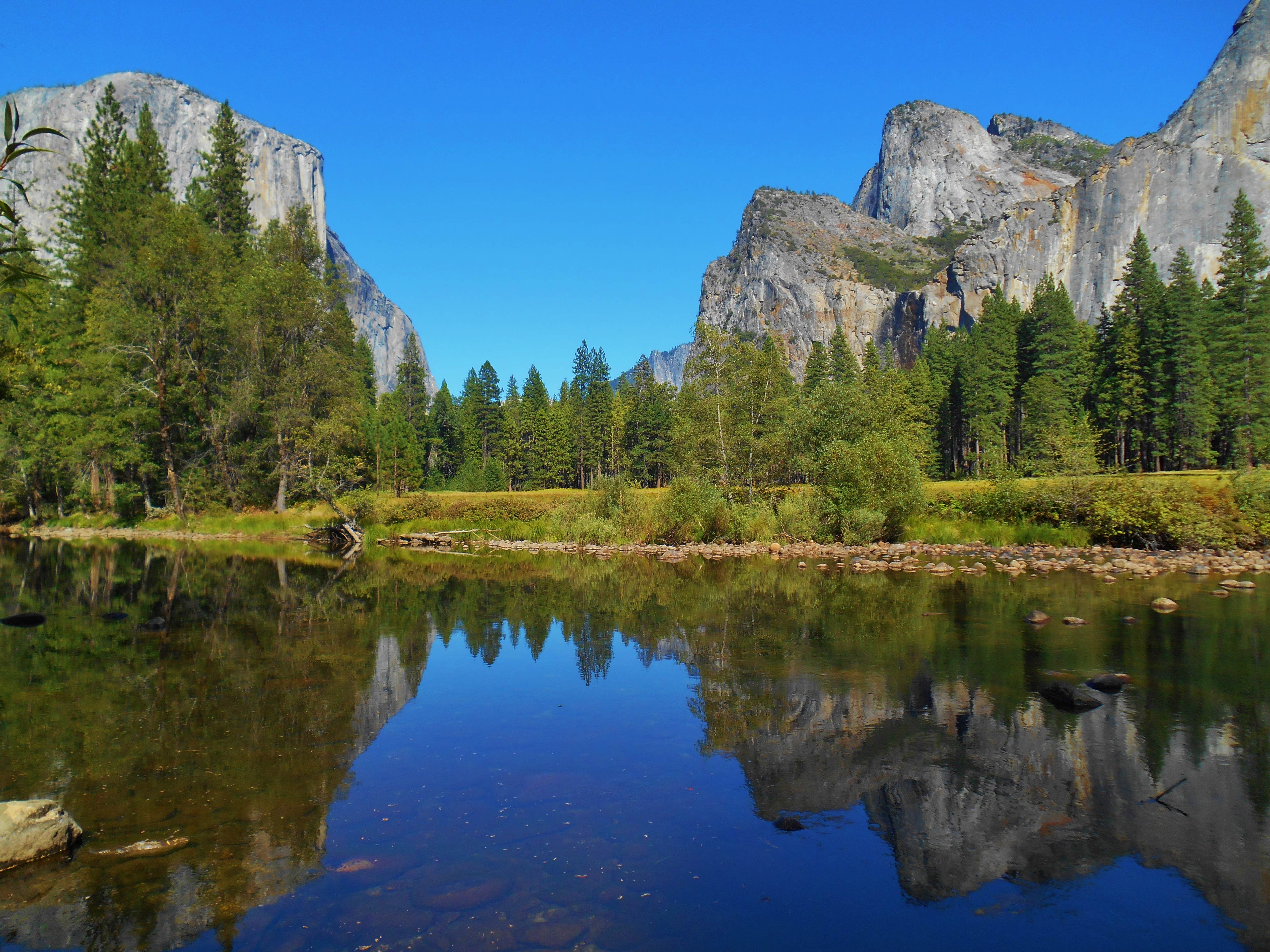 THE BEST Yurts CAMPING NEAR
Banfield Place, California
Top Banfield Place Yurts Campgrounds
Recent Yurts Reviews Near Banfield Place, California
17 Reviews of 7 Banfield Place, California Campgrounds
Pros: huge sites with grass and trees. Big enough for the largest RV's.
Cons: no river access and a naked guy sitting on a bluff.
Stayed here for a second time driving from Southern California to Oregon. The sites are spacious and there is a pool to cool down during the hot summers. There is wine tasting as well. Management kept in communication with us through text (my preferred method). Easy access to I-5, very close to a…

Super cool spot right by the lake , they have it all here even a pool ! The jungle gym for the kids was sweet and a cool tree house … the kids loved it but it was a lil pricey .
J
My wife and I were going to camp here but she was a little spooked by the amount of bears we saw on the trail to the campsite. This area was also decimated by wild fire recently and a large percentage of the forest is charred. We ended up passing this site up, but it looks like it is a cool spot.…

There are only two camp sites reasonably far apart. Nice clean outhouse and potable hand pump water. Picnic tables and trash bins provided as well as a fire pit. The only negative was the Carr fire that burned many trees in the area.

This is a super sweet secluded spot right off Highway 36.Can you take Rattlesnake Road and go up just a little bit and then drop off to the right and that takes you right to the campground.It's secluded with beautiful green forest all around and there's a bunch of campsites no power no water but…

This rustic campsite is just a few miles off of Highway 36 located off of Rattlesnake Road near Trinity Pines.There's no power no running water they do have bathrooms and a creek runs through the campsite it's a very beautiful place with lush green forest all around!

The camp ground was beautiful. Pretty close to the water, however, this year summer 2021 the water is very low. The camp ground offers bathrooms, bear boxes, very nice fire rings and clean water. There is no camp host so bring your own wood. The fee is $25 a night. The trash cans were over flowed…
J
If you drive past all the OHV-filled camps, you'll eventually get to this little gem. No water or trash (though you have both at the sites back down the road), but the location is so perfect - you can hear the creek rushing, and the big groups are too far away to be bothersome. There's limited…

A place for the wealthy. Your RV must be less than 20 years old. Double check before you make the journey. This a place where safety and security is A+, I feel it safe here and a very beautiful well kept place. You have basketball court, spacious rv lots and a nice swimming pool if open. This the…
Refreshing staff, pull thru's, and quiet, even though the freeway isn't too far away. Little store with stuff. At the time it was fire season & Covid, so bathrooms were closed. Good for overnight stop while traveling south.

We had to evacuate due to fires, but we got a spot here and scored. The facilities were great. Clean bathrooms and showers, fire pit, pool, and a lot more. We only spent one night here, but a lot of families seemed to be here for much longer. It's a great place to keep the kids entertained and give…


After a 3 week long roadtrip hauling a trailer, Durango Resort was a nice change from our usual wooded or beach campsites. We chose it for its convenient location on our route, and for its sparkling pool and hot tub, which was a huge win for our kids. No fire rings at the sites, but nice communal…
A very clean and very nice resort. A pool, fountains, full hookups, trash pickup at your site, etc etc