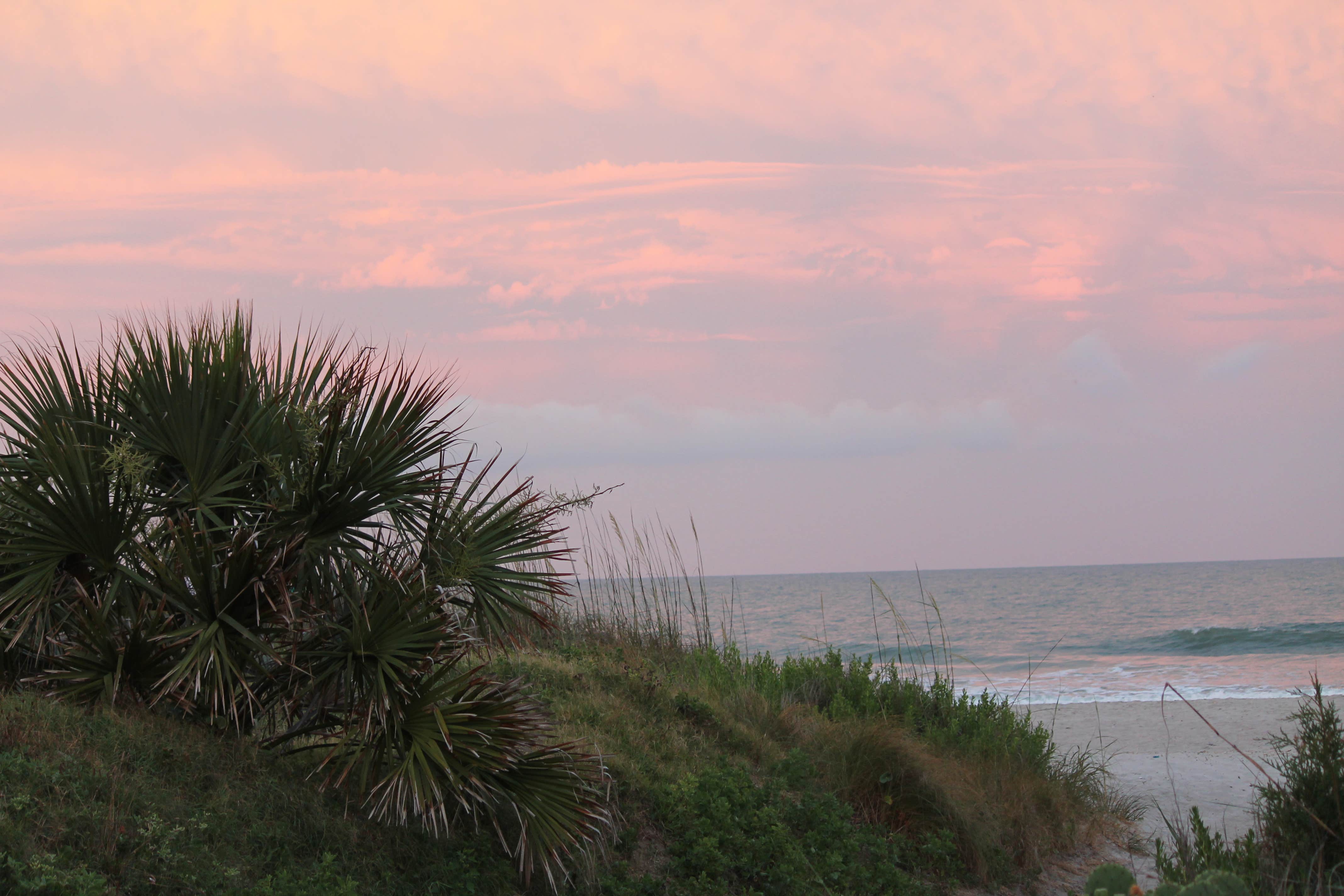 THE BEST Walk-In CAMPING NEAR
Kress, South Carolina
Top Kress Walk-In Campgrounds
Recent Walk-In Reviews Near Kress, South Carolina
332 Reviews of 16 Kress, South Carolina Campgrounds
J
Wooded roomy gravel sights with full hookups. Adequate individual toilet/sink/shower (2 of 3 locked undoubtedly due to low census at present. Well-kept grounds. Small onsite store and playground. A bit of a drive into the city.
C
Very quiet and peaceful campground tucked away, but still close enough to enjoy Savannah and the beach. Sites are wide and we had full hookups. Enjoyed the dock and seeing the wildlife. There is a small alligator and a bunch of yellow bellied sliders. The trees provide enough coverage that we were…
We stayed at creek fire RV resort. Great amenities lots of water activities especially for kids. Only complaint was the WiFi was out.
J
D
This little known gem is a great stop over. It offers horseback riding, a great salt water pool and all site have white gravel pads. 
We use the smallest, 20', for our teardrop with water and power. All the other sites can accommodate full side RVs It is just off the highway, RT16. It is an…
G
Today I was traveling from Atlanta to Savannah and well I had another reservation at 1000 trails just about an hour north of here in South Carolina, I decided I wasn't interested in going that far today so I started looking at some options in the Savannah area. I came across Red gate farms and I…
S
We have camped here twice now and absolutely love it here. Huge shady sites in beautiful Georgia Marshlands. Very close to downtown Savannah and Tybee Island. We will definitely be back!
Good location and our 41 ft 5th wheel fir in their premier spot. The only issue is our spot was under a tree that must have been infested with small ants. We were only there for one night so we dealt with it. The beach was beautiful. I plan to come back next year and not get a spot under a tree…
Looks like a five star resort. We were passing through so only stayed one night. I plan on coming back next year and staying longer. We had a gravel spot by the pool. The gravel was compacted. However, it was convex (curving) in the middle. We had a hard time leveling and had to readjust more…
First time camping at Hunting Island! I have come to this beach my whole life but the camping was so fun. Our site had no shade, but we were right at the beach, and the store and bath houses were right in front and behind me. Our site had a huge yard. Plenty of room between us and the neighbors.…

Wonderful campground that not only has activities for kids but has adult only activities as well. Great staff and amenities. Will definitely be back!!

We stayed at this camp ground last summer and loved it. They were closed for the winter for renovations and was lucky enough to get a site for a few days. They updated the electrical and every site is now full hook up. Park rangers are great and love being near the river for some fishing. Can't…
j
We camped there 3 nights during the week. It was quiet and peaceful. We have a pull behind camper and the lots are very easy to pull into. Nice place to escape back to from the crowd.

I would definitely recommend this place! Everyone here is so nice. We weren't going to make it in time to check in, so we called ahead and the girl on the phone helped us out and told us they would leave our registration on the window at the visitor center. The camp host was so helpful and nice!…
This is a great location on HHI. The sites are level, landscaped and private. There are full hook ups including WiFi and cable. We liked it so much we stayed for an extra week. There are water views from some sites. It is very pet friendly. There are 2 pools and a tennis court. One of the best…