Campground near Staley Place , Montana
The Dyrt App
The #1 Camping App
Camp with confidence with the highest-ranked camping app for both iOS and Android. Search more than 1 million listings, reviews, and tips for campsites across the U.S.
Enter your phone number to get the app.
The Dyrt App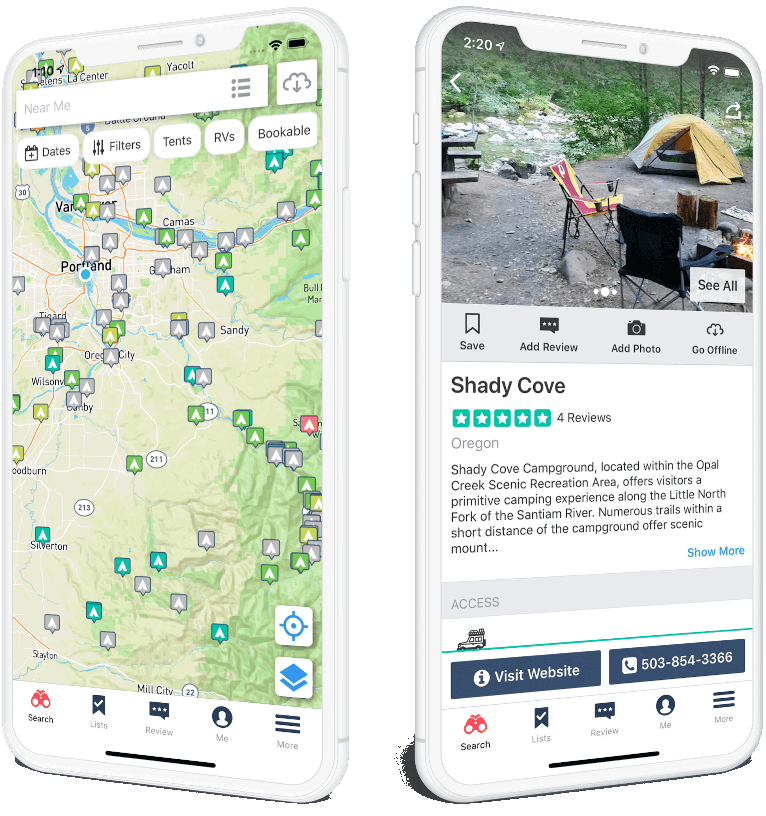 Most Recent Staley Place Camping Reviews
Small oh-hum campground
I was not impressed with Richardson Campground. This campground has three sites. Be sure to pay attend to the sign at the beginning of the campground "NO TURN AROUND" this sign is correct. Once you get past the second campsite their will not be room to turn around if you have a trailer. A signal vehicle can turn around a tree at the third campsite, but if someone is camped in the third site you may not be able to even do that. The three campsites sit along a small creek. The first site has a picnic table, metal fire ring and a BBQ grill. Sites 2 and 3 both have a picnic table and metal fire ring. The campground has a single Outhouse, not a vault toilet, this is a small wooden outhouse. At the entrance to the campground is a trailhead and a horse corral, an added bonus if you bring horses. Horses are not allowed in the campground. This campground is a "Pack-in, Pack-out" campground with no water.
A slice of Heaven
We had a great time! Great fishing, Hiking, and wonderful overall experience! Saw tons of wildlife.