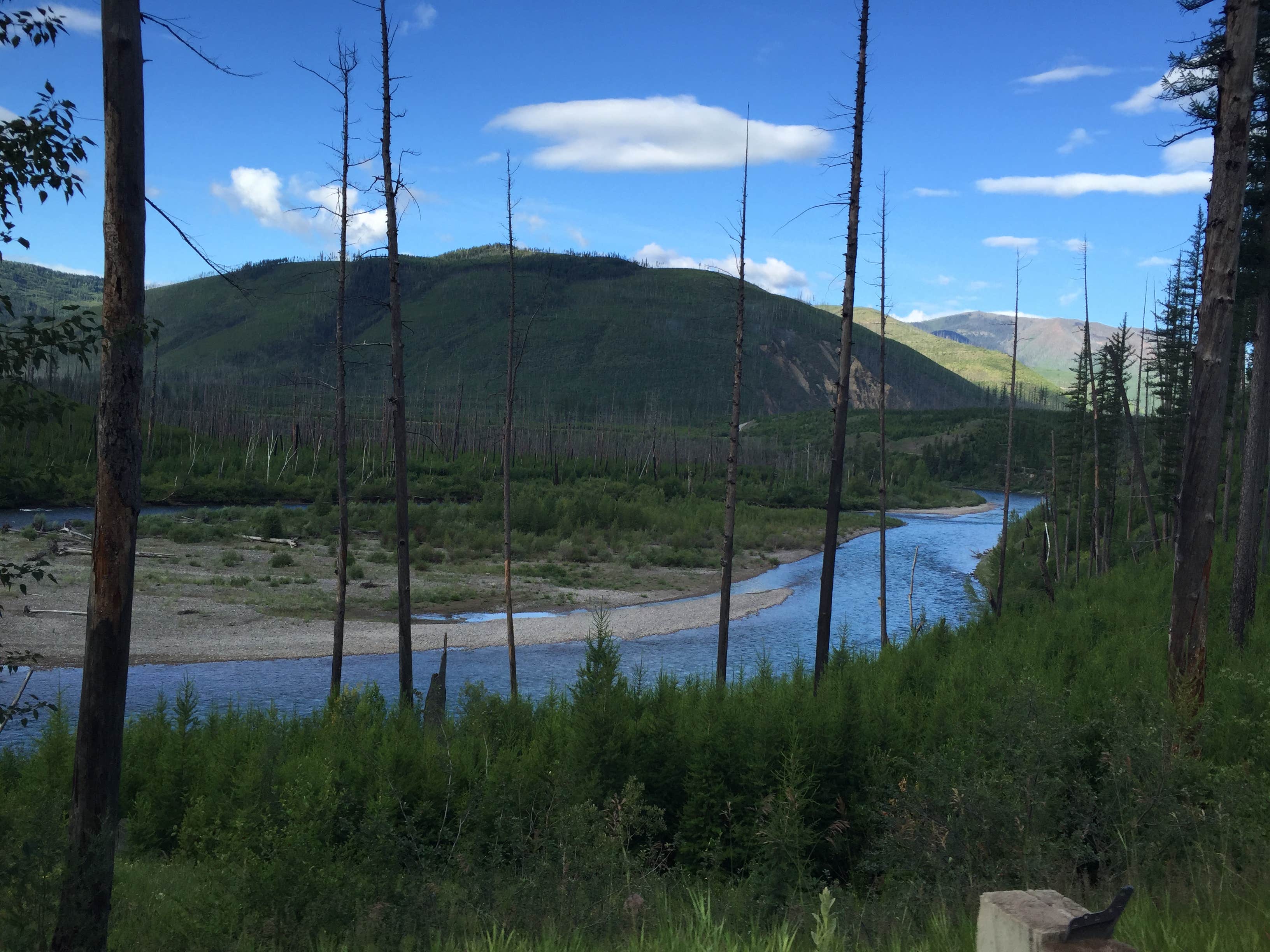 THE BEST Hike-In CAMPING NEAR
Potomac, Montana
Top Potomac Hike-In Campgrounds
Recent Hike-In Reviews Near Potomac, Montana
83 Reviews of 23 Potomac, Montana Campgrounds

$10/night for the 5 individual sites. No reservations for individual sites. $5 fee for each additional vehicle after two vehicles.
There is a $50 per night fee for the group site which can accommodate 15 people and can be reserved. Reservations are available for this site from the Friday of…
B
Excellent facilities, great customer service, kids loved the pool, I loved the hot tub.
A
Nice campground with picnic tables, fire pits, clean toilets, and paved parking spots. Walk down to lake is about 100 yards away. We stayed here on father's day weekend and we're lucky enough to get a spot. I would stay here again.

What a wonderful place. So sleepy. Anaconda and the campground. We got a surprise snow on the 2nd night but stayed 8 days/nights.
We're at campsite #7 you can here the water running by the creek. Absolutely stunning forest! There's an out house and running water Spicket. Nice spots to tent camp.
Lovely spot, zero bugs, spaced apart from others, plentiful clean bathrooms, and a boat launch. I will say that the red-necked grebes had a loud raucous party all night and while it was certainly festive, kinda hard to sleep. Thinking it was a mating ritual.
Smooth check in with attention to detail about our site. They also gave us some great recommendations of local businesses and attractions. Nice trail walk to the creek.
P
Interesting and informative, though half of the buildings are locked upright. You can really interesting artifacts through the windows. Great potential. A little picnic area.
Enjoyed my stay but it is in a very busy location. You either access the campground through a busy downtown area or a narrow residential area. The campground itself is very large but crowded. The RV sites have some space between them but not a lot. The tent sites are nicely surrounded by trees. The…
This is a great campground in a great location. Lots to do both in the campground and in the city. Lots of breweries and casinos located downtown. You can drive to many hiking trails. Many rivers to fly fish in the area. We have stayed in this campground for 5 or 6 years in a row. Friendly staff.

Love this spot in LOLO National Forest! There are fire rings at most sites and some have picnic tables. Not a ton of sites, 1 drive in one for a van or small trailer and the others are tent. I'm sure you might be able to park by vault toilet though if your in a van. It is near the hwy kinda, but we…
Good spot that's just short of salmon and seely lake. It gets really packed in the summer but if you can go earlier in the year or mid week should be ok. Road getting in is dirt and gravel with some pot holes but nothing a travel trailer or midsize 5th wheel couldn't do. Spots vary in size and side…

The closest you can get to overlanding without... overlanding. Remote cabin is just enough to stay warm and dry at the top of the world. Stayed in June and needed to keep the fire going all night for warmth. At the time there was plenty of roughly pre-cut firewood on site, but bring your axe as the…

This is my favorite lookout that I have been to so far. The price was very cheep for what you get and they stay open late into the fall season, however you have to be equipped to handle snow. we only saw some deer which were still fun to observe.
When we went it was a winter retreat for us and we…