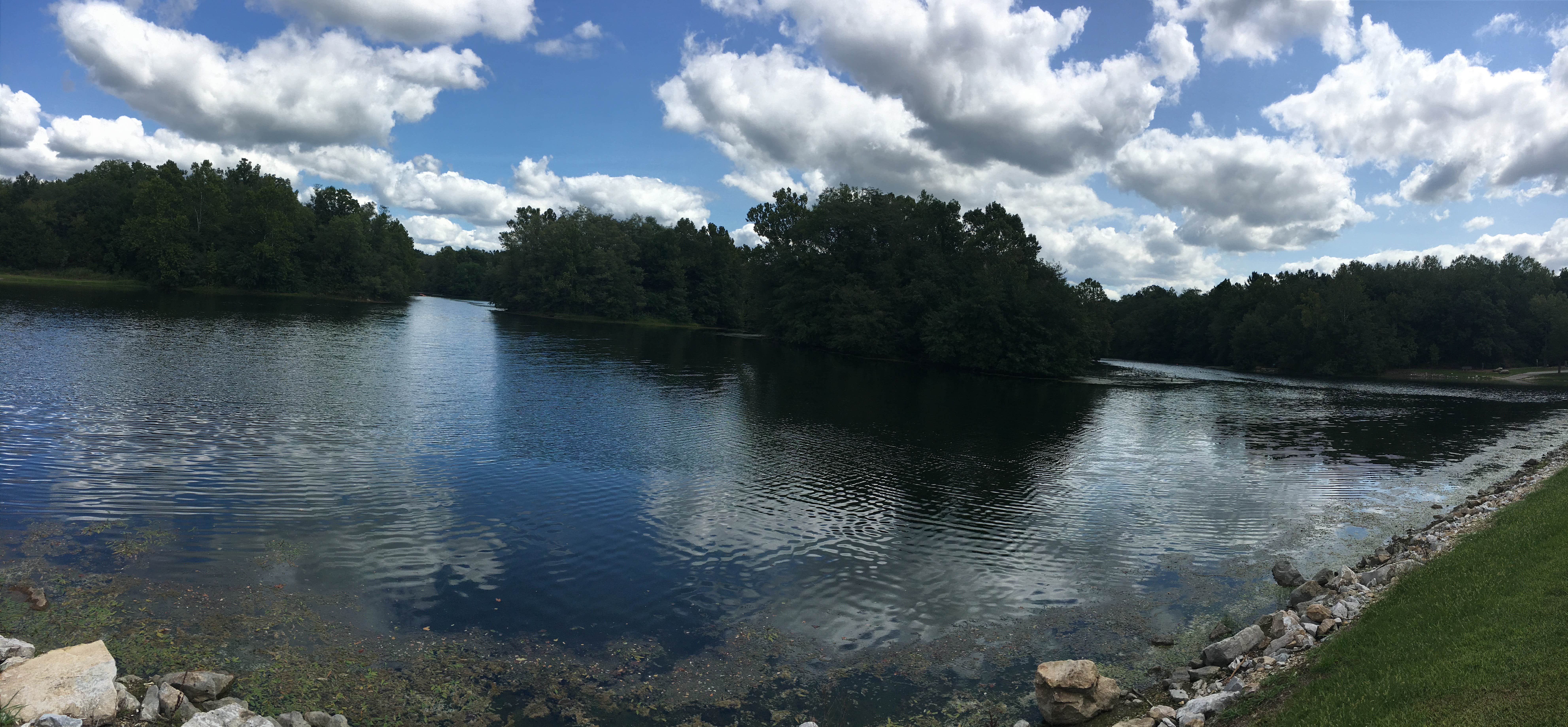 THE BEST Hike-In CAMPING NEAR
Mountain Dale, Missouri
Top Mountain Dale Hike-In Campgrounds
Recent Hike-In Reviews Near Mountain Dale, Missouri
55 Reviews of 19 Mountain Dale, Missouri Campgrounds

Great hosts, beautiful spot, was set up right next to the blackberries.
l
Must be able to disperse. Very quiet but fairly goes to interstate. This was a great over night for us on our way back east. Finally no interstate noise! Owners are wonderful. We were able to even pick blackberries. If you have a trailer, use a spot near gate. Will still be quiet.
J
Nice people. Great prices, they gave us a little s'mores starter kit. And a sample of the soap and chapstick she makes.
They said my kids could pick some berries to eat.
I called for the $6 camping, but ended staying at the $10.63 spot because it was the only place with shade.
The bathrooms are…
M
Pitched a tent here in mid August 2021. We rolled in late, close to midnight, and Teresa and Brandon were very accommodating. Set us up with an excellent campsite at the edge of the blueberries. We happened to land on an unseasonably cool night in August. Our campsite was among the trees, but with…

We got here on a pretty hilly/twisty road late at night, found a spot close to the trailhead and had a quiet, peaceful night sleep. We saw just one other camper with a trailer close to the inlet. Just a quick stop on our way, we didn't hike long in the morning but the trail seemed quiet and…
K
Everyone was nice that worked there. Didn't have any problems with the people around us but we were in the family area. Now camping is free if you float with them and it does get crowded on the weekends. We did drive down to the water where the party camping is and was super packed. The Grub Bucket…
N
My girlfriend and I stayed here during our road-trip through MO. The owners Brandon and Theresa were very accommodating and made sure we had everything we needed. They gave us a tour of the farm when we arrived and let us pick out which camp site we wanted. The camp site had everything we needed…

This is not a campground. If you want to camp, DO NOT GO HERE. It is a lovely day use area, but again, IT IS NOT A CAMPGROUND.

Although this is adjacent to the Interstate exit (and therefore more noisy for a Sportsmobile tent camper), it was excellent and we'd stay there again. The cement pads, clean picnic table and immaculate bathrooms, with separate private showers, were welcome after a long travel day.
You can't go…

I have been hiking here twice but haven't camped yet. The trails and the river make for some great scenery. Be wary of the water level, this can impact any hiking you might be looking to do, so be ready.

Great Stay, lots of people and we had some trouble backing our camper up but we were happy with our stay.


One of my favorite camping locations. Maybe 12 sites in all, no amenities for the most part but the peace and quiet is worth more.
D
Decent place to shoot and walk the pupps

A bathroom placed near each loop. No water or playgrounds for kids. Nice and quiet offseason.