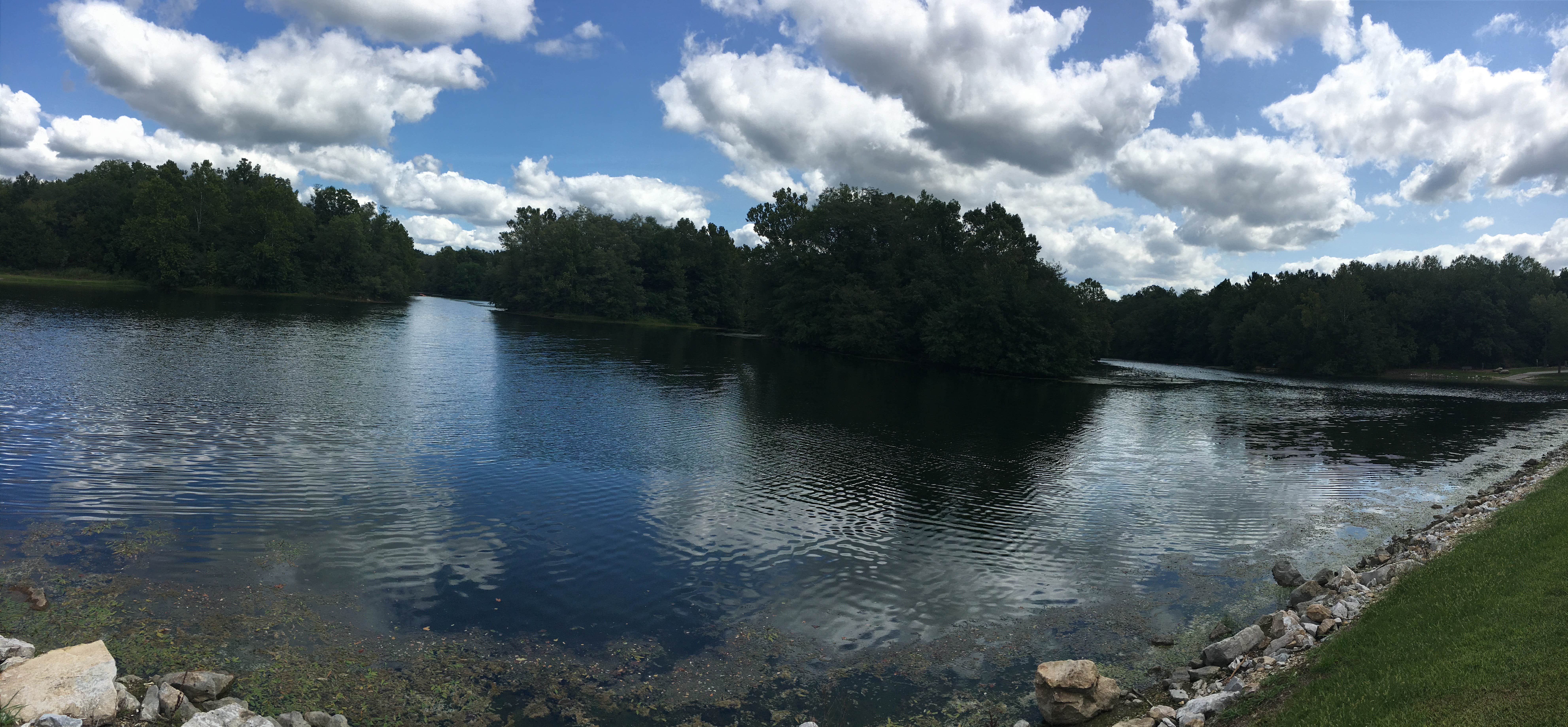 THE BEST Equestrian CAMPING NEAR
May, Missouri
Top May Equestrian Campgrounds
Recent Equestrian Reviews Near May, Missouri
89 Reviews of 11 May, Missouri Campgrounds

rick and church are great to work with. it's a small campground with full hookups. shower house is clean and nice size. with a small game room with pool table.
Decent campground with lots of sites with decent space. There is a marina there and beach area. Nice covered picnic benches along the shore. Some sites also have covered picnic tables.
Biggest negative was that Bathrooms are sparse and we didn't have soap the entire weekend.

This RV park has a 10 year rule. Any RV over 10 years old must be approved by the manager. She asked for exterior pictures only. While this is acceptable in the capitalist society we live in, it's outright a terrible business model. Given the fact that Ford based class B and C RVs have looked the…
Pretty typical state park camping. Camping loops with nice pull in sites. A variety of people camping in tents & RVs. Electric at most sites. One loop had vault toilets with potable water access. The main loop a restroom with showers, flush toilets, and potable water. There's a seasonal…
D
We did some recon of this site as a potential stop, only find that the site was closed.

My reservation was partially cancelled. I called and asked for information. The campground Karen rudely refused to reveal the reason or predict future administration decisions.
Also hard to use their. Internet based reservation system when you are traveling in mostly poor coverage areas.

Our girls had a blast there! For first timers, this place is great! Quiet, relaxing, and a nice hatchery/hiking area!
We tent camped in Campground 3 at lot 168. We are more of the hiker, woodsy, adventure type people. If I would have known better I would have chosen Campground 1 for tent camping, as it seemed less groomed. Campground 1 was tucked up in an inlet that went back into the valley. It dead ends at a…

Great views, wonderful neighbors and a really nice dog park! Owners and management are very nice and helpful. Plenty of drive thru lots for big rigs. Higher end RV park, spacious lots, all utilities included. Beautiful new bathhouse kept very clean. Highly recommended!!!

Beautiful views, great neighbors and very affordable prices!

Plenty of open good size sites year round. Lots of permanent campers here but also lots of transient overnighters .. great spot to pull over and stay for the night

Not my favorite of all parks but also not one to miss. Roaring river state park has a working trout fish hatchery. You can walk the holding tanks and feed the trout from baby to ready to be released into the river. There is also a cave you can walk in where you'll find a pool of water that goes…

Just pulled up. Site 004. Site literally backs up to someone's back yard. View is if old shed, roof tin, camper shells—all the things you'd store behind your house. It's also a double spot. NO PRIVACY. Odd parking angles. Fire ring on one spot—literally on the other side of the concrete Parker…


This is a COE facility. Pads are generally good and pretty level. Sites are spaced out nicely. There is a marina here with a restaurant that is open during the season. It had just closed on Labor Day when we were here. I would definitely recommend it and I would stay here again. There is not a lot…