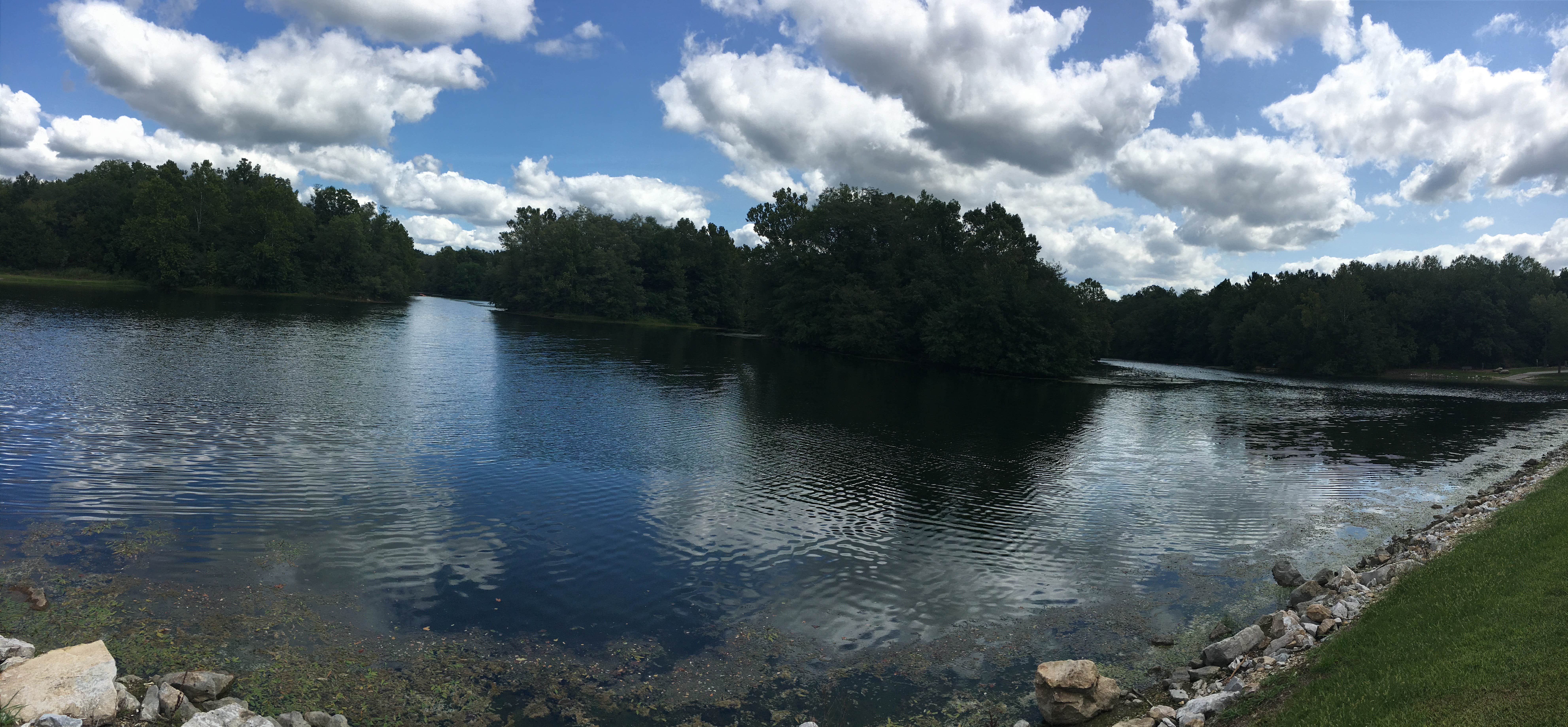 THE BEST Yurts CAMPING NEAR
Graysville, Missouri
Top Graysville Yurts Campgrounds
Recent Yurts Reviews Near Graysville, Missouri
3 Reviews of 3 Graysville, Missouri Campgrounds

My family stayed in our popup last September and it was great. Friendly staff, nice clean bathroom and showers. Spot on beautiful pond. It was great to be able to fish from our site. Close to geode hunting locations!! Quiet. There is also a restaurant on site. We did not go but there were always…

My family and I stay here for a week during the summer. We usually rent a cabin but there is also a hotel you can stay at.
The hotel includes w restaurant which is a little pricey but it's usually really good food. There is a video game system hooked up in the lobby and a guest services area and…
This is a beautiful state park with a very nicely laid-out campground. We always enjoy our visits to Red Haw.