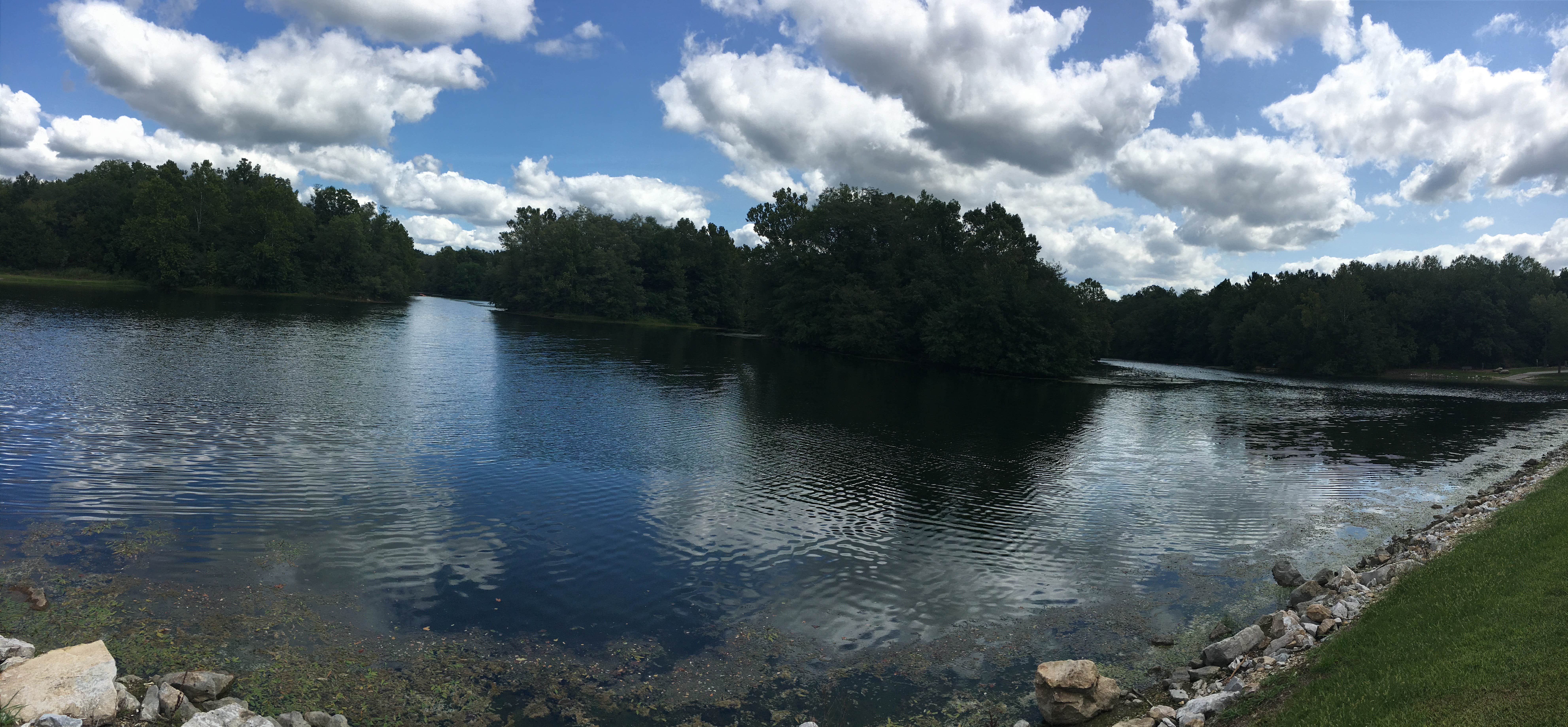 THE BEST Hike-In CAMPING NEAR
Globe, Missouri
Top Globe Hike-In Campgrounds
Recent Hike-In Reviews Near Globe, Missouri
66 Reviews of 25 Globe, Missouri Campgrounds

I had a pretty awful expereince with Apple Jacks 21 this weekend. I wanted to share to maybe help others get more clarification when booking. I had a lot of upset and disappointed friends that drove a long way for this. 12 people total.
I know this resort is new and just coming along. I…
Overall- a good stay. Loved the easy river access and great amenities offered. Has a small store and food truck( loved!) 4 star due to bathrooms left some to be desired

Apple Jacks 21 is a wonderful place with GREAT owners. Dean an Erma are wonderful people that I enjoy talking to and being around. They have totally changed the campground! They will go out of there way to make your stay  welcoming and enjoyable on the Jacks Forks! This campground is new and the…
The sites are private and shaded, lots of trees. Sites are right on the river so you can hear it rushing as you fall asleep. Beautiful scenery with good hiking nearby. Sites are first come, first served, but so worth the risk! We LOVED it!!
N
Beautiful mature camp. Water abounds for all types of recreational activities. Campground has all the basic needs and is well maintained. Nice bathrooms and showers. Reservations only and if there has been a lot of rain some sites could be under water
N
No review since due to build of new bridge campground is gone
N
There is a Panther Recreation Area which is just a boat landing and then you have a Panther Bay Campground in the basic same area. The Panther Bay Campground is of course COE and do us the Panther boat launch. The campground is small with only 18 sites. Reservations. There is a beach potable water…
N
This is a small site but you get all the trimmings. Mature trees water sites flush toilets showers electrical hook ups. COE Book states "first come first serve." So far all the sites we have been to recently are by reservations. There is a boat ramp but one thing to be aware of is that if it has…
N
Beautiful setting in the Ozarks with a small rural town The campground is located just below the Norfolk Dam. Great spot to fish or kayak has a boat ramp but the creek was rather low surprising since the lake at Mountain Home was flooded. Clear stream. Campground is totally flat Showers flush…
N
This is a wonderful small campground. Will not handle large rigs. Better suited to smaller trailers or tents. Right on the water so it is great if you have a kayaks or similar. Arkansas is experiencing flooding at this time and we were fortunate that our site was not flooded. We are gets more rain…
N
This would be five stars except for lack of showers. Beautiful site right on beautiful lake. Short distance from town. Small park mature trees.
L
Ok forget the ever running trains not to far from back of campground or the 3 mile drive on a dirt and gravel road, this is a beautiful park. The river that runs through it has great fishing. (Just down from fish hatchery) Just wish they had sewer sites available. Staff was great and very friendly.…



Beautiful secluded area. Small (only 3 or 4 sites). River access and super close to stream/cave/waterfall area. Water from the cave is so fresh and clear! Truly a beautiful area!