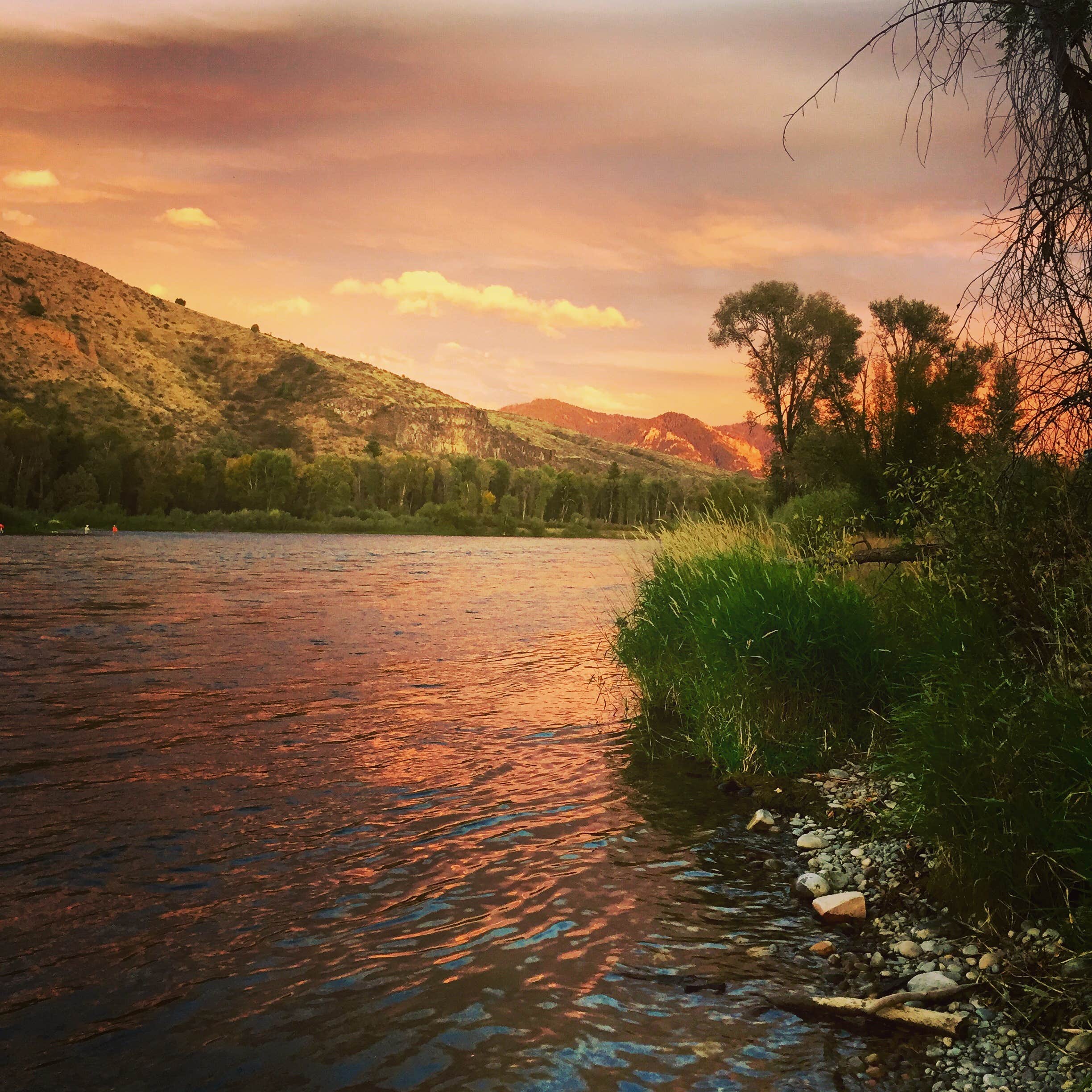 THE BEST CAMPING NEAR
Lone Pine, Idaho
Top Lone Pine Campgrounds
Recent Reviews Near Lone Pine, Idaho
39 Reviews of 34 Lone Pine, Idaho Campgrounds
L
56 bucks for one night and it's not that nice looking but it's there and has hookups.
j
Found a couple sites that were cool didnt take any pics this time.
j
Talk about a great find after taking a wrong turn at 1.am free sites with plenty to pick from. When you check out the website make sure you read the whole thing, the guy is hilarious, had my girl and I laughing the whole time, dogs had a blast were able to run around the whole time with out leash,.…
J
The campground is a super scenic spot to pitch camp in an RV in a tranquil setting surrounded by mountains and forests. There are twenty-five standard non-electric sites at the campground that are operated on a first-come, first-served basis.
Every site is along Birch Creek and has a picnic table…
This is a great location. The owner of the property, Scar, is very generous in offering his property for free to stay at to complete strangers. This is dry camping, no water or sewer. There's a dump station with water close by off the main highway. He does have a few outlets we saw but didn't use…
Me and my wife were looking to get away for a weekend and this place was just what we needed. We Tent Camp and we had people RV camp on either side of us and never heard them the whole time. The area is very woodsy and very pretty. The campsite was very developed and taken care of. The bathrooms…
This was a great camping experience. The campgrounds are at the base of a Beautiful lake. There are lots of fish to be caught. Fish and Game stock it twice a year. There are four wheeler trails outside the campground and there is a hike loop right in the campground.
The host Todd was very friendly and helpful. The bathrooms were the cleanest I've seen in a campground, and not smelly either 😁
J
Very nice! The grounds are so pretty, with trees and grass. The owner is very nice and helpful. This is just a few minutes from the visitor center to Crater of the Moon National Monument. Great find!
M
We enjoyed our stay here so much, we stayed an extra couple of days! This is a well-kept, well-designed BLM campground. Some spaces have shade trees, some do not. Many provide nice views of the lake. Sites are all paved as are the roads (no dust). They all have fire pits and picnic tables - some…

We passed through here heading from the Tetons to Oregon. Looks a lot like several other small town KOAs we've stayed at. Free waffles for breakfast was a nice touch. We got a site with a large shade tree but many were totally exposed to the sun. Beautiful countryside nearby but not much going on…

The guy is welcoming. Nice little place for anyone who's looking for a nights sleep. Just be mindful of the campground and just relax👍🏼

Staff was friendly, bathrooms were ok, no dedicated shower rooms (for the men at least). Playground for kids was minimal, but pool seemed nice. This is a good jumping off point for craters of the moon.
They had free waffles and coffee on the Saturday morning we were there. Not sure if that's an…
G