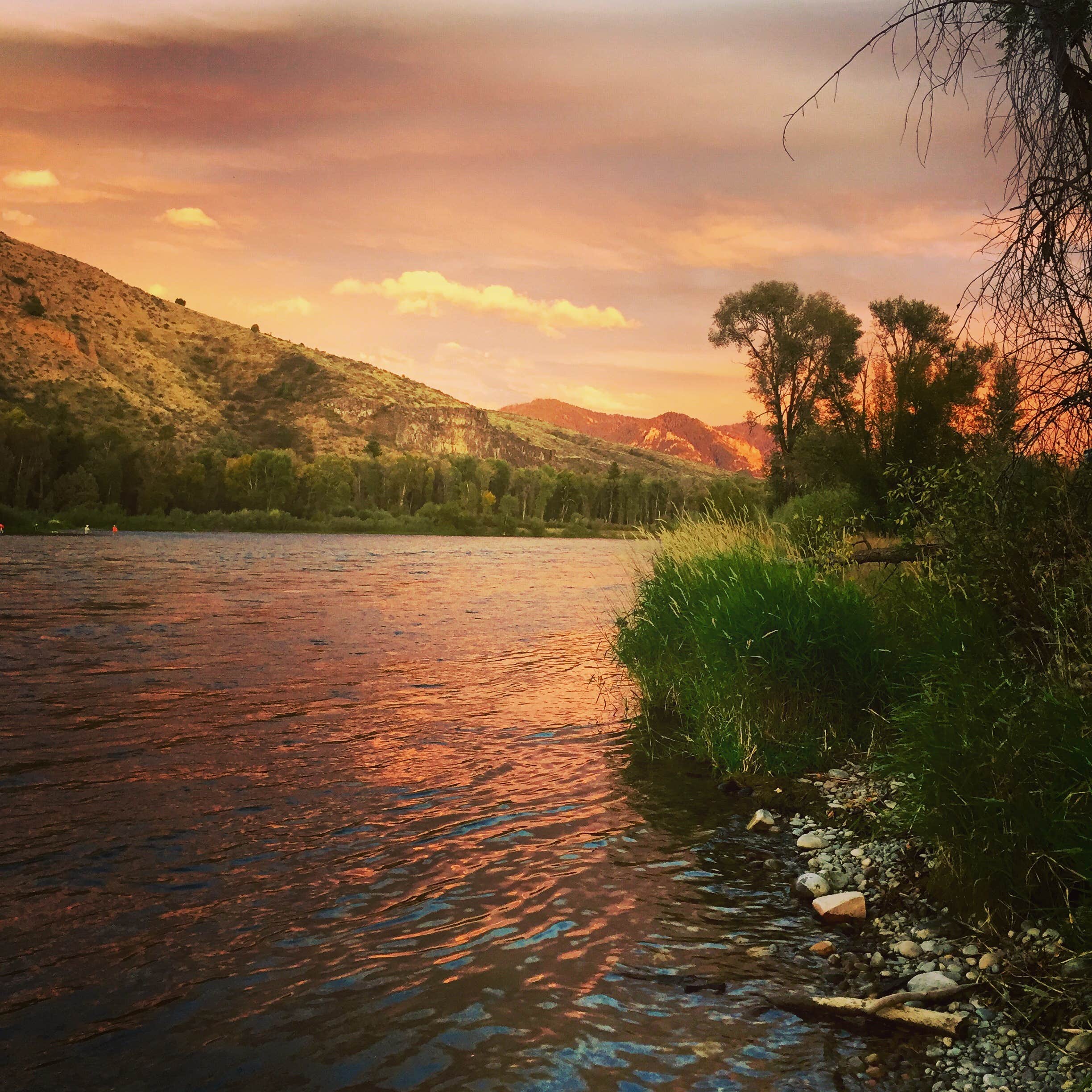 THE BEST Yurts CAMPING NEAR
Holbrook, Idaho
Top Holbrook Yurts Campgrounds
Recent Yurts Reviews Near Holbrook, Idaho
12 Reviews of 4 Holbrook, Idaho Campgrounds
J
Very clean very friendly. Shaded and close to swimming pool
J
This campground has plenty of trees, and shade and access to the reservoir. Boat launches.
Drove up a rough dirt road to get there. There was a couple of sites with tables. Located in a cow pasture. There were lots of cows in campground and the area was well fertilized with fresh cow excrement. 🐄

I booked Indian Springs last minute because nearby campgrounds with reviews were full. But Indian Springs deserves a review! Spacious, full facilities. Lots of open area, with room for games and kids. Vintage hot spring swimming pool on site. Friendly staff. Convenient freeway access. Pleasant…


It occured to me that since I visited this property a second time that I should get perspective on my earlier spring visit. We had a wet spring so it was a bit muddy in places, gravel on these roads would go a long way in keeping the mud down and the hole smaller. Next the grass had not been cut…

In far away Downey Idaho is a little resort with hot springs, cabins, wagons, teepees, a RV campground and a nice little eatery and a load of other fun things. It's small but busy so make reservations, when you check in ask about the steak and soak...so worth it especially if you arrive later…

So, this campground is a bit flat, and just no character to it. Just plain. Luckily it's right near the water. They do have bathrooms and showers. Small place to eat and walking distance to the water to swim in. This I see as a day trip..

We had returned but had got a cabin with a loft. There are only 3 loft cabins. They are super cozy, and come with a full kitchen. The loft above had 2 twin beds, the main floor had a full size bed, futon, closet, full kitchen and a bathroom with both shower and tub. Close walking distance to the…

My boyfriend and I had stayed in one of the cabins for 2 people. The cabins were clean, came with full shower and toilet. A sink and microwave, coffee pot, and storage. Also had a futon, tv with DVD player. Loved this cabin! Walking distance to the hot pools, and restaurant...

The 1st time we stayed here, we were with a group of friends who rented out the Ranch House. It had 3-bedrooms with 5 beds, a couch that could sleep 3 grown adults. There was a full kitchen and dinning area, another sitting area to visit. A large flat screen tv with a DVD player. There was a small…
Cold winter months and you need to get away? Wow we rented a cabin three times this last winter. Great little cabins with bathrooms the hot pools were 100 feet away and a heated swimming pool. In the summer time the pool is nice and cold and there are water slides. There is RV and tent sites as…