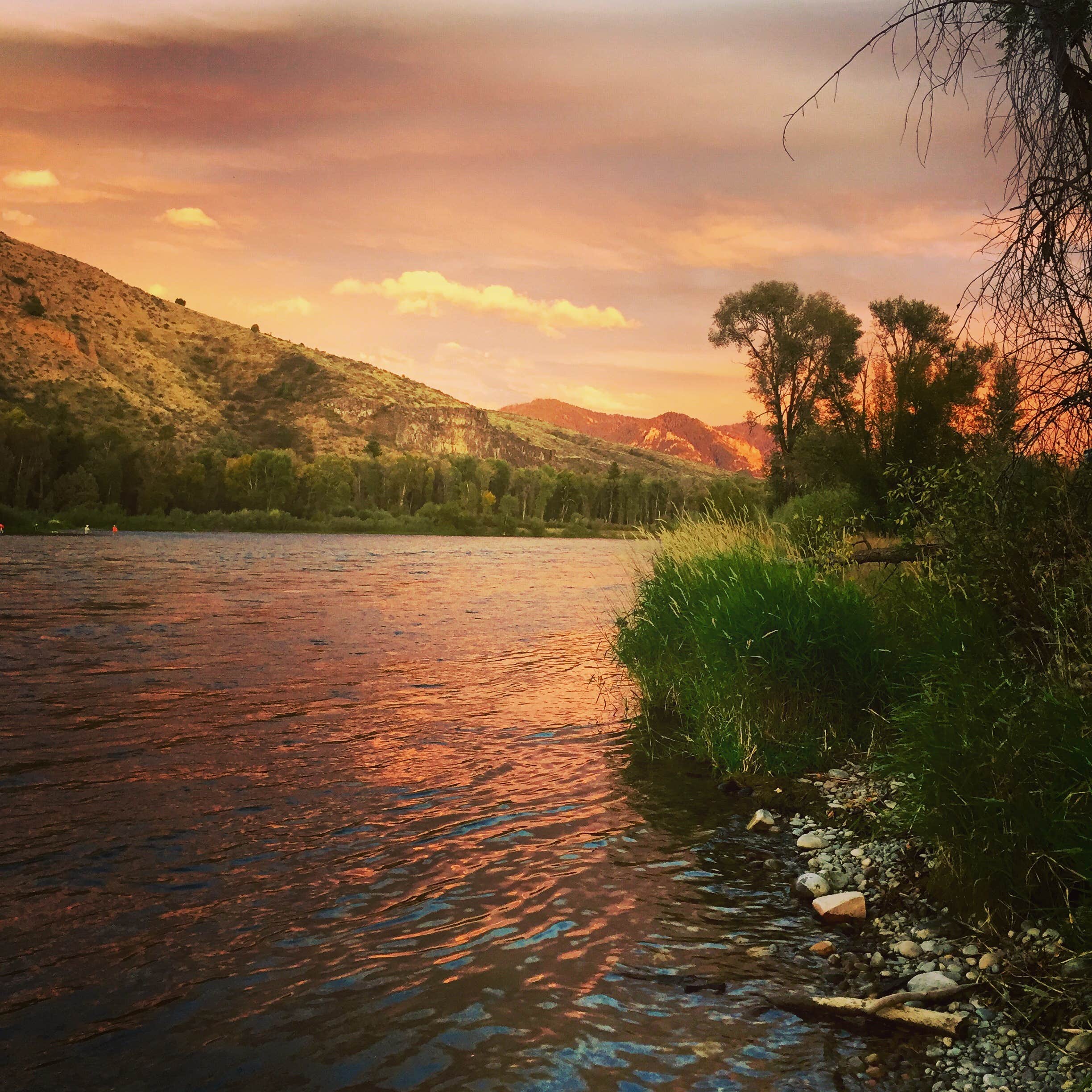 THE BEST Equestrian CAMPING NEAR
Cerro Grande, Idaho
Top Cerro Grande Equestrian Campgrounds
Recent Equestrian Reviews Near Cerro Grande, Idaho
24 Reviews of 7 Cerro Grande, Idaho Campgrounds

The place was perfect for me to camp one night and the people are really nice that work there. However bug spray is necessary and late at night a lot of homeless roam around the camp. There is also a train depot across from the park that is very loud.
j
Talk about a great find after taking a wrong turn at 1.am free sites with plenty to pick from. When you check out the website make sure you read the whole thing, the guy is hilarious, had my girl and I laughing the whole time, dogs had a blast were able to run around the whole time with out leash,.…
S
Little space between sites, no room for picnics, no lights at night to walk to from facilities/casino

Campsites are a little close with no privacy and there are no sewer connections at the individual sites. There are two dump sites on the backside of the store. Pretty much gravel throughout with some grass at the smaller sites. Amenities: kids playground area with grass, a small fenced dog park,…
J
This campground has plenty of trees, and shade and access to the reservoir. Boat launches.

This KOA has mature trees and gravel rv pads. The sites are mostly level, but may need one block to be completely level. All the sites seem to fill up every night. (Mid-end of May). It's down in a slight valley so the wind does not hit the campground as hard. The dog park is fairly small, but…
B
This was our very first RV camping experience, so we chose a spot 40 miles from home. I was thankful for showers and bathrooms but they were full of dead bugs and a spider by the empty paper towel dispenser. Nice walking path, fishing & quiet guests.

We were booked here and did not stay. It sort of looked like an abandoned RV park, there is no manager or grounds keeper on site. You check in at the casino. The grass was completely overgrown, the park was not well kept and seemed to have a mix of one nighters and extended stayers. Several sites…

We needed to stay in Pocatello for 5 nights (we are a full time family), and the other place we reserved a spot at was a bust. This KOA got us in last minute and it's fine. Yes, it's a bit expensive for rocks, dirt, and no sewage hookup, but there's a great view, a nice dog run, everything is SUPER…
This is a great location. The owner of the property, Scar, is very generous in offering his property for free to stay at to complete strangers. This is dry camping, no water or sewer. There's a dump station with water close by off the main highway. He does have a few outlets we saw but didn't use…
L
This was a great little stop over Campground. Picnic tables, bbq, and fire pits at each site. A few sites are right along the water and we were lucky enough to snag one - beautiful sunset on the water. Basic flush toilets were clean. There is a boat launch. There is a bike path right from the…

The whole ground in the campground is covered in rock and dirt. Given that you might think the site was level? Nope.
Also you have literally no space, the sites are right on topic of each other.
Shower house was clean and water was hot! Nice.
Meh. Was clean. There is a kids play ground area. Wifi was garbage. Stayed at the tent site closest to the office/road. Lots of shade, but beware of where you set things up at. Look at the ground and you will see worn or unhealthy grass. This is where apparently the trees drip a sap that isn't all…

The guy is welcoming. Nice little place for anyone who's looking for a nights sleep. Just be mindful of the campground and just relax👍🏼