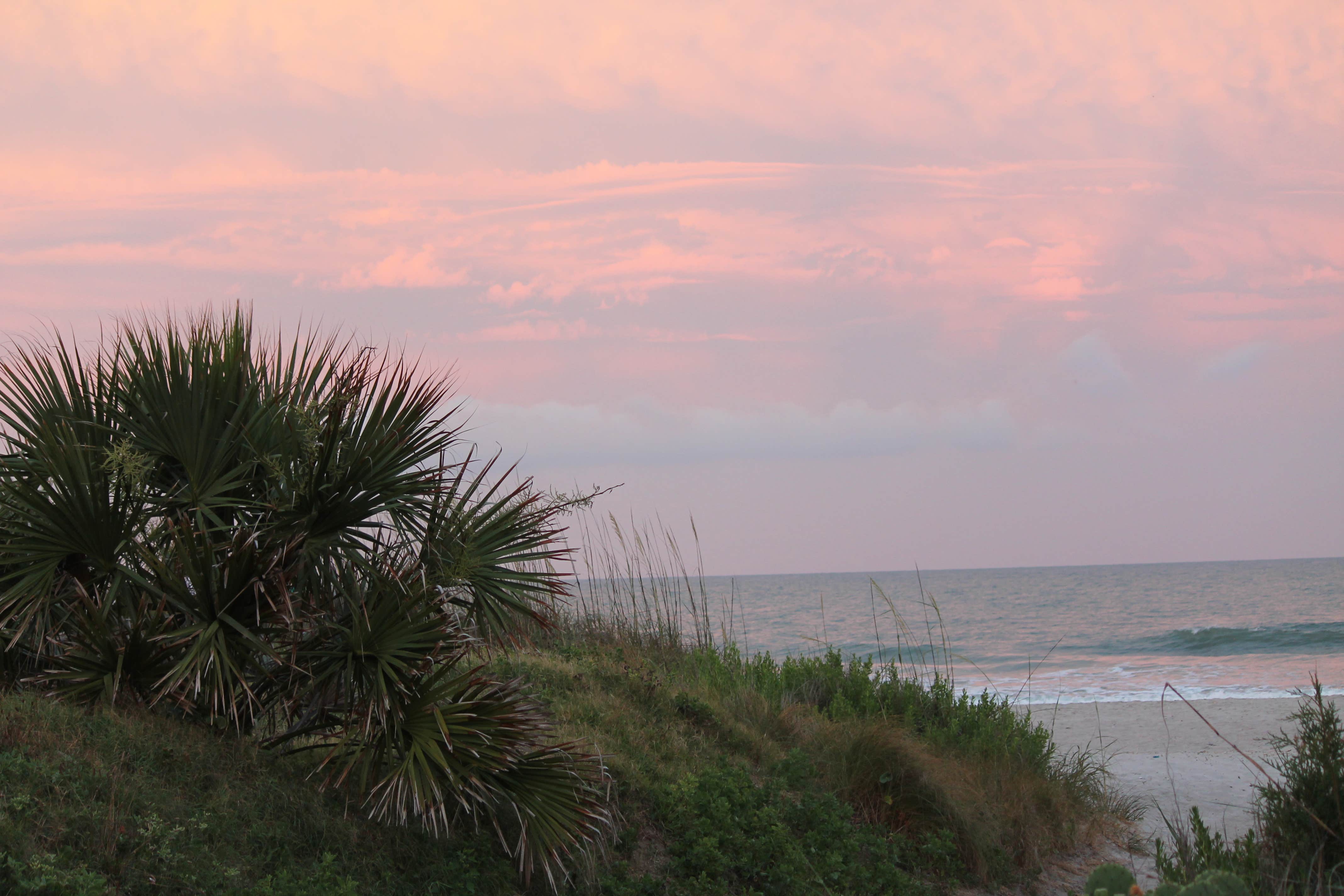 THE BEST Dispersed CAMPING NEAR
Kress, South Carolina
Top Kress Dispersed Campgrounds
Recent Dispersed Reviews Near Kress, South Carolina
232 Reviews of 10 Kress, South Carolina Campgrounds

A great state park campground between Savannah and Tybee. We car camped with a tent, site was nice and level on sand. Big trees with Spanish moss all around. The bathrooms were big and clean. The park itself is well kept, with great kayaking. Very convenient to Savannah and Tybee both. We also went…
We stayed at creek fire RV resort. Great amenities lots of water activities especially for kids. Only complaint was the WiFi was out.
J
S
We have camped here twice now and absolutely love it here. Huge shady sites in beautiful Georgia Marshlands. Very close to downtown Savannah and Tybee Island. We will definitely be back!
Good location and our 41 ft 5th wheel fir in their premier spot. The only issue is our spot was under a tree that must have been infested with small ants. We were only there for one night so we dealt with it. The beach was beautiful. I plan to come back next year and not get a spot under a tree…
J
We wanted primitive camping away from everyone. They had space from the neighbors.
Bath house was dirty from lack of use, water pressure was fantastic!
Lots of Mosquitoes and yellow flies.
Looks like a five star resort. We were passing through so only stayed one night. I plan on coming back next year and staying longer. We had a gravel spot by the pool. The gravel was compacted. However, it was convex (curving) in the middle. We had a hard time leveling and had to readjust more…

Wonderful campground that not only has activities for kids but has adult only activities as well. Great staff and amenities. Will definitely be back!!
j
We camped there 3 nights during the week. It was quiet and peaceful. We have a pull behind camper and the lots are very easy to pull into. Nice place to escape back to from the crowd.

I would definitely recommend this place! Everyone here is so nice. We weren't going to make it in time to check in, so we called ahead and the girl on the phone helped us out and told us they would leave our registration on the window at the visitor center. The camp host was so helpful and nice!…
This is a great location on HHI. The sites are level, landscaped and private. There are full hook ups including WiFi and cable. We liked it so much we stayed for an extra week. There are water views from some sites. It is very pet friendly. There are 2 pools and a tennis court. One of the best…

I like the primitive camping area. The bathroom and water source is nearby, as well as a pavilion/shelter. There are three sections, with multiple areas for camping in each one. Each has 2-3 tables and a fire ring. 
I hammock camp, and there are plenty of trees useful for this purpose. This is…
T
This is a great, quiet destination near Savannah with a gated entrance. This is a newer camp so the trees do not yet provide much shade. The is the only negative I can write. The camp is quite large with roomy sites, some on the lake and some not. There is a store, fitness center, business center,…
Great food, clean facilities. Amenities were great and not overcrowded! They have definitely put time into this place

 I would not say I am not going to stay here again because I really enjoyed the Lazy River and the pool bar. The amenities were great. However, there were several disappointments. First off, I emailed the resort to get some needed information for our trip. Someone did respond to my first email but…