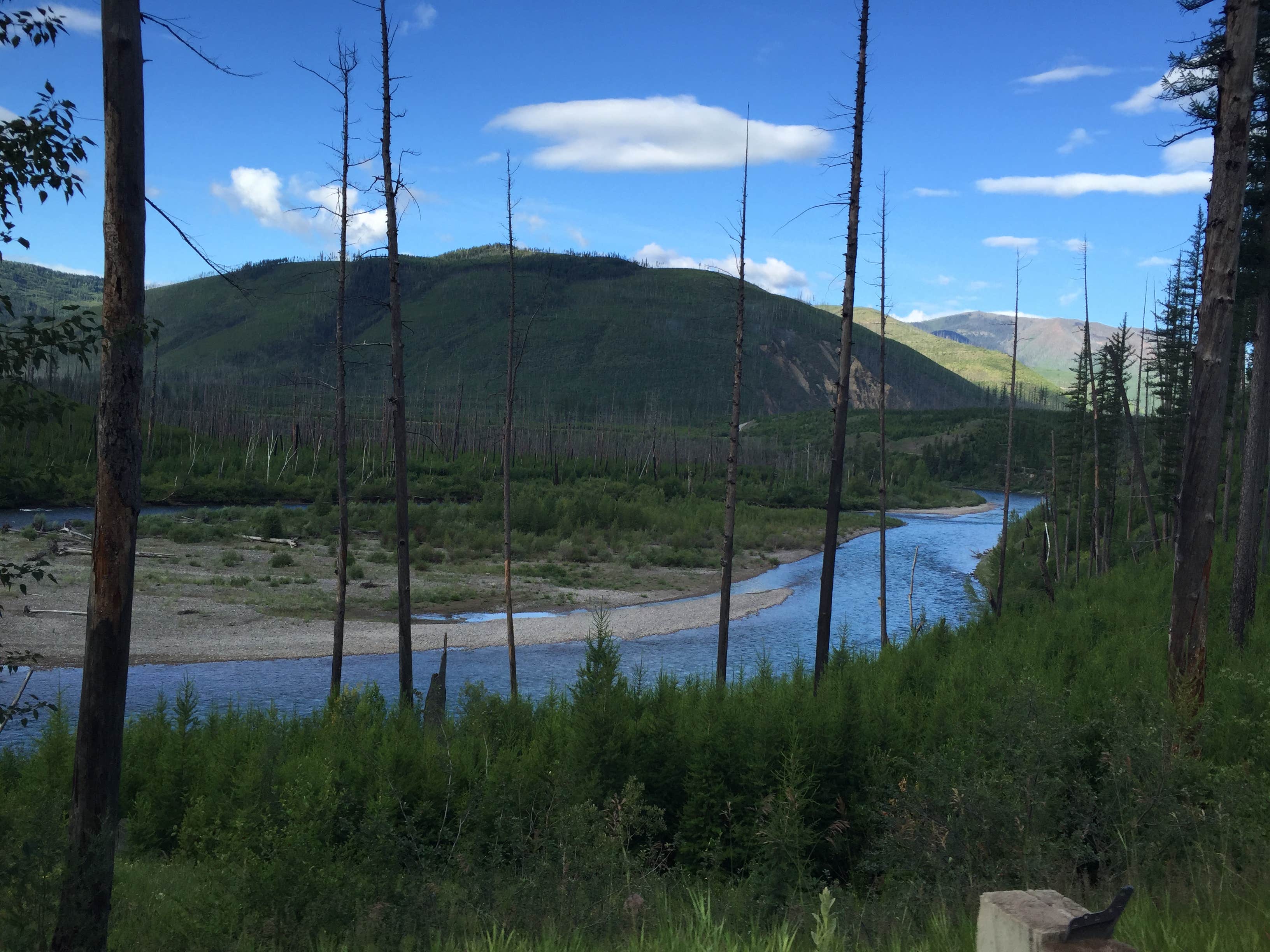 THE BEST Cabins CAMPING NEAR
Round Butte, Montana
Top Round Butte Cabins Campgrounds
Recent Cabins Reviews Near Round Butte, Montana
94 Reviews of 29 Round Butte, Montana Campgrounds

Small and pretty area but there were big deal breakers for us. We spent 2 nights here tent camping as part of a longer motorcycle camping trip.
First and foremost, the store was closed. They have a store on site but it's closed until 2022. It would have been nice because the closest thing to a…
L
Small camp, has shower, and laundry. I was by a lovely gurgling creek. Only drawback was highway traffic. But convenient from 93.

Kind of different, it's located in the middle of Missoula and there are residential areas on both sides of the campground. However, the grounds were very well kept and staff was exceptional. We stayed in a cabin (which was very reasonably priced) while passing through on a road trip. Clean…
This is a kid friendly campground!!!
By far, the favorite place we have stayed with a kid.  They have a pool, minigolf, they are putting in frisbee golf.
The place was just off I-90, but far enough away there was little to no noise.  Internet was fine and they had wifi. The showers were…

Great amenities, well taken care of, individually owned. -WiFi -hook ups -small&big sites -clean showers -shop with stickers -gym -mini golf -en route to glacier via Missoula
It is inner city. Not for everyone, but I liked everything about it— except it is slightly noisy due to planes, trains, and autos. Next to a janky trailer park, but I am not a remote camper. My tent site next to the showers and bathroom was perfect.

A great place to stay. In the heart of Kalispell.
J
Very clean with nice concrete pads and across the road from the lake.

I lucked into this site due to the local state parks being booked up and the friendly advice of a campground host. This is a private, tribal run campground about half way up the eastern shore of Flathead Lake. This well run and clean campground has lots to offer- separate dry sites from RV hook up…

I lucked into this campground thanks to a packed state park campground. On the advice of the campground host at the state run site, I drove up the road to find this tribal owned and run campground. The staff is wonderful, and the campground is clean and well taken care of. My site is right on the…

My wife and I headed to Montana on a whim. We knew it would be difficult to find a campsite just for one night. After, many calls, Dennis had a single night availability. This place is beyond my expectations. It's beautiful and rugged with touches of convenience like well placed toilets.
B
We limped in from the backcountry in Idaho for some RV repairs and found the site on short notice and were very grateful.
The staff and site itself were all well organized and clean. The surrounding neighborhood was a little sketchy but personally we had no issues whatsoever.
Not…
D
Enjoyed our time by the river with great views of the mountains. Managers were super nice and got us some extra days. Shower rooms were clean and well kept. Older park where some sites are a bit tight with trees, but so much nicer than a parking lot campground! Would come back.

Honestly I never made it to this campsite because my GPS couldn't figure out how to get me there without going on private property.