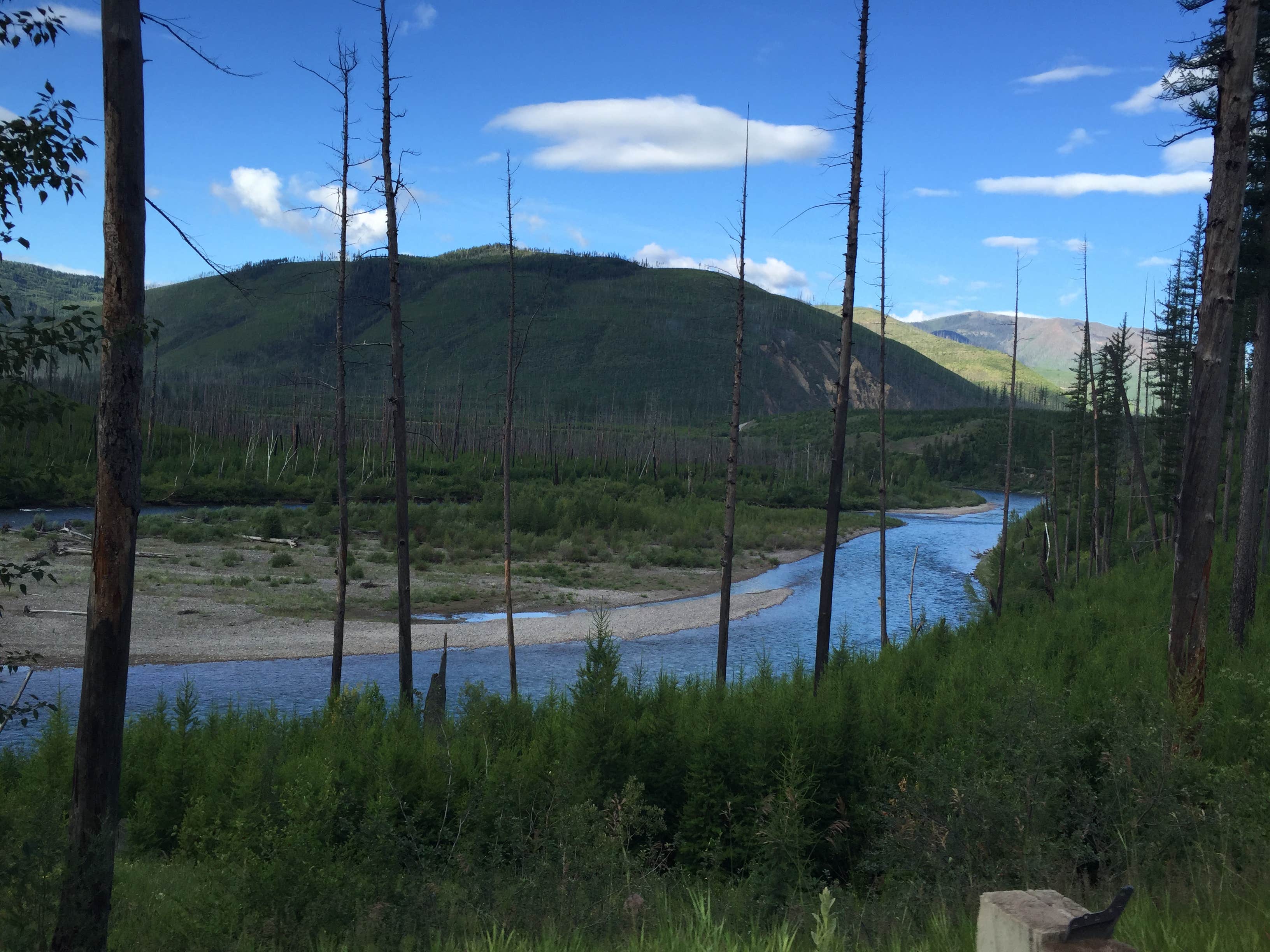 THE BEST Cabins CAMPING NEAR
Circle Trailer Court, Montana
Top Circle Trailer Court Cabins Campgrounds
Recent Cabins Reviews Near Circle Trailer Court, Montana
3 Reviews of 2 Circle Trailer Court, Montana Campgrounds

I didn't stay the night but I did spend the day working from the parking lot and it's a nice little spot. Couple of other travelers came through to enjoy lunch at the picnic tables and then left. There's bathrooms, picnic tables, and several trash bins. It's right across the road from an Albertsons…

Behind the Astoria hotel, the Glendive Campground feels like an afterthought. If you need a place to stay for the night and hook up to water, sewer, and electricity, this place will do. If you can drive another 50 minutes (east), you'll find more options in Medora.
Even in August, when I called…
The owners were very accommodating to our weary group.  We got in late, but they didn't have any problems with helping us get set up in the dark.  There was a water leak at our hookup, so we didn't fully trust the water as clean.
All in all, this was a nice, inexpensive spot to settle in for…