Campground near Waynesboro , Mississippi
The Dyrt App
The #1 Camping App
Camp with confidence with the highest-ranked camping app for both iOS and Android. Search more than 1 million listings, reviews, and tips for campsites across the U.S.
Enter your phone number to get the app.
The Dyrt App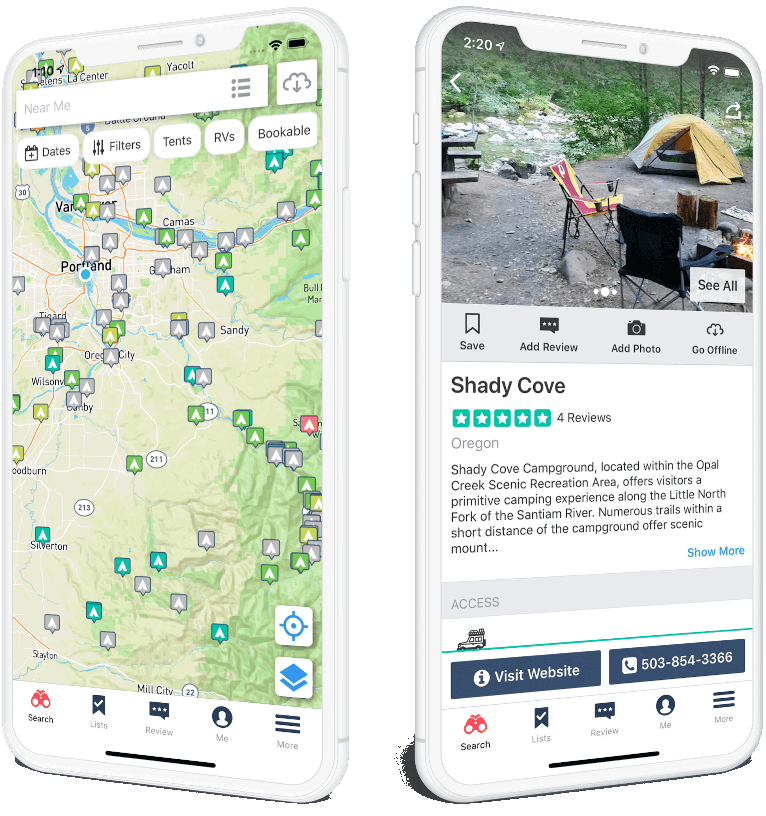 Most Recent Waynesboro Camping Reviews
Great for Overnight
While maybe not a destination site, it's great for overnighting. We've stayed here for an overnight several years in a row on our way to Gulf Shores from Central AR. Concrete pads, full hookups, excellent satellite reception throughout the park. The RV Park is adjacent to a multi purpose facility. Rodeo, barrel racing, concerts, gatherings, etc. In our stops here, the park has never been more than a 1/3 occupied. Plenty of spaces to choose from. Payment is the honor system. $20 on the way out!