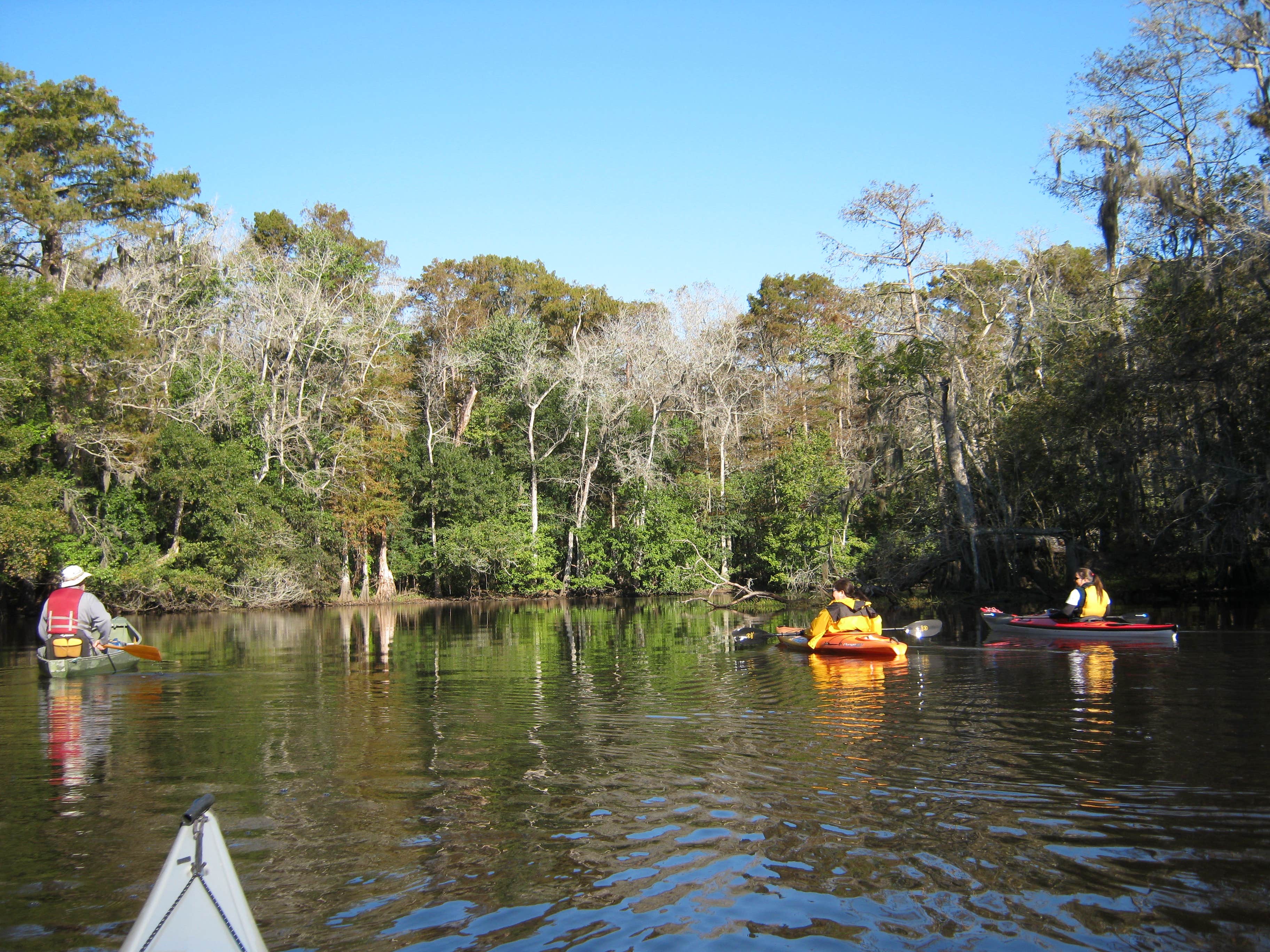 THE BEST Dispersed CAMPING NEAR
Kurthwood, Louisiana
Top Kurthwood Dispersed Campgrounds
Recent Dispersed Reviews Near Kurthwood, Louisiana
44 Reviews of 14 Kurthwood, Louisiana Campgrounds
J
We stopped at this site just for 1 night of our trip and were very happy with our stay. Super friendly staff, clean bathroom and laundry facilities, full hookups and very quiet. In the wild so expect bugs but nothing that made our stay uncomfortable. 3 gas stations right up the road-2 of which are…

Stayed here for a nice long break to explore the area. The RV campground was small but enjoyable. The resort has cabins and rooms for rent, a marina with boat launches, a nice little store, and a great restaurant with good eats.

The view was great. We were tent camping and were told spot 11 and 10 would be the best for tent camping. This was not the best spots the roads also need a lot of attention they were very rough.

The cleanliness of the primitive camp sites is unsurpassed. Beautiful views of the lake can be seen from almost all primitive sites. We were visited by raccoons one night, but they were easily & quickly scared away. Campers should definitely be aware & cautious of wildlife in the area, but…

V
WE HAD AN AWESOME TIME LOTS OF ROOM AT EACH CAMPSITE, EVERYTHING WAS CLEAN, FISHING WAS AWESOME


Very wooded and spacious, staff is friendly. Price is very affordable, an absolutely beautiful lake, beautiful area. Rustic but not too rustic.

M
Gorgeous lake, so quiet and peaceful. Campsites are well marked, paved roads and sites. Lots of pull thrus with views of the lake. We were only going to stay a night but made it two instead, wished we could have stayed longer! Great trails and fishing. Would definitely come back!

We stayed early February 2021. Beautiful campground with lots of space in between sites. Roads need some work getting in there and the closest store (gas station) with any necessities is about a 20min drive each way. But we loved the solitude.
Sites were clean, ours had a fairly level pad but the…
A
S Toledo is close to home and a great place to camp. Roads not so good. But it has always been a great camping experience.

South Toledo Bend State Park is located near Leesville on Toledo Bend lake. The lake is known for Bass Fishing and is listed as one of the best bass fishing lakes in the country. I've also read that the lake has great areas for scuba diving, if you are into that. The park is not far from Fort Polk,…

Have camped here primitively on a quiet small peninsular and loved it, stayed away from the beaches but they look clean and well kept. Super friendly staff, nice tent site, cleared and well away from gen pop.. loved it and can't wait to get my roof top tent to enjoy it further as a close to home…
H
Most of the campgrounds here are great. We passed by Coyote Camp and there were a few hunters. This campsite is more primitive, but does offer man-made fire rings and vault toilets. There was a small amount of litter present, but not as bad as other places we've been. The roads are very easy to…