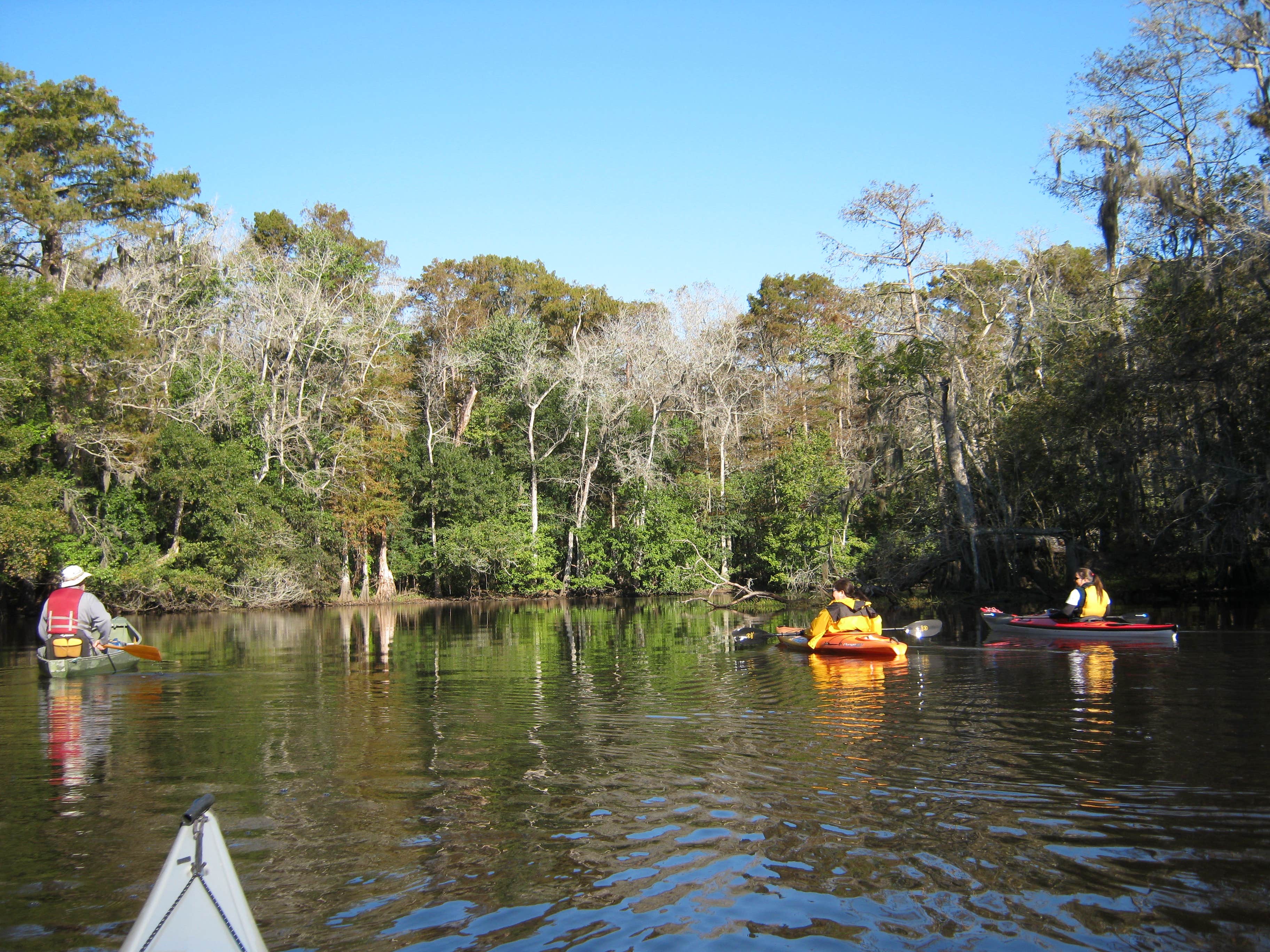 THE BEST Cabins CAMPING NEAR
Kurthwood, Louisiana
Top Kurthwood Cabins Campgrounds
Recent Cabins Reviews Near Kurthwood, Louisiana
29 Reviews of 9 Kurthwood, Louisiana Campgrounds
N
The primitive camping here is located on a bluff overlooking the reservoir, which makes for amazing views. However, across the water is an RV park that plays music very loud music with a terrible D.J. and you can hear all day for 8 hours a day, which made our stay less than enjoyable. While this…

This is a nice, relatively secluded campsite on the Sabine River / Toledo Bend Reservoir area. Access is easy as it is a mix of hard packed gravel and paved roads, with designated parking for each campsite. Sites are well designed with grills, fire pits, and ample flat space for tents. The bugs…
J
We stopped at this site just for 1 night of our trip and were very happy with our stay. Super friendly staff, clean bathroom and laundry facilities, full hookups and very quiet. In the wild so expect bugs but nothing that made our stay uncomfortable. 3 gas stations right up the road-2 of which are…

The view was great. We were tent camping and were told spot 11 and 10 would be the best for tent camping. This was not the best spots the roads also need a lot of attention they were very rough.


Very wooded and spacious, staff is friendly. Price is very affordable, an absolutely beautiful lake, beautiful area. Rustic but not too rustic.

We stayed early February 2021. Beautiful campground with lots of space in between sites. Roads need some work getting in there and the closest store (gas station) with any necessities is about a 20min drive each way. But we loved the solitude.
Sites were clean, ours had a fairly level pad but the…

     I was looking for a Louisiana location for an extended stay, I wanted to find a riverside, quiet location with large sites. A place where there was room for my travel trailer, boat, and truck. I found that and much more at Jones' Riverside Marina & RV Park.
     It is in the country but…
A
S Toledo is close to home and a great place to camp. Roads not so good. But it has always been a great camping experience.

South Toledo Bend State Park is located near Leesville on Toledo Bend lake. The lake is known for Bass Fishing and is listed as one of the best bass fishing lakes in the country. I've also read that the lake has great areas for scuba diving, if you are into that. The park is not far from Fort Polk,…

This camp ground is well kept. There is a nice beach and really nice fishing pears and dock. There is a large open pavilion to rent as well as an enclosed group building. Cabins and duplex housing are also an option. I prefer the pull through full hook up section but there are plenty of tent and RV…

This park has so much to offer but I notice the upkeep is less and less overtime. The "prime view" back in sites are fairly level and clean, Pull throw sites aren't really level. Several of the plugs at the breaker box need replacement. Shower houses are in need of a desperate DEEP cleaning. I…
Site are humped on pull Thur sites so long rigs will have trouble leveling
My family of 5 stayed in site #45 for the weekend. The site had a really nice wooden deck and a lovely view of the lake. There was a short walking path to the dock which we left our boat at with no problems. The bathhouse was extremely clean and air conditioned but hot water seemed to be hit or…