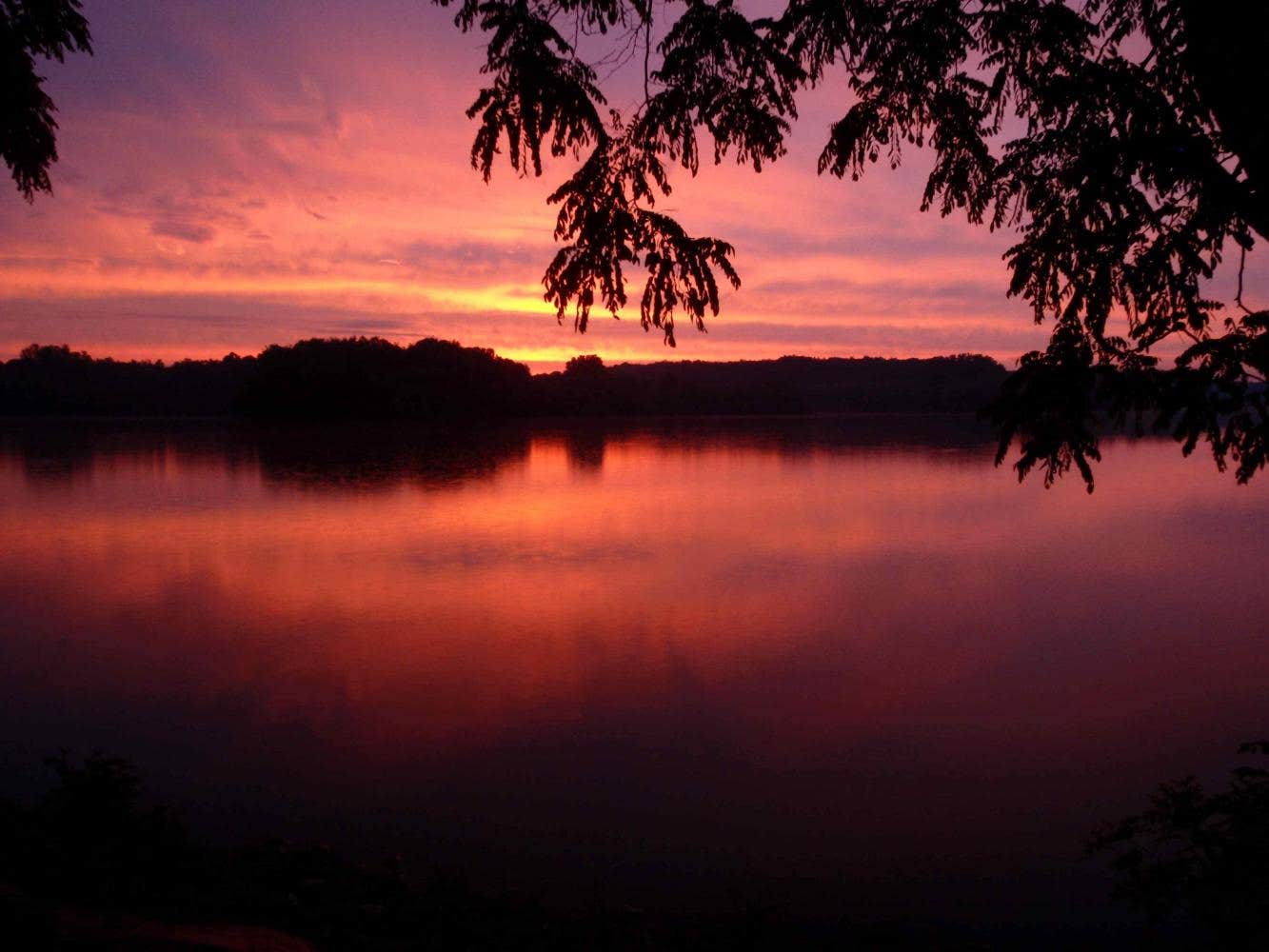 THE BEST Hike-In CAMPING NEAR
Moreland, Ohio
Top Moreland Hike-In Campgrounds
Recent Hike-In Reviews Near Moreland, Ohio
170 Reviews of 27 Moreland, Ohio Campgrounds

River Trail Crossing is privately owned, small campground (which we like) but nice and quiet. Sites include tents, small rigs and large pull through sites for big rigs. Sites located on the river are water and electric. Sites off the river have 50 amp and 30 amp. State route 95 runs to the…

This place is awesome so much to do while you are there.

Review for Site #12. 
Our site was in the middle of the sites, but upon on a slight hill. Privacy wasn't fully there like many other sites. No tree coverage, so be cautious in summertime heat. That being said, there was a two-open-sided A frame. It was great to store our belongings in there,…

Long established campground with daily activities for all ages. Fishing lake and swimming lake are separate. Multiple bathroom/shower locations. Game room, snack pavilion and general store.

We stayed 2 nights, had an issue with satellite dish deploying and then getting stuck. Neighboring campers so helpful!
B
The Atwood Lake Campground is a true gem in a beautiful area of eastern Ohio! We've visited the Atwood region many times in the past but have never camped - but after this visit we'll be back for sure. The campground is relatively new, with the campground area being completely revamped beginning in…

We stayed in the #2 class B primative campground right next to the river. Porta potties, no water or electricity. It is just beside the river and a nice easier hike is nearby walking distance. It is a popular hiking area, for good reason. Sites are pretty close to one another but people were nice.…
Great campground! Love the pond, pool, and volleyball court.
We have been camping at Whispering Hills Jellystone for 15 years on holiday weekends. They have so many activities for kids and families. They have crafts, swimming, a lake for fishing, newly chip and sealed roads, jump pads x2, hiking trails, a creek to explore and play in, an outdoor theater, and…
A
Findley State Park is a huge campground with both RV and tent sites. Paved roads. Shower facilities. Grey and black water dump sites. Laundry ($1.50 for wash or dry). Near a lake, trails. The sites off each camp loop offer the most privacy.

We stayed in Area H site 898 and could not get over the beautiful landscape. The lake and forest trails surround this area. The restroom and showers are brand new and are spacious and clean! The fellow campers were friendly.
There were sites along lakeside that I highly recommend if you don't…

.3 miles to the site from where you can park. Follow the markers for the site. The campsite was a nice quiet site. There was a little bit of trash in the fire ring but seen that more times than not. The ground was a little slanted everywhere we looked although we set up our tent in the dark…
B
We have stayed at Evergreen several times, each time in the Fall. The campground is right in the middle of Amish Country so there's plenty of beautiful scenery, lots of shopping, wonderful roadside produce and cheese stands and other tourist hotspots so you won't be bored. Evergreen is a somewhat…

Sad to hear that camping is no longer available. We had our bikes and hauled our gear in with luggage carts. Hiking was fine but the best was riding along the historic canal path one way, and being able to take the vintage train back.