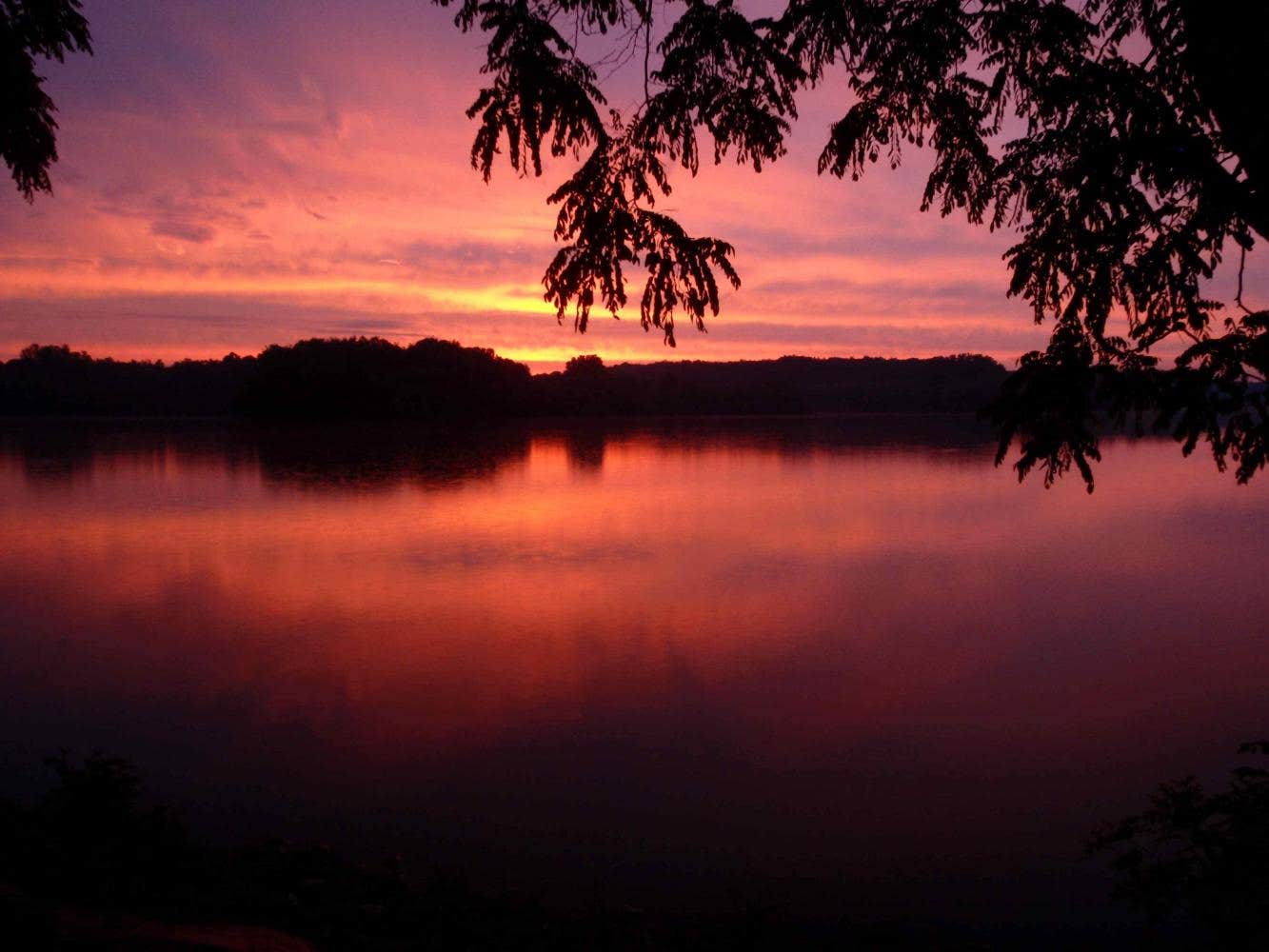 THE BEST Boat-In CAMPING NEAR
Moreland, Ohio
Top Moreland Boat-In Campgrounds
Recent Boat-In Reviews Near Moreland, Ohio
141 Reviews of 21 Moreland, Ohio Campgrounds
K
This park has a great playground, nice showers, plenty of trails and a great beach area. The sites are kinda small, but it wasn't overly crowded.
K
These walk-in tent only sites were level with a decent amount of space. The river (that you can float down) runs right next to the sites. There was a high turnover every night. This was a fun place to camp, with an awesome playground. The showers were hot and clean.
Very easy to find... the campsite was very beautiful, right on the river. We had planned to stay until Saturday, but had to leave just after 2 days.. no fault of the campground. First time I had been camping in almost 30 years....also we didn't have any cell service but I was not expecting it. It…

River Trail Crossing is privately owned, small campground (which we like) but nice and quiet. Sites include tents, small rigs and large pull through sites for big rigs. Sites located on the river are water and electric. Sites off the river have 50 amp and 30 amp. State route 95 runs to the…

This may be Heaven on Earth! The loveliest of settings. Friendly helpful staff- super well cared for nestled in the prettiest neighborhood. A little restrictive if you have pets. Guard gate and expansive grounds - lovely fishing pond; clean showed and bathrooms- excellent spacing between spaces.…

Long established campground with daily activities for all ages. Fishing lake and swimming lake are separate. Multiple bathroom/shower locations. Game room, snack pavilion and general store.
B
The Atwood Lake Campground is a true gem in a beautiful area of eastern Ohio! We've visited the Atwood region many times in the past but have never camped - but after this visit we'll be back for sure. The campground is relatively new, with the campground area being completely revamped beginning in…

We stayed in the #2 class B primative campground right next to the river. Porta potties, no water or electricity. It is just beside the river and a nice easier hike is nearby walking distance. It is a popular hiking area, for good reason. Sites are pretty close to one another but people were nice.…
Great campground! Love the pond, pool, and volleyball court.
We have been camping at Whispering Hills Jellystone for 15 years on holiday weekends. They have so many activities for kids and families. They have crafts, swimming, a lake for fishing, newly chip and sealed roads, jump pads x2, hiking trails, a creek to explore and play in, an outdoor theater, and…
A
Findley State Park is a huge campground with both RV and tent sites. Paved roads. Shower facilities. Grey and black water dump sites. Laundry ($1.50 for wash or dry). Near a lake, trails. The sites off each camp loop offer the most privacy.

We stayed in Area H site 898 and could not get over the beautiful landscape. The lake and forest trails surround this area. The restroom and showers are brand new and are spacious and clean! The fellow campers were friendly.
There were sites along lakeside that I highly recommend if you don't…
Atwood lake os a true gem . Has everything you need. The H campground loops are full hookups, some right on the water. Electric, and primitive sites too. Pets welcome on a leash, a beach and hikng also. Docks available  50' from out waterfront lot. We could leave our camper, take the boat over to…
We went in July. It was incredibly crowded. Many sites were set up as buddy sites so we had to share our outside space with our neighbors. It was tight and awkward.
There is zero internet and no signal which is fine for camping but made finding the weather or maps very challenging.
The roads…