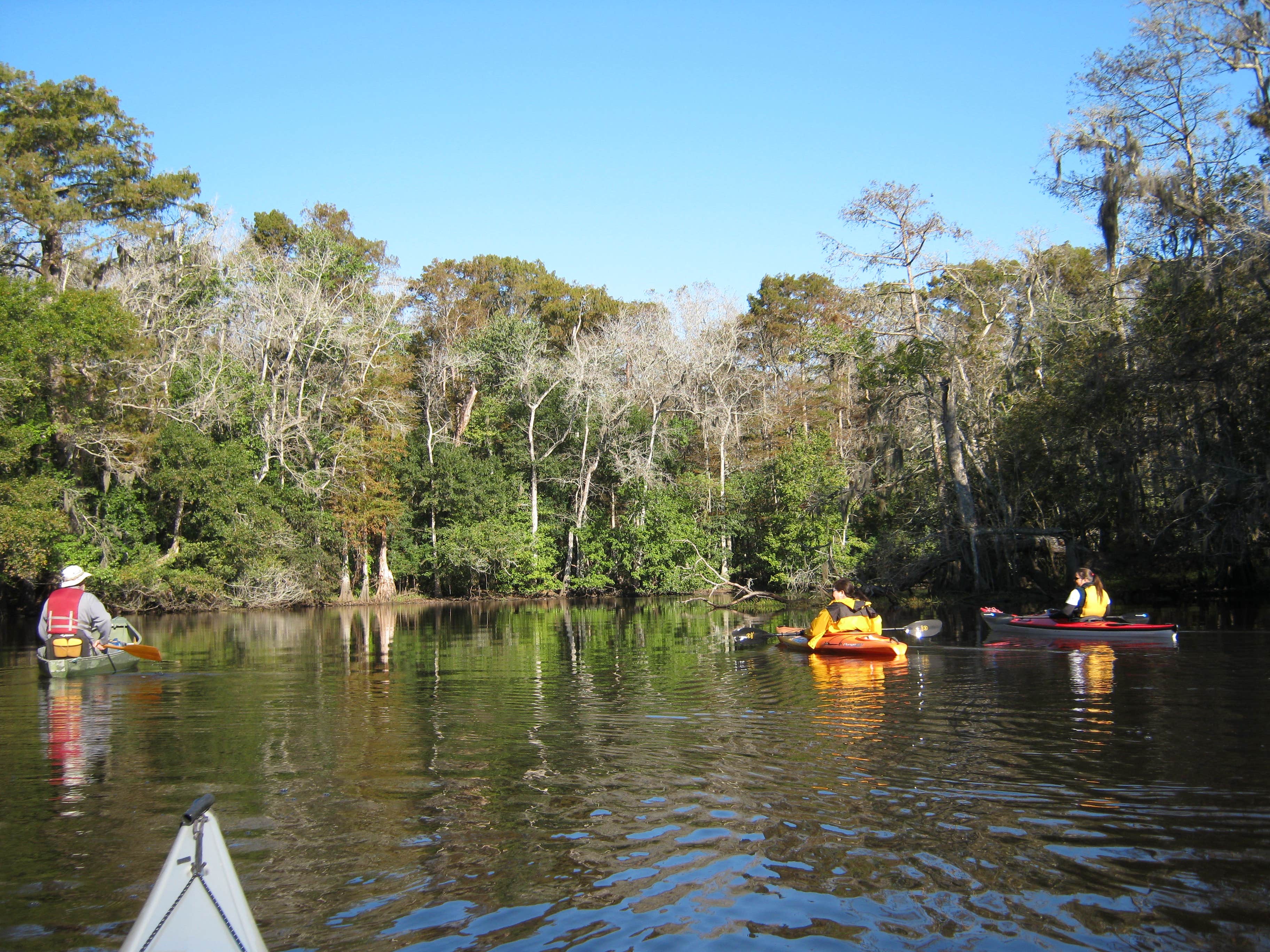 THE BEST Yurts CAMPING NEAR
Colquitt, Louisiana
Top Colquitt Yurts Campgrounds
Recent Yurts Reviews Near Colquitt, Louisiana
3 Reviews of 2 Colquitt, Louisiana Campgrounds

Check in was effortless. Small but easy to get in and out. Full hookups and cable.

This camp site is easy to find but that is about it as at night i woke to the sound of gun fire 100 feet from my tent. Unless you carry do not go to this campsite.
Very simple overnight quick pull in, pull out. Close to the interstate. Clean bathrooms. Excellent space in the two bathroom/shower combos. Very clean floors and laundry area.