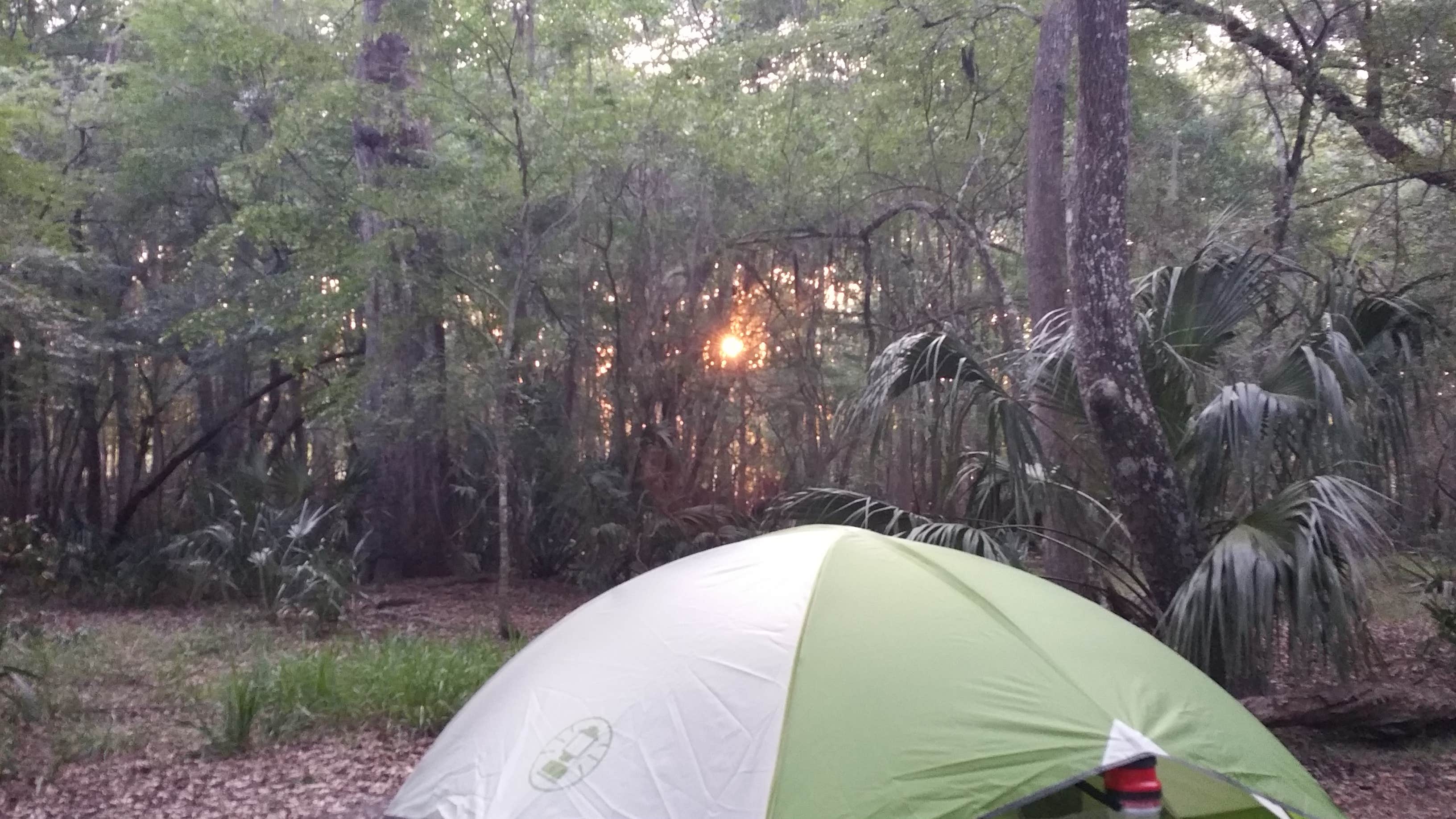 THE BEST Boat-In CAMPING NEAR
Connecticut Mobile Park, Florida
Top Connecticut Mobile Park Boat-In Campgrounds
Recent Boat-In Reviews Near Connecticut Mobile Park, Florida
85 Reviews of 12 Connecticut Mobile Park, Florida Campgrounds
K
It is a smaller rv park that has electric and water. There are about 50% that live here. There are 2 unisex bathrooms with showers. The internet works, so does TMobile. It is walking distance to Publix and a restaurant/marina.

Beautiful place, friendly staff, fair price. You can see the big Cruz Liners from here up close.

I lucked into this hidden gem of a campground on my way north from Fort Lauderdale.
The staff at the gate was super friendly and I was pleasantly surprised by the availability of sites because I rolled in on the Friday at the start of a holiday weekend.
There is a fishing pier, bike path along…

Nice water access to the Atlantic and the Golf cost, power, water, safari tents, nice showers, nice people, not to mach shade.

The tent sites are a little small but most of them are shady and secluded with lots of trees and shrubs between! Good bathroom and shower, and lots of trails to explore, leading to a boat ramp and playground

This COE is very clean, large concrete sites, 50 amp, and can be sitting facing the water! Love this. Only 9 sites, and 5 boat slips I think.

We had an awesome stay. Very quiet and relaxed. Wasn't much for hiking trails though and the camp groundsman kept finding reasons to come on to our camp and conversate for far to long. Friendly but to much so.
beautiful and expansive grounds. quiet. perfect fit.

This review relates to River Ranch RV Resort, which is next to the Westgate property. I would personally not stay at the Westgate RV since it is basically just an open field with RV spots. 
River Ranch RV next door is a beautiful place with fantastic spots. We stayed in spot 323 which had its…
St. Lucie South is a small campground run by the US Army Corps of Engineers. Located just outside Stuart, FL. the site is located on the St. Lucie lock and dam.
The park is small with only 3 primitive tent sites and maybe 10 RV sites.
The tent sites all are on the St. Lucie canal and do not have…

We actually got a spot at RRRVR (river ranch RV resort) which is on the backside by the smoke house restaurant. It was lot 196 and it was FANTASTIC! River ranch has so much to do. Rodeos, food, putt putt, petting zoo- and tons more. A great family venue. Will definitely be back.
D
We stayed for 2 nights at Sebastian Inlet State Park. We lucked out and got what we felt was the best site - site 1. This site, although it's right by the entrance to the campgrounds and overlooks the main road going to the boat ramps/fishing area, seems to have the best combination of views and…

There are no bad spots at this park. Gorgeous views of the inlet and enough trees for shade but without the being a hindrance during parking. Lovely area to walk and see finishing and plenty of wildlife.

I can't say enough about the site and people that run this place.  Bathrooms are spotless and the sites are perfect.  Perfect getaway for families and couples.