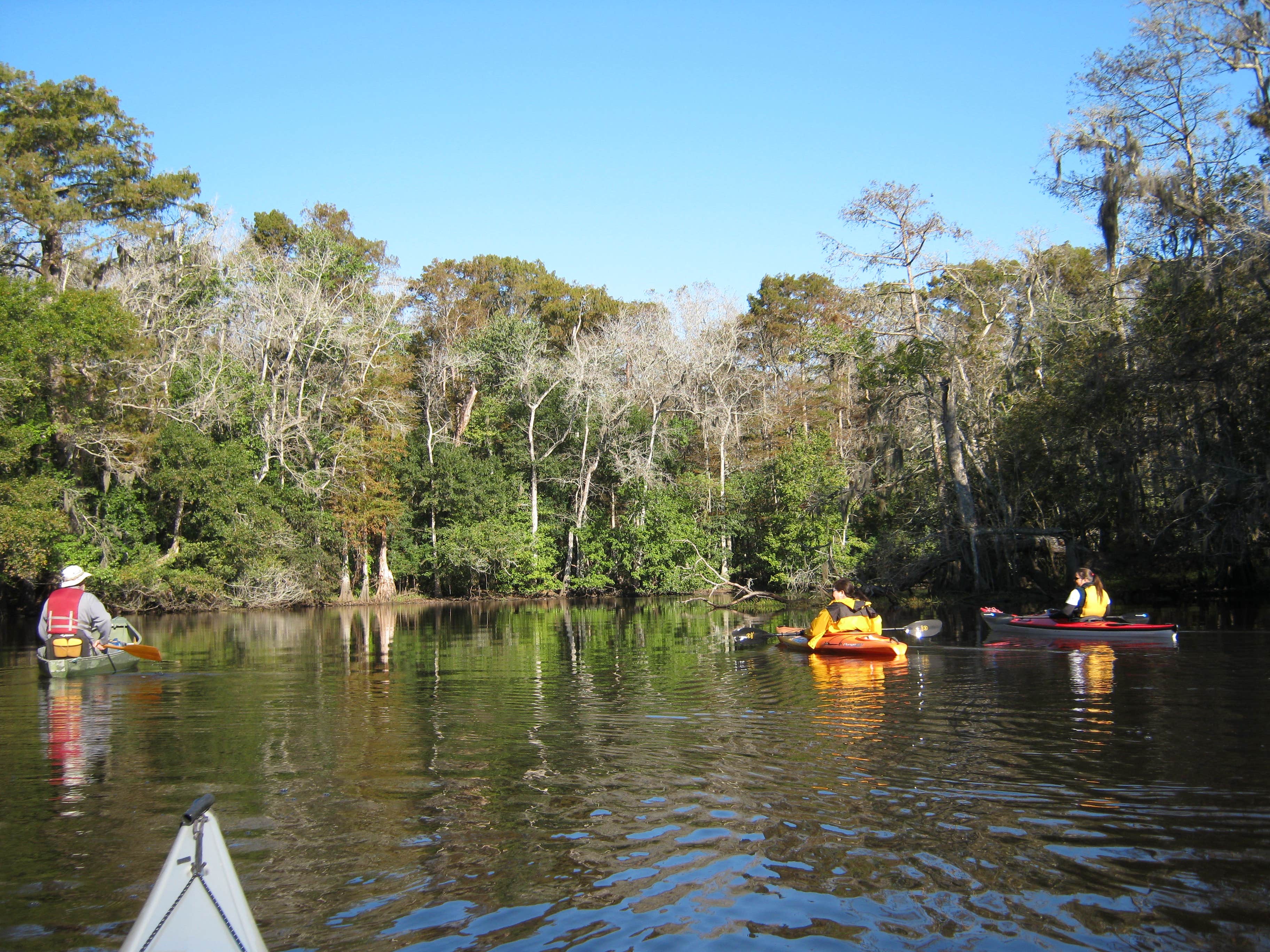 THE BEST Equestrian CAMPING NEAR
Woodstone, Louisiana
Top Woodstone Equestrian Campgrounds
Recent Equestrian Reviews Near Woodstone, Louisiana
3 Reviews of 2 Woodstone, Louisiana Campgrounds

This camp site is easy to find but that is about it as at night i woke to the sound of gun fire 100 feet from my tent. Unless you carry do not go to this campsite.
A
Very out and the open! Hard for rigs to pull into, soft ground, and potholes in the dirt road. Site are very close together, first come first serve. Has electric and water at ever site tho! $6 a night is a steal, I have the America is Beautiful/interagency pass and only pay $3 a night. Saves you…

First 6 days without electricity because of the snow storm, water pressure is low but available. Very pleased with campsite, host Billy very helpful. Overall enjoyed our 2 weeks there.