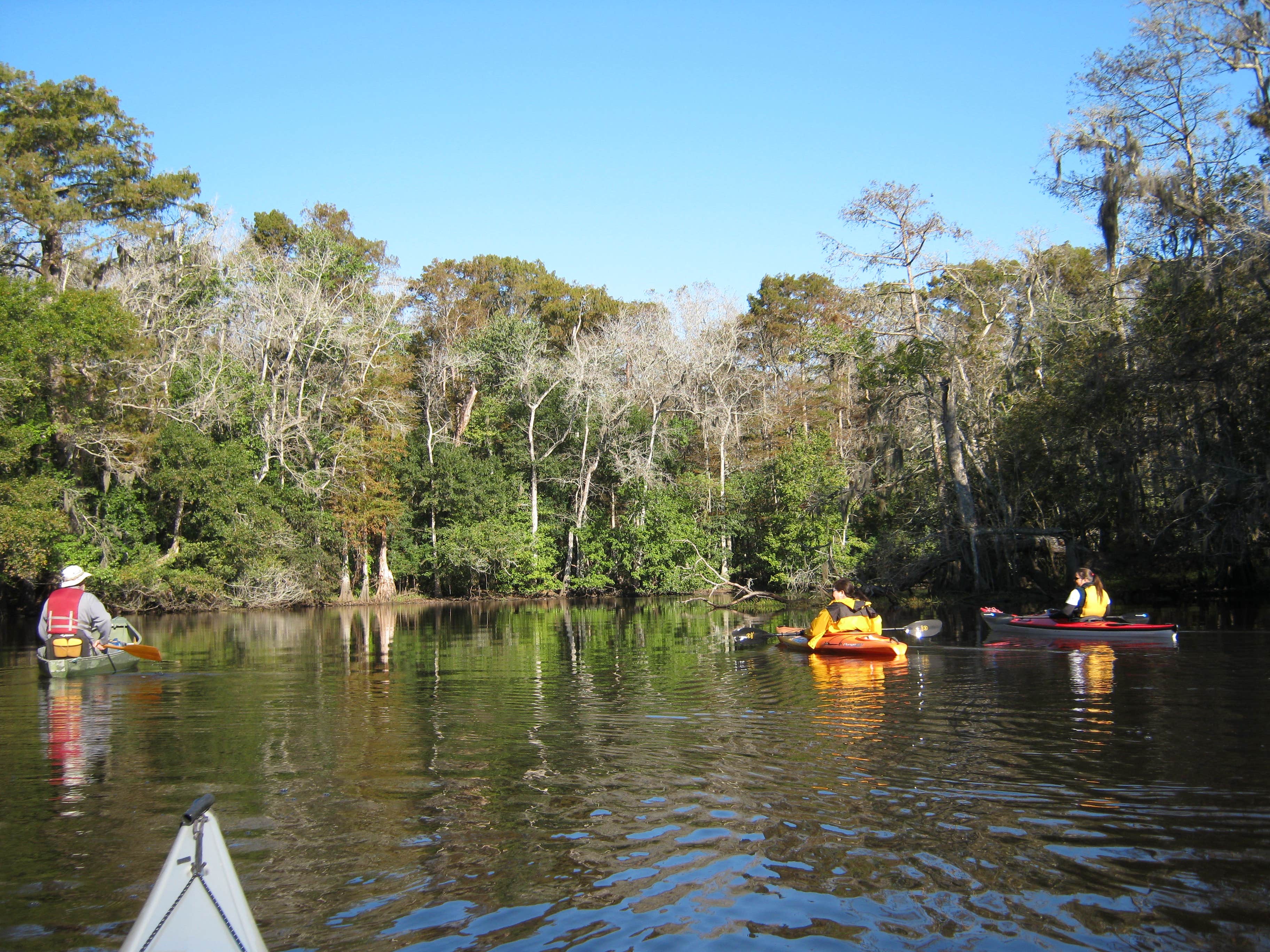 THE BEST Cabins CAMPING NEAR
Hicks Crossing, Louisiana
Top Hicks Crossing Cabins Campgrounds
Recent Cabins Reviews Near Hicks Crossing, Louisiana
58 Reviews of 11 Hicks Crossing, Louisiana Campgrounds
The primitive camping here is located on a bluff overlooking the reservoir, which makes for amazing views. However, across the water is an RV park that plays music very loud music with a terrible D.J. and you can hear all day for 8 hours a day, which made our stay less than enjoyable. While this…
J
We stopped at this site just for 1 night of our trip and were very happy with our stay. Super friendly staff, clean bathroom and laundry facilities, full hookups and very quiet. In the wild so expect bugs but nothing that made our stay uncomfortable. 3 gas stations right up the road-2 of which are…
A
Enjoyed hiking the trails, being able to ride my bike from the front it's the back of the cabin sites.
Have stayed several times n the past years and the results are always the same. Friendly and professional staff that s made even better with an occasional laugh from nearby that either won at the casino or had a good time at the pool. Either way it is a nice place to get away for a few days.

The view was great. We were tent camping and were told spot 11 and 10 would be the best for tent camping. This was not the best spots the roads also need a lot of attention they were very rough.


Very clean and well maintained park. Very friendly park employees.

The only park on caney lake. Good lake for fishing and water sports, many sites you can park your boat very close.

Very wooded and spacious, staff is friendly. Price is very affordable, an absolutely beautiful lake, beautiful area. Rustic but not too rustic.

We stayed early February 2021. Beautiful campground with lots of space in between sites. Roads need some work getting in there and the closest store (gas station) with any necessities is about a 20min drive each way. But we loved the solitude.
Sites were clean, ours had a fairly level pad but the…

     I was looking for a Louisiana location for an extended stay, I wanted to find a riverside, quiet location with large sites. A place where there was room for my travel trailer, boat, and truck. I found that and much more at Jones' Riverside Marina & RV Park.
     It is in the country but…
A
S Toledo is close to home and a great place to camp. Roads not so good. But it has always been a great camping experience.

Bathrooms not the greatest, restaurants are good. Service was bad one night and great the other due to a specific bartender/server. Hot tub is small and pool is shaded a lot of the day. Would stay again.

We enjoyed our recent stay here. Pull-thru sites were gravel and fairly level yet pretty close to one another. We enjoyed watching all the private airplanes flying over into a nearby airport and were thankful they weren't loud overnight. The road was recently paved just outside the park but nearby…