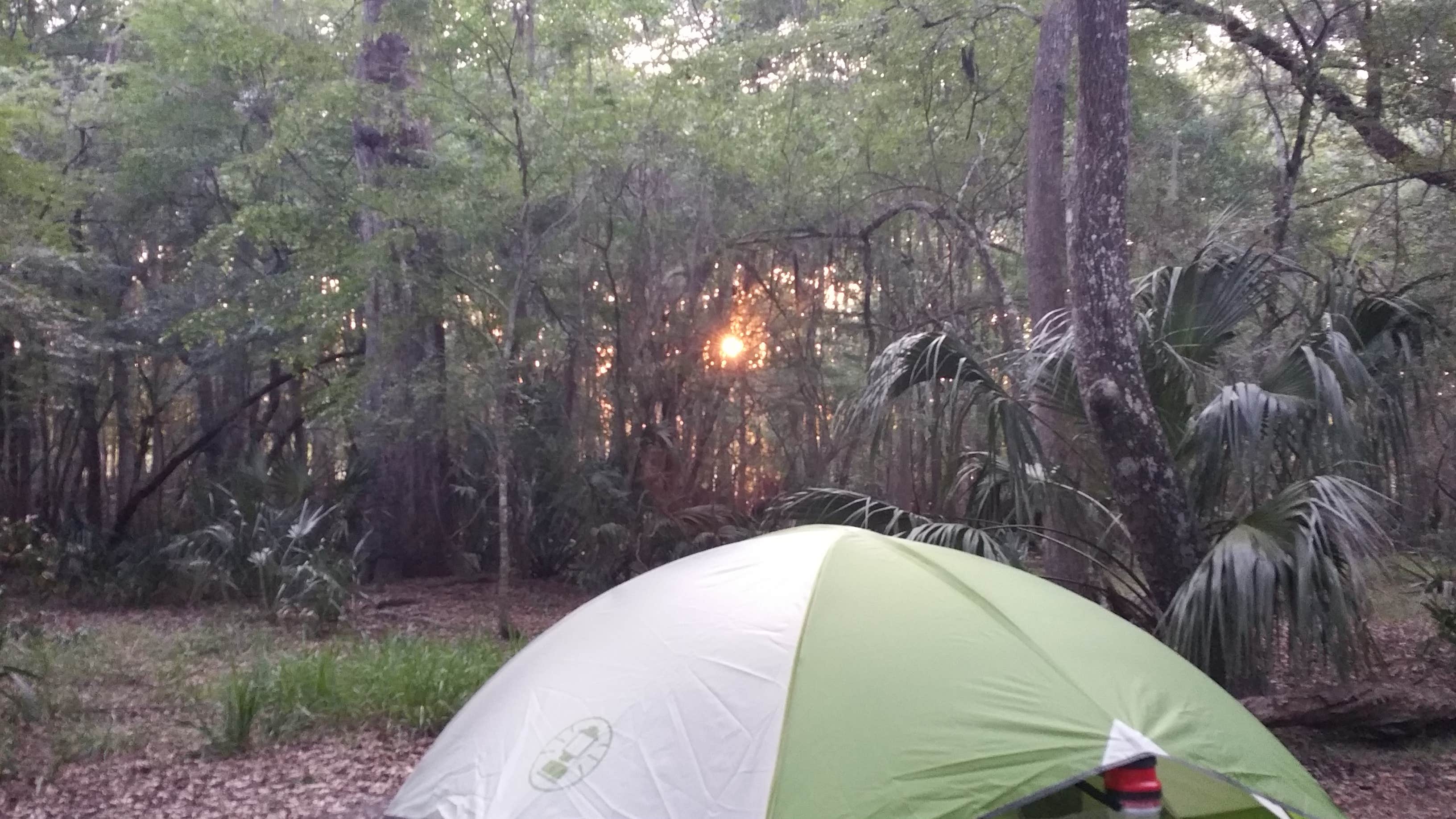 THE BEST Drive-In CAMPING NEAR
Floridana Beach, Florida
Top Floridana Beach Drive-In Campgrounds
Recent Drive-In Reviews Near Floridana Beach, Florida
171 Reviews of 44 Floridana Beach, Florida Campgrounds
K
Many people stay here during the season. The sites are gravel and we'll maintained. Clean showers and toilets. Quiet place.

This place is very clean, quiet and has a great pool area. This is our 2nd stay here. Close to beaches and great restaurants.

Beautiful place, friendly staff, fair price. You can see the big Cruz Liners from here up close.

Feels isolated but is close to the beach and plenty of shops and restaurants

The tent sites are a little small but most of them are shady and secluded with lots of trees and shrubs between! Good bathroom and shower, and lots of trails to explore, leading to a boat ramp and playground

If your a fisher, you'll love this park. Looking for a beach, not here. Lots of pretty plants and animals.
J
Took my son camping this weekend to our hometown park. It's a great place with lots of bike/walking paths and wide open, quiet spaces. Hope to take advantage of the fishing ponds, mountain bike trails and archery range in future visits.
R
The FamCamp at Patrick is great. They have waterfront sites available. Amazing views watching the sun set in the evening. The view faces west. Ocean beaches are right outside of the gate.

We had an awesome stay. Very quiet and relaxed. Wasn't much for hiking trails though and the camp groundsman kept finding reasons to come on to our camp and conversate for far to long. Friendly but to much so.
We were here for 6 days. Watched Space X Crew 2 launch today. Good view across the water. Campground is nice. Stayed in Site 125. Plenty of room for our 2 golden retriever dogs. Some sites larger than others and some more close than we like. Full hookups. Checking was easy. Have some street…

The campground is probably the cleanest we had stayed in yet!
Most spots are shaded. It seems like 75% of spots are full timers and 50% work. The middle of the campground closer to the pool seems to be for shorter term guests.
There is no playground for kids but basketball tennis etc. We were…

Guess I just love being more in nature, close to intercostal and ocean.

Brought the boat, brought the dogs and got to explore the Indian River Lagoon which is teaming with wildlife. Boat ramp on site and if you get one of the RV spots there's enough room to keep your boat at your site. Even though the campground was in a residential type area as soon as you enter you…
P
This location reminded me of the TV show 'I Dream of Jeannie'. Located near Cocoa Beach and Cape Canaveral it is directly along the historic Banana River. Reservations are not accepted except for active duty personnel and you are encouraged to call ahead as sites are only available on a first-come,…