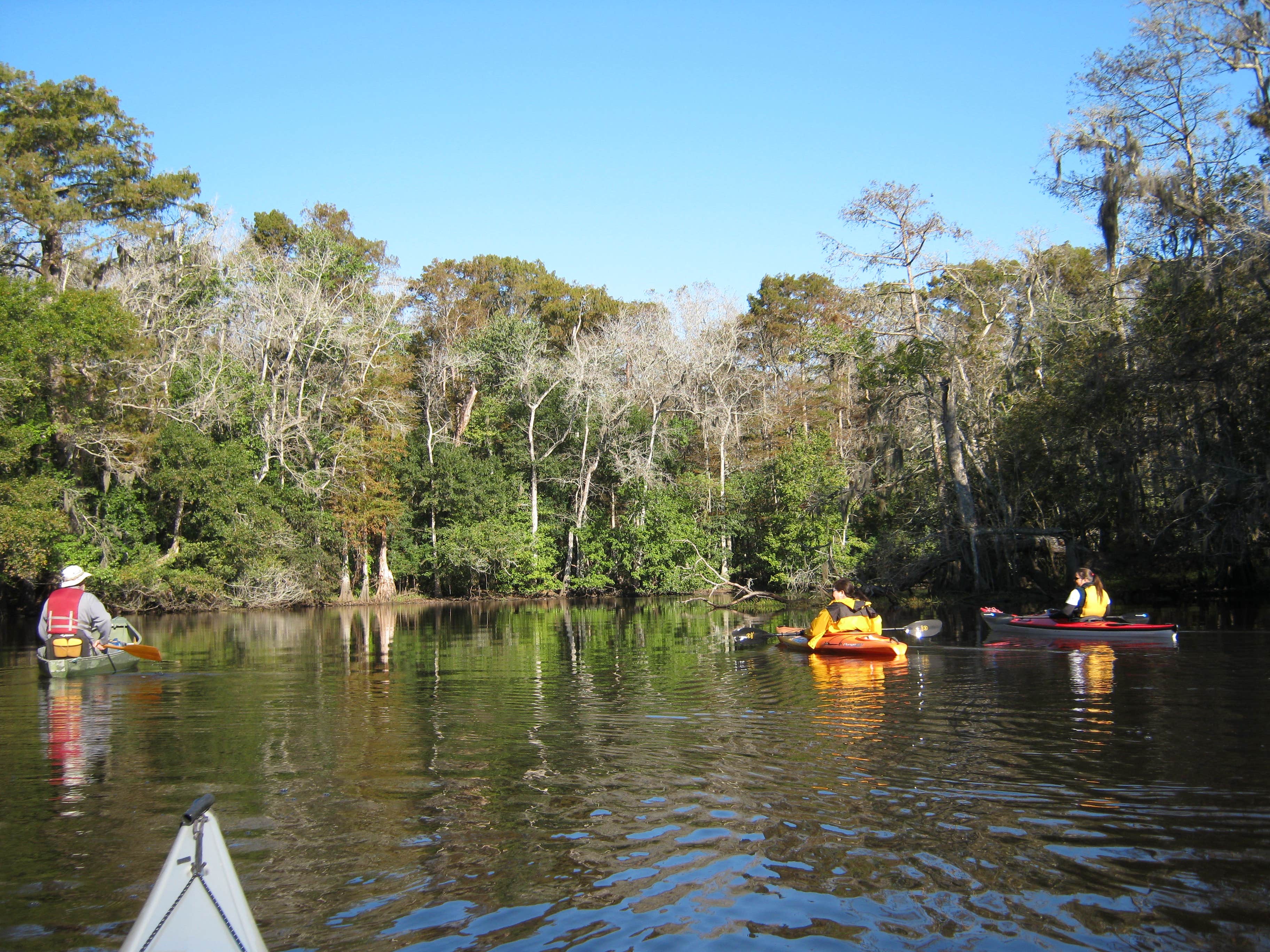 THE BEST Dispersed CAMPING NEAR
Bates, Louisiana
Top Bates Dispersed Campgrounds
Recent Dispersed Reviews Near Bates, Louisiana
69 Reviews of 9 Bates, Louisiana Campgrounds

Great little campground right off the interstate. 2 swimming pools, a playground, game room, store, bath house, cabins, and laundry facility. A little dated, but for 45 dollars a night it was worth it. It was only 4 minutes from the ball park that we were here for. Our site # 117 was directly on…
A
Enjoyed hiking the trails, being able to ride my bike from the front it's the back of the cabin sites.
Have stayed several times n the past years and the results are always the same. Friendly and professional staff that s made even better with an occasional laugh from nearby that either won at the casino or had a good time at the pool. Either way it is a nice place to get away for a few days.

Seriously, crawfish and shrimp boiled on the weekends! Campground is right off a state highway. Very kid friendly, a large clean pool, mini golf, and lots of space to run and ride bikes! The sites are mostly gravel, with concrete patio area. We are in site 1, and it's quite level. There is a game…

The cleanliness of the primitive camp sites is unsurpassed. Beautiful views of the lake can be seen from almost all primitive sites. We were visited by raccoons one night, but they were easily & quickly scared away. Campers should definitely be aware & cautious of wildlife in the area, but…
V
WE HAD AN AWESOME TIME LOTS OF ROOM AT EACH CAMPSITE, EVERYTHING WAS CLEAN, FISHING WAS AWESOME

The spot was surrounded by small trees essentially hiding the view of the neighbors. Pretty area with a good hiking trail. Wild pigs hang around, so don't get close!

It been a while since I spend time here in the summer. This is a great place to get away and spend time with family and friends. There is different enough to do to keep everyone entertained. I will come back here again. Try it, I dare you! You will have fun.

March 30, 2021 Site #65 for three nights. Well maintained park with clean facilities and laundry. (Bring quarters. Nearby Dollar General dispenses them by the roll)
Sites in the circles at end of campground roads offer the most space and privacy with water and electric. Bold Wild hogs came…

Very clean and well maintained park. Very friendly park employees.

M
Gorgeous lake, so quiet and peaceful. Campsites are well marked, paved roads and sites. Lots of pull thrus with views of the lake. We were only going to stay a night but made it two instead, wished we could have stayed longer! Great trails and fishing. Would definitely come back!
S
The campground is heavily wooded and the campsites are well spaced. We stayed only night but would definitely consider staying here again
M
Fantastic nature wise. Drive in is miserable. With fees, it was $30 per night with additional $6 one-off reservation fee. Few sites have septic. Elec and water fine. Had a great 5 mile walk around the park, and that was the paved roads. WiFi sucks. Cell signals in and out - I would not be doing…