Campgrounds near Alberta , Louisiana
The Dyrt App
The #1 Camping App
Camp with confidence with the highest-ranked camping app for both iOS and Android. Search more than 1 million listings, reviews, and tips for campsites across the U.S.
Enter your phone number to get the app.
The Dyrt App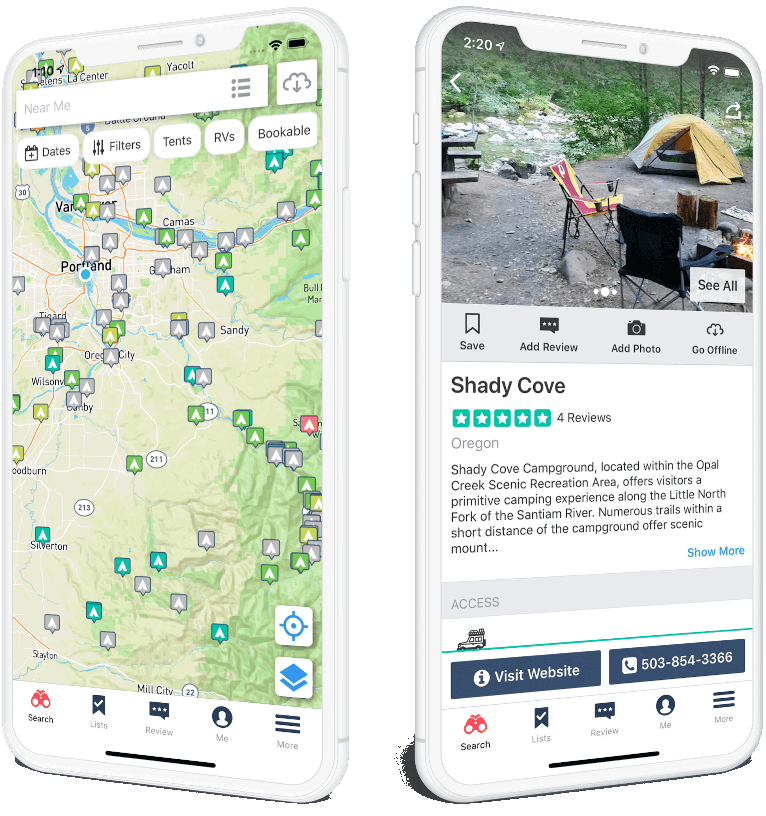 Most Recent Alberta Camping Reviews
Love this place
Most of the campgrounds here are great. We passed by Coyote Camp and there were a few hunters. This campsite is more primitive, but does offer man-made fire rings and vault toilets. There was a small amount of litter present, but not as bad as other places we've been. The roads are very easy to traverse.
We hiked along a few trails that were open (many have been closed due to covid maybe) and it was really fun, mostly flat hikes. Night time will bring about the coyotes and all their lovely howls, so be prepared for some noises come dark. Overall, if you want a peaceful place to relax with serene surroundings, definitely come here.
Horses, yes please!
Oak campground inside Kisatchie National Forest, Kisatchie District is a secluded little spot to camp if you have been riding your horse on the trails. (Or not bc we stayed here with no horse). This was the first campground where there was actually other people here. There is no water, vault toilets and lots of trees and space to play. Just down the road, trees are being harvested but that did not interfere with our stay. This campground does not accommodate off road vehicles (they could spook the horses I guess) but there are many more campgrounds throughout the forest connected to the trails that do. The grounds are really well kept.
Log bridges and boys
Located inside Kisatchie National Forest, Winn district. We were not alone here, but felt very secluded. This campground has sites with picnic tables, lantern posts, and fire rings. The grounds are hilly and has great small trails throughout. The gum springs body of water has large trees across small parts of water allowing the boys to test their balance skills. They had so much fun running up and down the hills and through the trees. We really liked this place. There are bathrooms on one side of the loop.
The Winn Ranger Station is next to campground.
"The Gum Springs Campground is located in an area of hilly terrain and natural springs. Gum Springs Recreation Complex exhibits recreation design and construction from the Civilian Conservation Corps era of the 1930's. Gum Springs campground offers basic recreation opportunities of picnicking and camping and is close to Gum Springs Horse Camp and Trail."