Campground near Forrest , New Mexico
The Dyrt App
The #1 Camping App
Camp with confidence with the highest-ranked camping app for both iOS and Android. Search more than 1 million listings, reviews, and tips for campsites across the U.S.
Enter your phone number to get the app.
The Dyrt App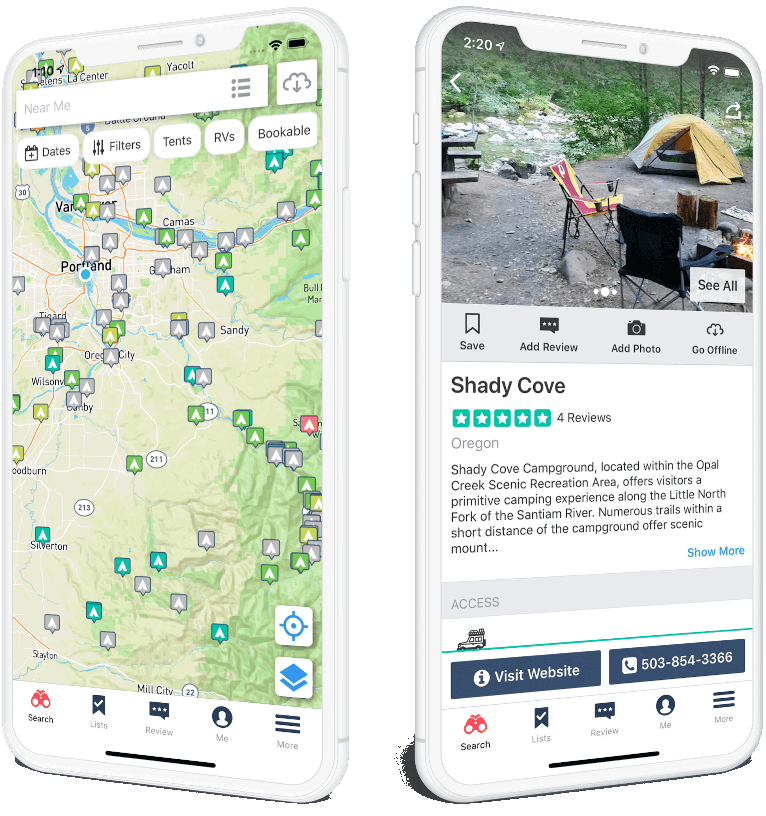 Most Recent Forrest Camping Reviews
How can you not love a place named after Blazing Saddles?!
This is a full service RV park located right off historic Route 66 just outside of Tucumcari's main commercial area. Lots of well-maintained full-service slots. Smooth gravel drive and slots for easy in and out, even with a bigger rig. Plenty of amenities, including a really nice FREE high speed internet connection. We learned our lesson staying at a KOA in Kansas that not all WiFi is created equal. The network here is ample for streaming videos or video conferencing. Could bog down with a lot of users but the park was only 1/3 full when we stayed. Nice sunset views from our slot. Super friendly staff took us straight to our slot and even offered to get us hooked up to all of the utilities.
Great for overnight.
Not too much to keep you in town but the people are friendly and helpful. The camping is a level gravel parking lot so short stay it will work. Charge the battery, dump the tanks, and get some water. They do have corral for horses and dog area but I don't have a dog or a horse.