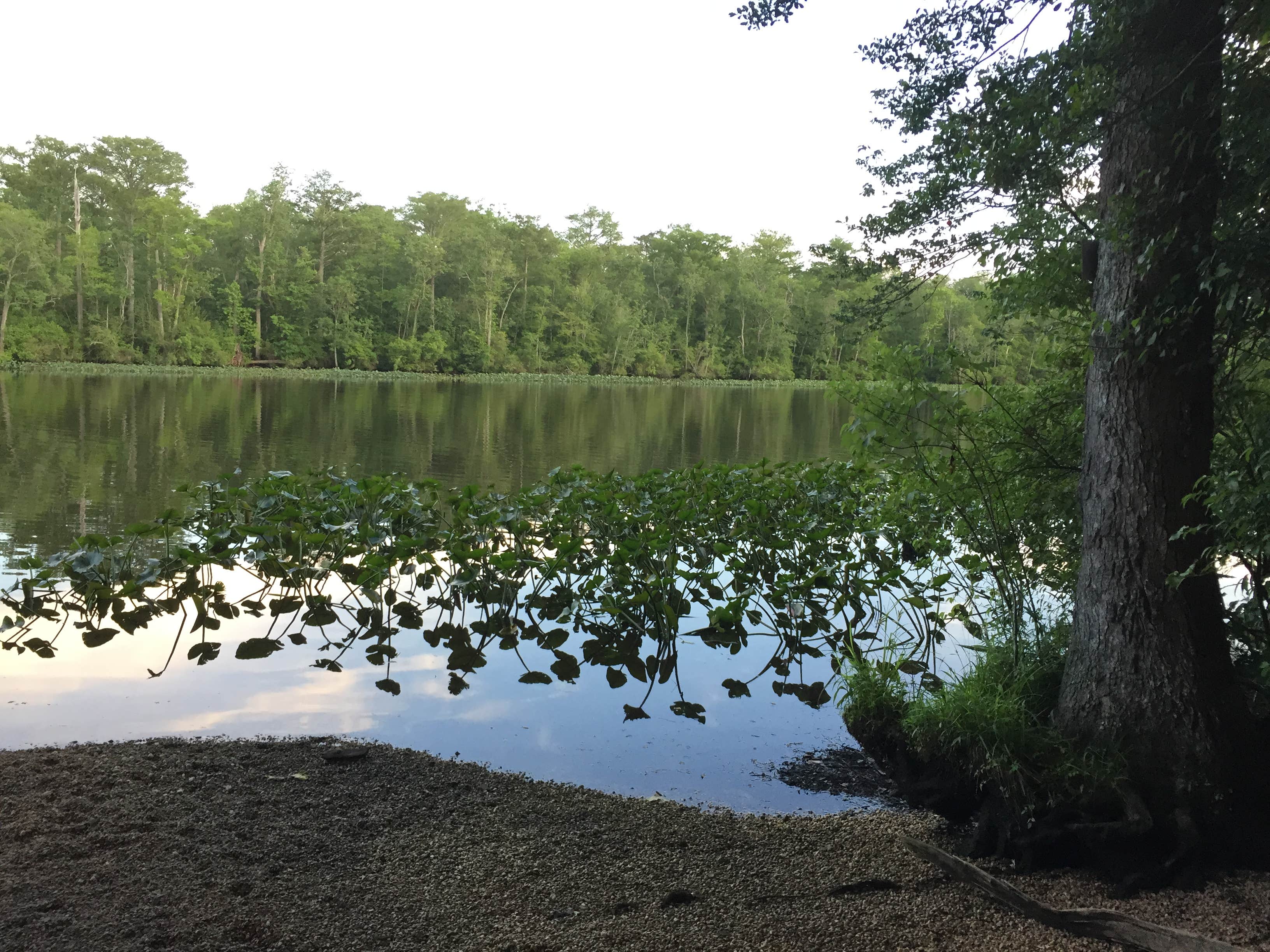 THE BEST CAMPING NEAR
Oak Hill Estates, Maryland
Top Oak Hill Estates Campgrounds
Recent Reviews Near Oak Hill Estates, Maryland
504 Reviews of 71 Oak Hill Estates, Maryland Campgrounds

We went opening weekend, so very early April. We tent with a toddler and two dogs, and it ended up being the coldest weekend ever. 
We had chosen a premium campsite, which had a raised tent pad and electric available. We were across the road from a bathhouse, which was very nice and clean. 
…

My wife called this place and no return call .. very unprofessional!

We stayed in a full hook up site, and we found the campground to be clean, well maintained and so close to the beach. You can walk to the beach from the campground, and the beach has a restaurant, bar, showers, and a nice seating area/hammock seats. The campground itself has no trees, and the…
C
We stayed here for about a week, it was inexpensive and close to all of the places we wanted to visit without being right in the middle of a tourist hotspot. The pool was nice, so was the store and the rec room. Staff was friendly and everyone was super quiet and respectful. The only downside was…

Martinak was a beautiful surprise. Lots of woods, leveled sites, clean facilities, no rowdy crowds. We had a great time. The park is pet friendly. The ranger was very vigilant and friendly. We met new friends and even attended a concert at their pavilion 🥰
P
This is an older campground- family run. If you want slick/new go to the KoA resort. If you want peace & quiet & to wake up to water birds fishing in the pond on site, come here! Bath house was clean & had plenty of hot water. We'll definitely be back!
P
This side of the park is more buggy because it lacks the sea breeze, but we woke up to wild ponies grazing right next to us! Very cool. There is a bath house with unisex toilets & showers but only cold water!

Perfect for families! The pool was kinda small for the amount of campsites. Splash pad was nice, I enjoyed that more so than the pool. I stayed at site 66 in my rooftop tent and loved the proximity to the amenties. My only complaint was a horrible smell throughout the campgrounds. It was like a…
J
The staff is top notch, very accommodating. The owners are trying to turn it into a resort and charge a nightly "resort fee" but the amenities and upkeep are just not worth the price tag of $140/night. All of the campgrounds in the area have seasonal sites that look like they've been in the…

This camp ground is so awesome. The beach is only 1 mile away. The water park is awesome, the kids loved it. Lots of restaurants nearby. The staff here is very nice 😊, and the people at the campground are friendly. Will definitely return soon.

We stayed here to watch NASA launch a rocket from Wallops Island. We had a great view! We were in a corner lot overlooking the lighthouse and salt marsh. We could view the rocket climbing right beside the lighthouse. It was really picturesque!
The camp ground had all the amenities, including a…
Come as a group on dispersed sires every August. Beautiful water view on some water and electric sites. Cash only campground.
G
C
Had to change spots a few times which was a pain but spot we ended up with was quite spacious. Kids loved the splash pad.
Lots of animals with personality fresh eggs for purchase and good catch and release ponds caught 4 bass in like 20 min big guys. Was close to casino only like 7 min drive and shopping everywhere was a weekend full of busy even while it rained.