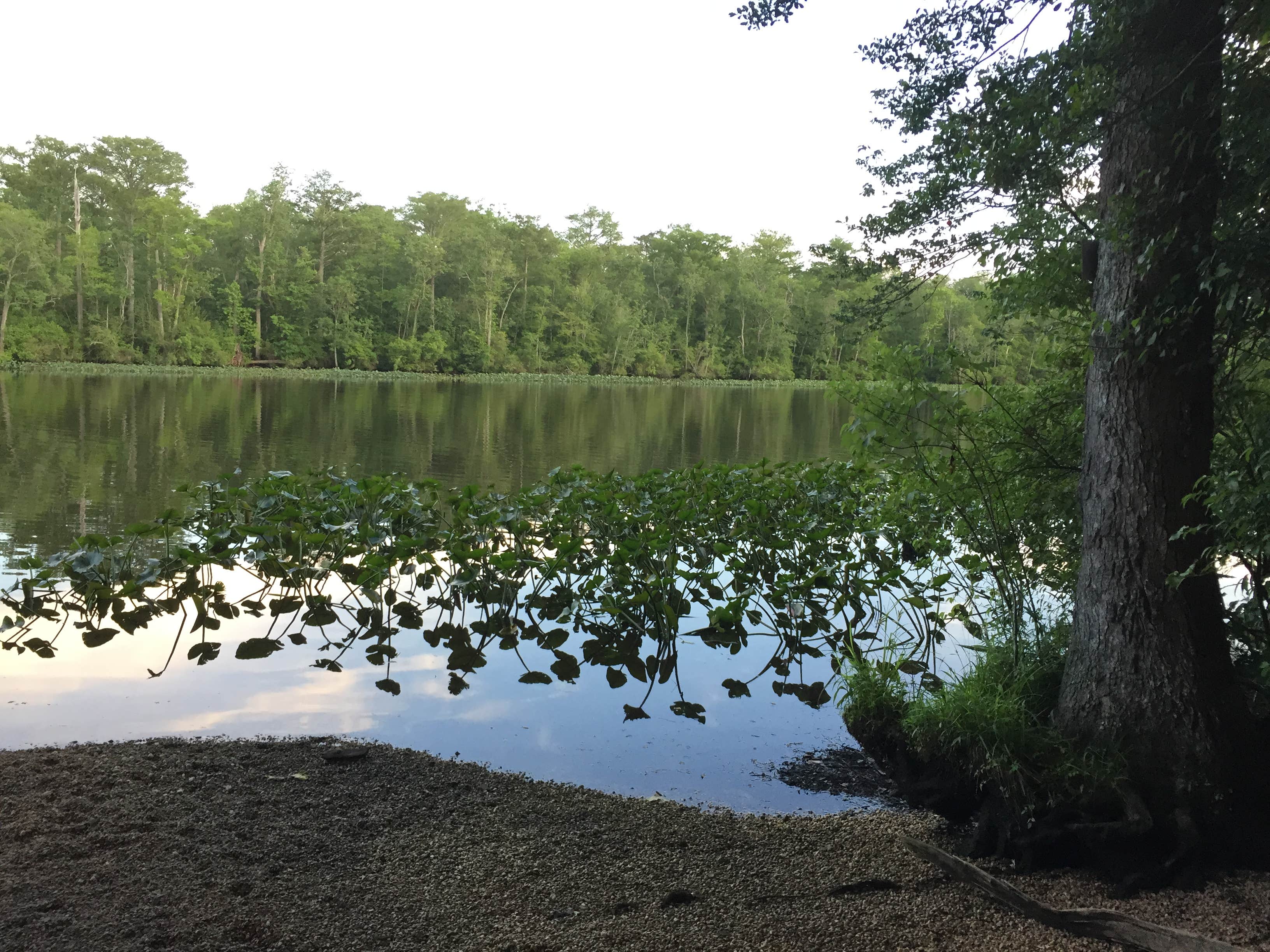 THE BEST Dispersed CAMPING NEAR
Lakesville, Maryland
Top Lakesville Dispersed Campgrounds
Recent Dispersed Reviews Near Lakesville, Maryland
183 Reviews of 24 Lakesville, Maryland Campgrounds
J

Martinak was a beautiful surprise. Lots of woods, leveled sites, clean facilities, no rowdy crowds. We had a great time. The park is pet friendly. The ranger was very vigilant and friendly. We met new friends and even attended a concert at their pavilion 🥰

This is a nice park. My first time with Thousand Trails and it's odd that you pick your spot once you get there. They were trying online check in but it didn't work. Very clean quiet at night. This is a huge campground and lots to see and do.
The campsites here were great! Perfect for everyday camping with lots of activities around the area, including beaches, hiking trails, a park, and more. Would highly recommend to anyone looking to explore the area!

Part of Patuxent River Naval Air Station. Pretty remote. Rained while we where there and the ground was very saturate so the puddles where quite large.

Great camp ground and it was so empty here! Huge lots that are very level. Hiking and biking. Pool and beaches.
G

A rather typical state part. Fishing, boating, camping, and hiking. The campground was fully booked for the weekend but the other areas weren't crowded as I've seen at other MD state parks. The pump out station was very nice.
Somethings I negatives about Tuckahoe: We lost power during a rain…
Nice view of wooded area loved having the shade, nice hot outside shower

Pocomoke river state park offers two campgrounds smaller of these is Milburn landing which is significantly farther from the coastal attractions then the larger Shad Landing. It offers level sites with gravel pads, picnic table, and lantern stand, and fire ring nestled beneath tall pines; some also…

This is a small state park with two loops, one with and one without electric hookups. Sites have fire rings and picnic tables. There is a dump station available. Sites are level, in a loop around the bath house. There are also a few cabins available to rent. There's a small $1 surcharge for out of…

I camped here a few years ago during an April vacation. It was early in the season, so not all the loops were open. Our site in Deer Run had electric and was plenty large and level for our teardrop camper. The bathroom was spotless and shower stalls had all you would wish for, with seating and…
Very nice place, amazing staff! Close to ocean city and assateage island. Great choice for when the island campgrounds are all filled up. Quiet friendly environment. Definitely would recommend!
Had a wonderful time and management was very professional. Campground was clean and has beautiful views. Is a basic no frills campground at its best. We love staying here. The peace tranquility and beauty are exactly what we needed. The only drawback we had was the fella who came to pump out our…
Seems like the campground is geared for longer stays. Unfortunately, I was only there one night, and it rained. The campground was badly flooded. Showers were fine, snack bar helped, since I could not grill outside in the heavy rain.