Campground near Rinard , Iowa
The Dyrt App
The #1 Camping App
Camp with confidence with the highest-ranked camping app for both iOS and Android. Search more than 1 million listings, reviews, and tips for campsites across the U.S.
Enter your phone number to get the app.
The Dyrt App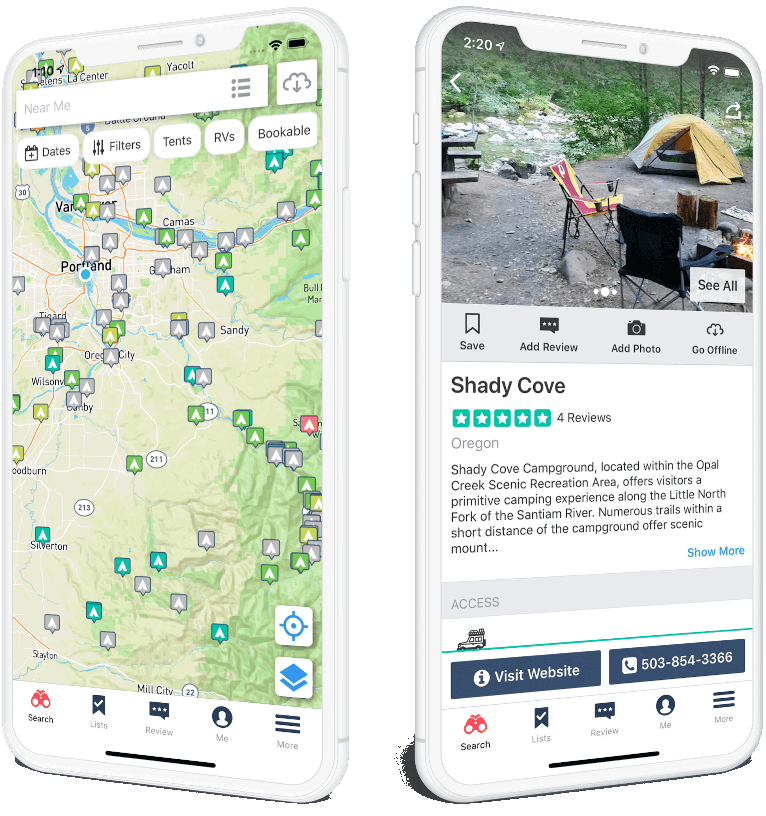 Most Recent Rinard Camping Reviews
Cute little place
Clean and host was nice. Kids had a fun time and want to come back. Close to the interstate and easy to get to. Only downfall if I need one is the campsites are closer together and it's close to an highway so you can hear cars driving by but it's rural Iowa so there aren't that many.
Check weather
This is a nice small camp area that only has one downfall: a lack of wind break. We went when the wind was blowing in typical Iowa summer fashion. The grounds are peaceful and there's lots of great plant and flower spotting. When we were there, there were only a few small bass boats on the water, no water sports.