Campgrounds near Hobbs, New Mexico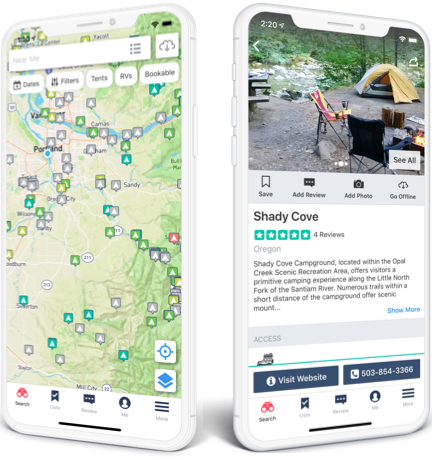 The #1 Camping App
Search 500,000 listings, reviews & tips from anywhere in the US. Our free app is the top-rated camping app on Apple and Android.
Most Recent Hobbs Camping Reviews
Okay if you just need sleep
We stayed hoping for the showers and flush toilets we knew were there, but they were not clean at all and both mens and ladies had all commodes stopped up and no running water at the sinks.
Sign said to call to pay, we left a message on the after hours VM and no one ever called back.
There were a couple of other full RVs staying there, and they had the luxury of their own facilities. I wouldn't recommend this place to anyone that did not have the same or similar setup. There is no guarantee what condition you will find the showers and restrooms in.
Not pretty, functional
This is a real campsite and not an RV site full of oilfield workers. Florey used to be an oilfield community with small houses for the workers back during WW2. Most of the sites have cement under the picnic tables where the old foundations used to be. There are some shade trees and grass. At night in a tent, you can hear the traffic on 385, but it is not too loud. Summers can be brutally hot, springs are prone to massive dust storms and winters can be cold.
Ok, pretty and spacious
Large park, lots of space RV hookups for $15 a night with a 5 day limit. A loose dog, had to be careful with my dog!!!! No cover over tables but BBQ pits were the kind with lids. Showers and bathrooms were gross according to my grandkids but had the best toilet paper we have seen at any place we have reviewed!!! Over all very pretty and the kids played on the toys in the rain.