Campgrounds near Poplar, Montana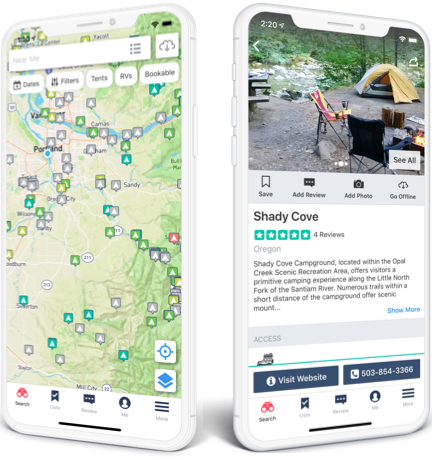 The #1 Camping App
Search 500,000 listings, reviews & tips from anywhere in the US. Our free app is the top-rated camping app on Apple and Android.
Most Recent Poplar Camping Reviews
Price is right
Nice place to stop for the night, no designated sites but I set up a pop up in the parking lot and it worked great. Two blocks off of Hwy 2, restrooms available but not showers. It may be a little close to active railroad tracks for a light sleeper.