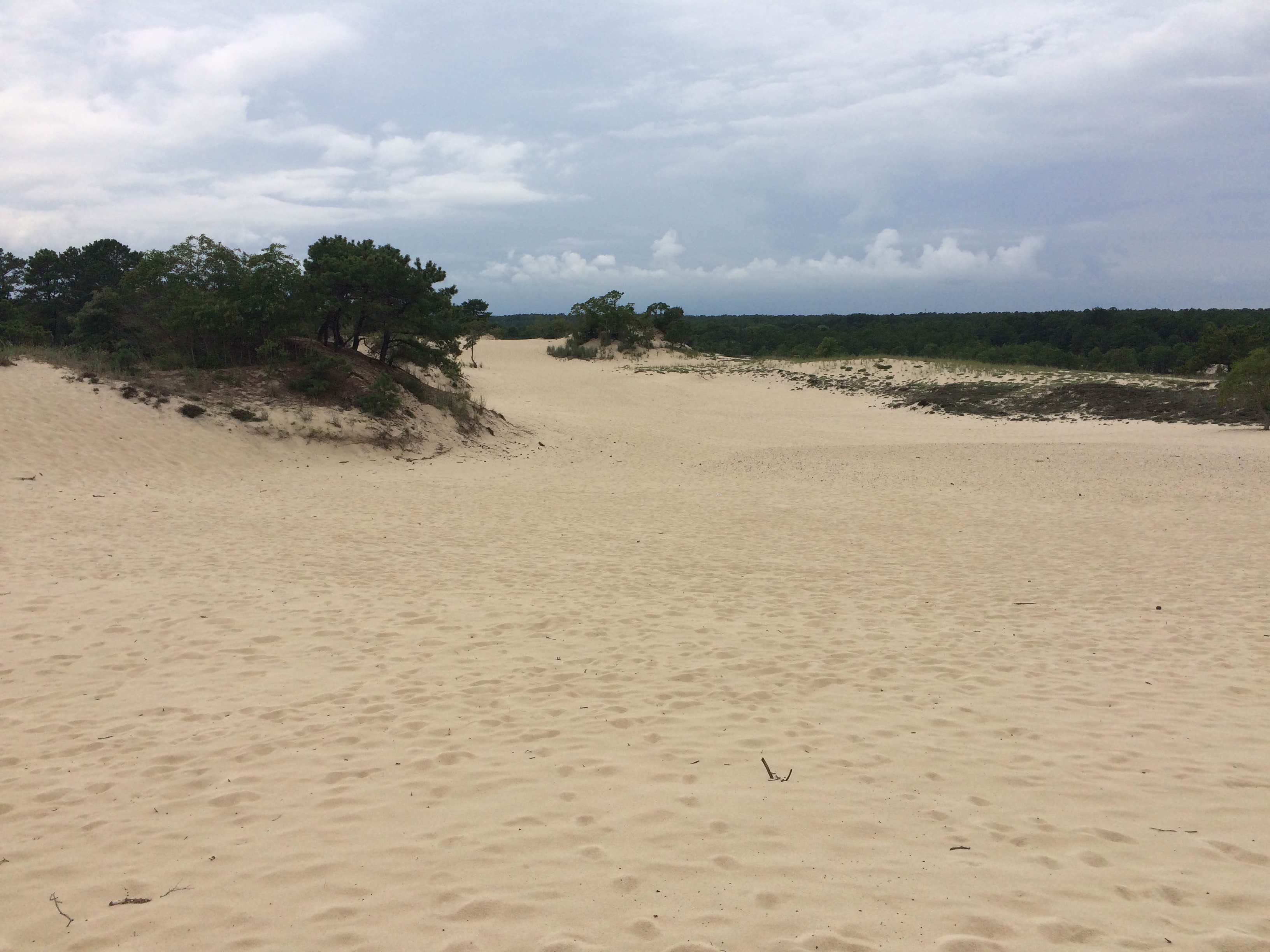 THE BEST Equestrian CAMPING NEAR
William Ritter Manor, Delaware
Top William Ritter Manor Equestrian Campgrounds
Recent Equestrian Reviews Near William Ritter Manor, Delaware
203 Reviews of 19 William Ritter Manor, Delaware Campgrounds

The camping in this forest is wonderful for camping and polite people 😀
We loved Martinak State Park! It's a small park, flat sites, clean updated bathhouse with hot showers. We stayed on the electric loop which was a perfect size for our kids to ride bikes around. Multiple playgrounds, cute trails (flat and not very long) that are good for kids, and lots of…

I do not recommend this campground. From overpriced nothing special sites. To super tight streets. No campsite WiFi. Cable does not have any channels. Sites are nothing special. Security will knit pick rules and make new ones as weekend goes on. Changed noise time from 11pm to 1030 on Memorial Day…

Trap Pond is beautiful; the sites have a picnic table and a fire ring and are plentiful. The bathhouses are nice and they have a handicap accessible shower and bathroom stall- the only complaint I have about the bathhouse is that there was no fan to draw out the shower heat/humidity (we were in C…
B
Awesome family camp ground the kids loved it. We stayed in A7. fishing boating biking the beach is close by.

This pin is on the state park campground, not the national seashore campground. We stayed at both. So I'll give a review for both.
State park: there's no privacy, but you're right on the beach, and the bathroom/shower facilities are some of the best out of any campground we've stayed at. The camp…
We are staying here waiting our new home to be completed, should have been here a week and because of delays in closing we have been here 5 weeks
b
We tent camped at Pine Tree Associates. They are a nudist club with a very nice camp ground. There is a bath house with outdoor showers. Camping fees include access to a large outdoor pool, an indoor pool and a hot tub. There is room for tenting and campers.

We found this campground by chance and we were so glad we did! Sites are level and spacious and grounds were clean. Rangers were very helpful as we went from a 1 night stay to a 3 night weekend, they were always available to help. Great trails, fishing, and disc golf at the park, and an arboretum…

Lots of residents and seasonal campers. Great sunsets, quiet, easy Nanticoke river access. Great no frills campground, little beachy area, fishing and crabbing.

Off the beat and path but extremely nice state park.
K
First time staying there, everyone that worked their was very nice and helpful as were the other campers. Very close to Assateague and Ocean city and plenty for kids to do
Site 41. Nice shaded, level site with stone. Small grassy area between sites. Clean and close together, but not too close. They have activities and golf cart rentals, neither of which we took advantage of. Seems like a lot of seasonal trailers but everything is kept nice and relatively new. Check…
We camped here in April with few other campers. It was magical. We picked up an Oversands permit and enjoyed the beach by ourselves other than the horses and seals. The winds were whipping but we were happy with the limited crowds. There is also a nice walking trail and a canoe launch. We really…