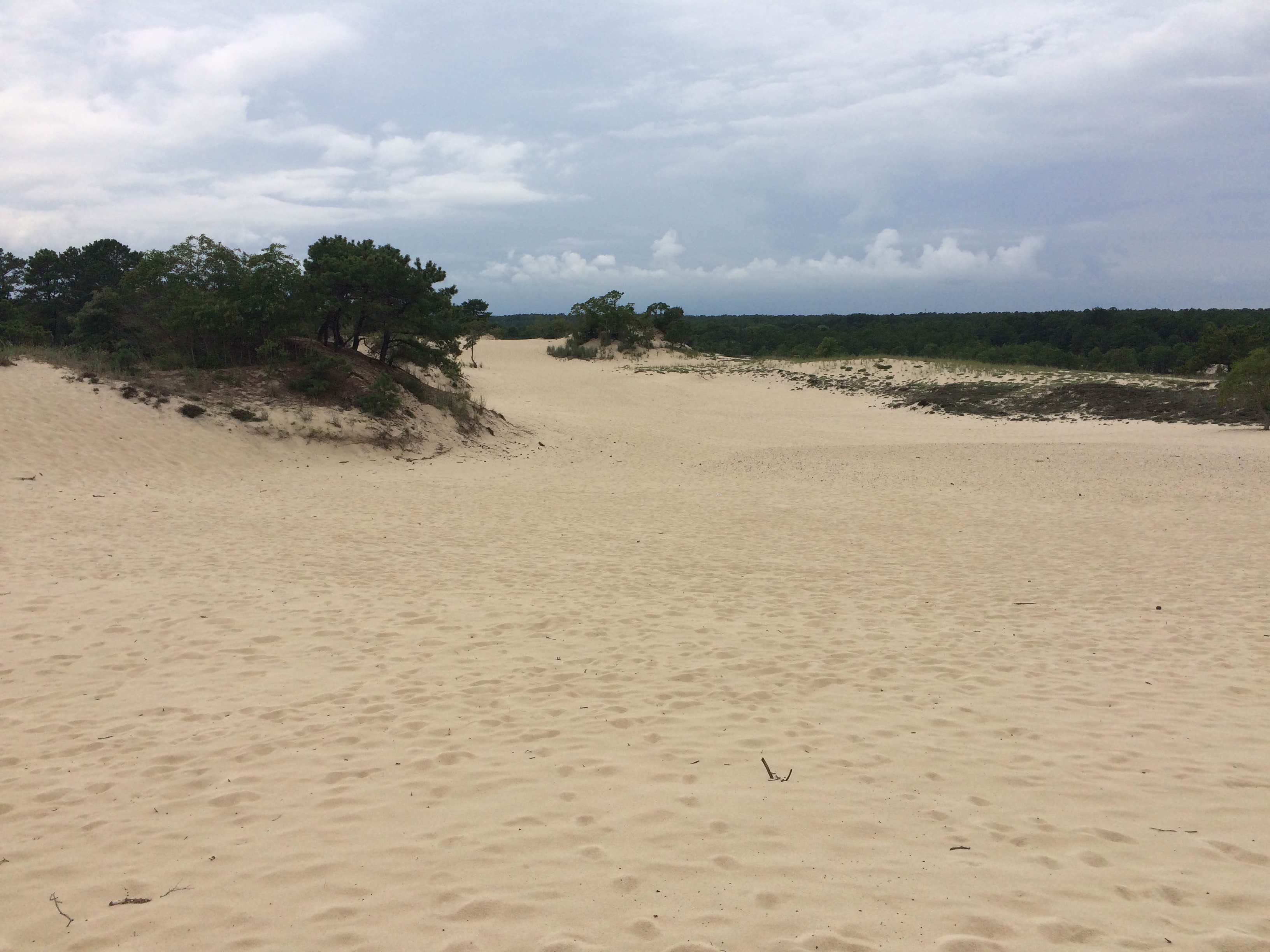 THE BEST Hike-In CAMPING NEAR
Pine Lodge Addition, Delaware
Top Pine Lodge Addition Hike-In Campgrounds
Recent Hike-In Reviews Near Pine Lodge Addition, Delaware
340 Reviews of 19 Pine Lodge Addition, Delaware Campgrounds
J

My wife called this place and no return call .. very unprofessional!
P
This is an older campground- family run. If you want slick/new go to the KoA resort. If you want peace & quiet & to wake up to water birds fishing in the pond on site, come here! Bath house was clean & had plenty of hot water. We'll definitely be back!
The G loop for tents is nice and removed from the rv area, though the sites are a little close. There are trails nearby and you can cross the bridge to the canoe/kayak rental area, or launch your own from a dock at the campsite. We had a peaceful night and a fun kayak day!
Of note, there were a…
I personally camped in the back yard in my hammock as my family slept in the camper it was humid in the back near the woods but still nice. Campsites are all right next to each other so you get neighbors no matter where you stay.
Come as a group on dispersed sires every August. Beautiful water view on some water and electric sites. Cash only campground.
G

A rather typical state part. Fishing, boating, camping, and hiking. The campground was fully booked for the weekend but the other areas weren't crowded as I've seen at other MD state parks. The pump out station was very nice.
Somethings I negatives about Tuckahoe: We lost power during a rain…

Great location on the water with a free marina for campers as well a good fishing, crabbing, and water fun. Has a good sized pool that is monitored.
Nice view of wooded area loved having the shade, nice hot outside shower

The massive state park on the ocean and next door to the Assateague National Seashore offers a large number of campsites with paved parking pads as well as a few walk-in sites for tents only(J-loop). Because it's at the beach, there are no trees to provide shade, so it's worth pacing a canopy for…
A
We stayed in the G loop which is the group loop off the side of all the main loops. We were tent camping. If staying in the main loops, the center rows barely had room for tents and looked aimed for RVs. It would have been very tight if we tent camped at some of the inner loop sites. The tent sites…

I camped here a few years ago during an April vacation. It was early in the season, so not all the loops were open. Our site in Deer Run had electric and was plenty large and level for our teardrop camper. The bathroom was spotless and shower stalls had all you would wish for, with seating and…
Very nice place, amazing staff! Close to ocean city and assateage island. Great choice for when the island campgrounds are all filled up. Quiet friendly environment. Definitely would recommend!
L
This campground is huge! But is quiet. I believe most or all of their sites are pull through. Everyone is very friendly.