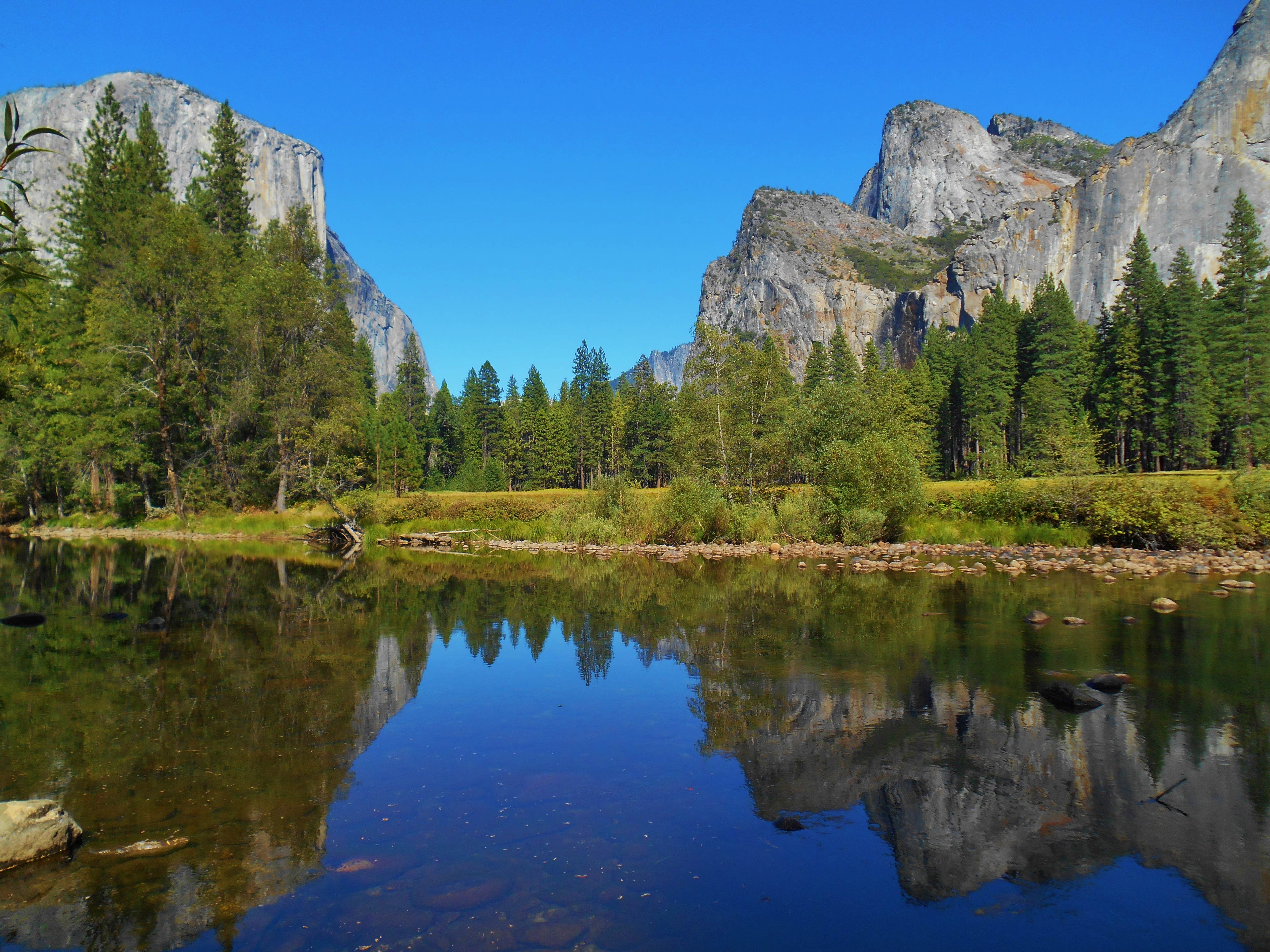 THE BEST Walk-In CAMPING NEAR

Bakersfield, California
Top Bakersfield Walk-In Campgrounds
Recent Walk-In Reviews Near Bakersfield
38 Reviews of 4 Bakersfield Campgrounds

We stayed here just for a night on our way to Death Valley. It's super convenient from Bakersfield and nice and quiet, by the Kern River. Clean and calm with some nice sites by the river. All have picnic tables and fire rings. The host was so lovely and let us stay for free in a site that had…
50 huge campsites with lots of trees for shade. Many river side sites. No hook ups, but there is a dump station and several water spigots. Been coming here for years. Only a few miles to town. A short walk to lake Ming and Kern River golf course

We have used this campground a couple of times to get out of LA at night and have an early start the next morning. I typically avoid campgrounds with valt toilets- but they have always been clean and we never stay more than a quick over night.
C
Big level gravel sites with an orange tree on each space. Very large park right off highway 58. (Some road noise). I like that they spread the campers out when it is not busy. We stay here all the time as we travel. Nice laundry. Onsite area to wash your car or RV. Note: call for reservations - $5…
Very large, well organized, excellent price. Only downside is at times your can hear the freeway and trains passing by. Not bad. Would recommend a stay here.
Super nice well kept campground with large level sites. Clean restrooms and showers. Mature orange trees on each site and dog areas for off leash play.
R
This spot, pretty much, has it all. Plenty of easy pull through's, 30&50amp, sewer, water and cable. Bathrooms, showers, laundry and numerous dog walks. A large "clubhouse" sporting a pooltable. Easy trailheads in town shown on All Trails app. Clean and quite, a good layover on my way to the…

This was a quick stop for us. We got here around 11pm and left at 9am after getting our trailer and family loaded therefore I'm not accurately able to rate the rv park itself as we didn't use or see much. The staff was very nice over the phone and we let them know we'd be coming in after hours.…
Tucked in the mountains, you feel very peaceful. Nights were beautiful with all the stars lighting the sky. The caretaker was nice to show us a gopher snake too.

We camp here every year. Usually late shooting to early summer. Camp grounds are well maintained. Would not recommend camping on holidays. Close to 2 lakes ming and hart Park.

My wife and I were driving back from Utah and decided to drive as far back home as we could and didn't have anything booked for our return trip. I hit 7.5 hours of hauling our 5th wheel and it was getting dark! We used our Garmin 890 to check for local sites available the day after New Year and…

Very nice stopover. On our way to Bass Lake. Clean well organized park. Concrete pads with orange trees. The oranges were still green when we were here.

J
We had site 117 and it was a nice spot with no fire pit. Full hookups and really I can't imagine you could have a nicer park in Bakersfield. They did a great job! Only minor thing is the wifi did not work reliably for my son's online school. My son and I enjoyed free orange picking though!

On arrival for my one night, the wall board by the office had all the reservations with site numbers, map and local recommendations.
Grounds have plenty of areas for dogs, clean bathrooms + showers, and OK wifi that was a bit spotty at times. The orange trees provide a little privacy between…