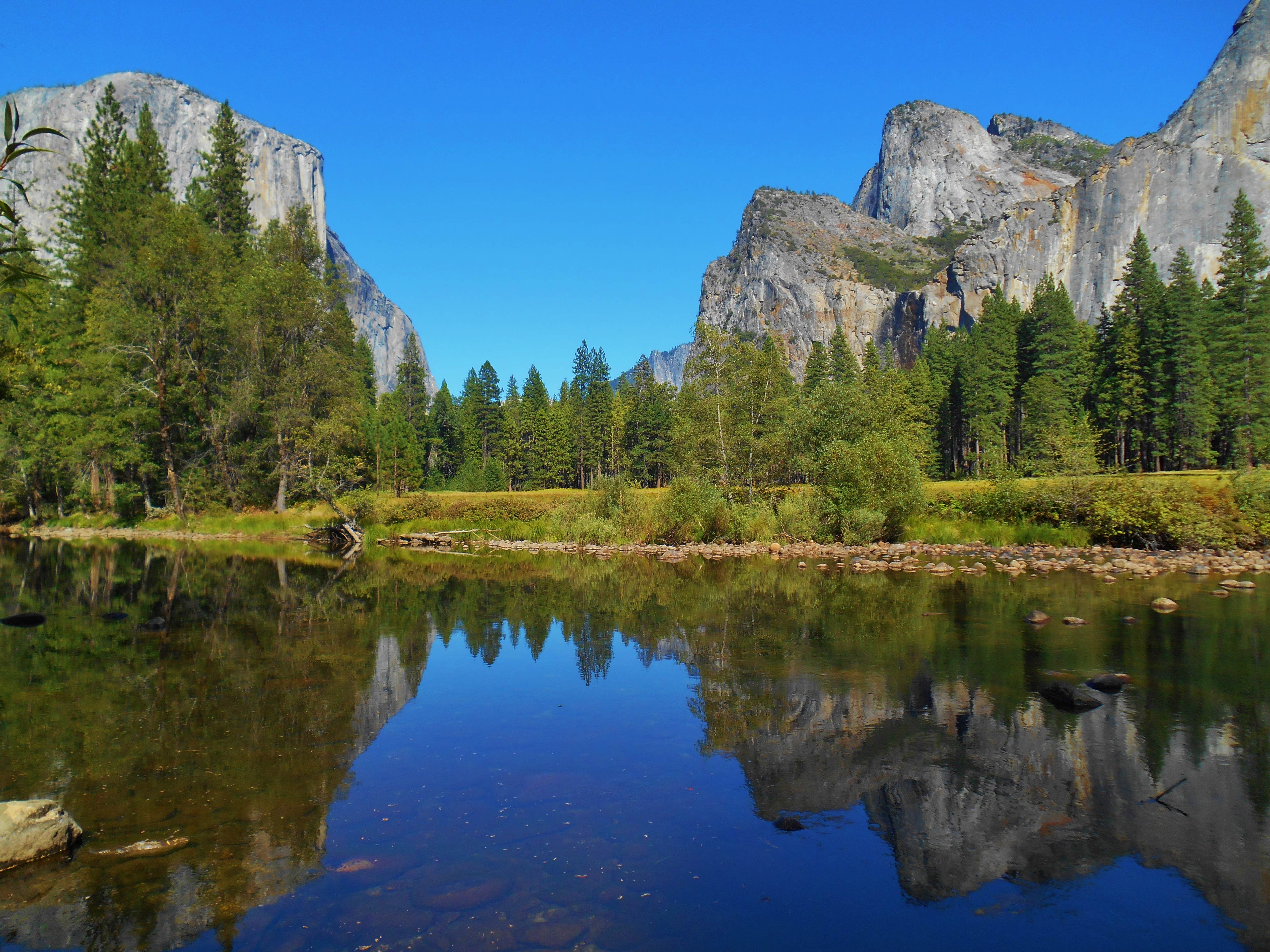 THE BEST Hike-In CAMPING NEAR

Bakersfield, California
Top Bakersfield Hike-In Campgrounds
Recent Hike-In Reviews Near Bakersfield
3 Reviews of 1 Bakersfield Campgrounds

It's a great camp ground. Nice to have an out house. Gets very bust during hunting season. The trails are good for riding but not the best views. it's a good place overall.

This is a awesome campground, with just a fire ring and table (if a site has it, if not there's plenty to choose from) there is an outhouse and that it is, no signal unless you go up to the lookout
Cool place to go and chill, just make sure you are prepared for a narrow and bumpy road, also a short dirt trail.