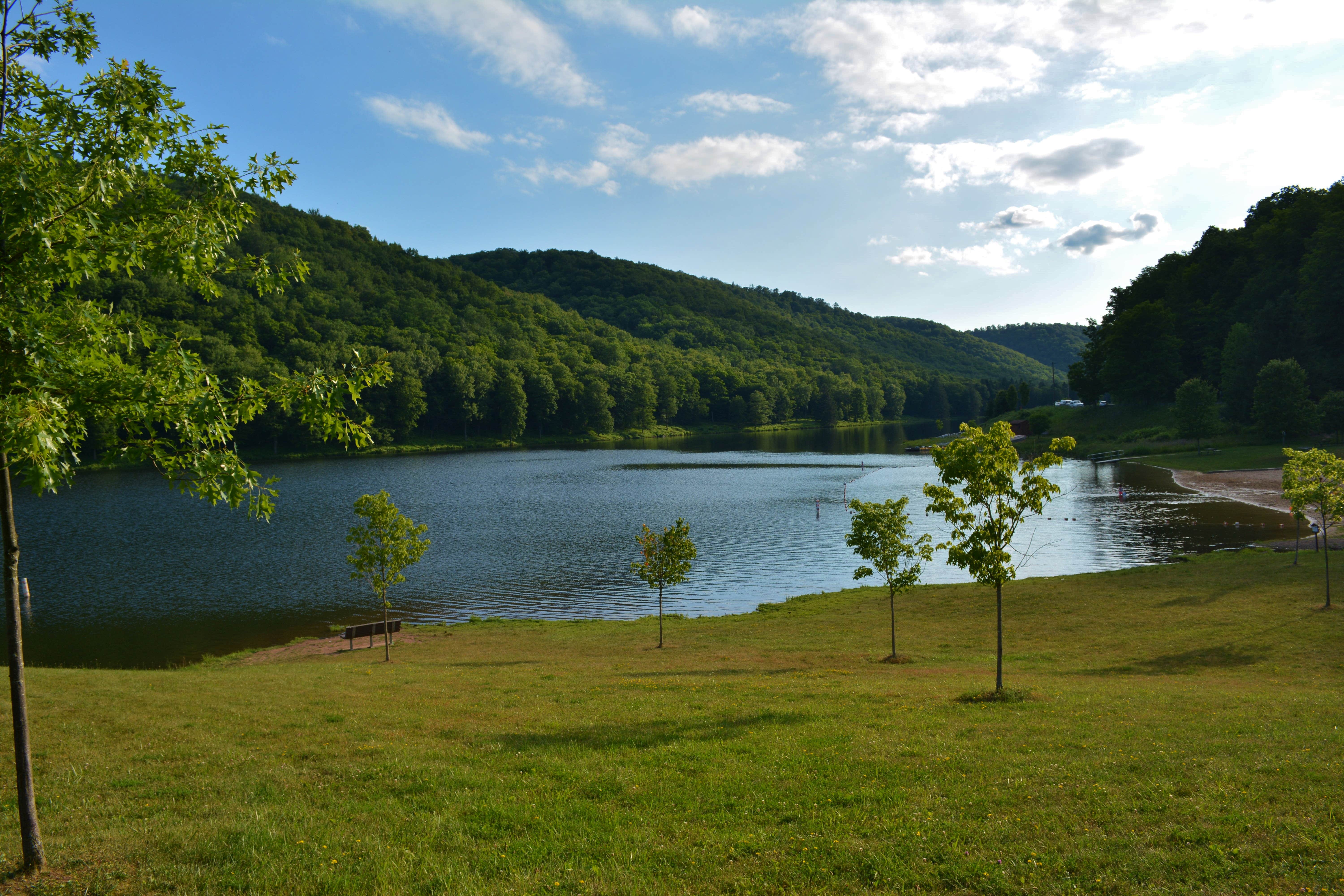 THE BEST Boat-In CAMPING NEAR
Philadelphia, Pennsylvania
Top Philadelphia Boat-In Campgrounds
Recent Boat-In Reviews Near Philadelphia, Pennsylvania
242 Reviews of 30 Philadelphia, Pennsylvania Campgrounds

Called a be left messages like answering machine Directed. And after assuring that they return every phone call well it's 7:30 pm and I'm still waiting for my return calls that I placed 830 am this morning and then 1 o'clock in the afternoon. Like I said in the title practice what you preach.
Such a refreshing experience to visit here. My friend and I both hadn't camped in awhile so we aimed for this space to kick back and take it easy. Our space was very spacious with flat terrain without many twigs/rocks. We were right off the water which was soothing to see a sunset and sunrise over.…

The Atsion Family Campground was my first time camping in Wharton State Forest. The site I chose was right next to the water which made for some very scenic views during my brief stay. Rangers were present and thought we were crazy for pitching a tent in a snow storm but it made for a very…
C
First time kayaking picked site 15w long haul to get there long walk from water to site very peaceful and secluded
Beautiful remote location w minimal amenities but 3 boy scout troops of screaming children didn't make it enjoyable.

It was very nice! Canoeing schedule could need some organizing? Had a blast! Will be back River sites were my fave but you will have people walking on your campsite.

The campground was nice and clean and the staff was so helpful!

Very very secluded. We had a great weekend, but the ticks are crazy in NJ. Even with 100% deet spray, we still had at least 2 on each person.

Good fishing and nice trails Nice campsites, some big enough for trailers. Bathrooms were very clean
R
I have camped here on many occasions for Over ten years, beginning when I only had a tent. Then with a camper van, and now an RV. I love the water views, The sites are large, many have nice mix of sun and shade. You can launch your kayak easily from the shore.
I can not speak to the condition…
Z
I stayed at turkey swamp for just one night we had to pack it in early because a storm was rolling in but otherwise a great campground! we hiked one of the few trails in the morning and it was clean and well marked. we kayaked after that and the one thing that wasnt very great was that we brought…

This kid friendly campsite allowed our family plenty of entertainment. Everything was within close walking distance and the staff were extremely helpful. Pool and bathrooms were very clean. The playground was in great shape and the mini golf and rock mining were the perfect activities for my 10 and…
My family and I stayed at Lake In Wood for 4 days. The campground is very well maintained , and the staff is very nice. There is a kiddie pool , as well as an indroor/outdor pool.The sites appeared to all be a very good size.  Even though the campground has a Gnome theme, there are plenty of things…
Used this very clean county park numerous times. Pull through sites are well spaced and private and each has permanent trash and recycling bins with bag provided, water, AC power, table and a post for a lantern. There's a pond for kayaking, playground and archery range. Bathrooms are dated looking…