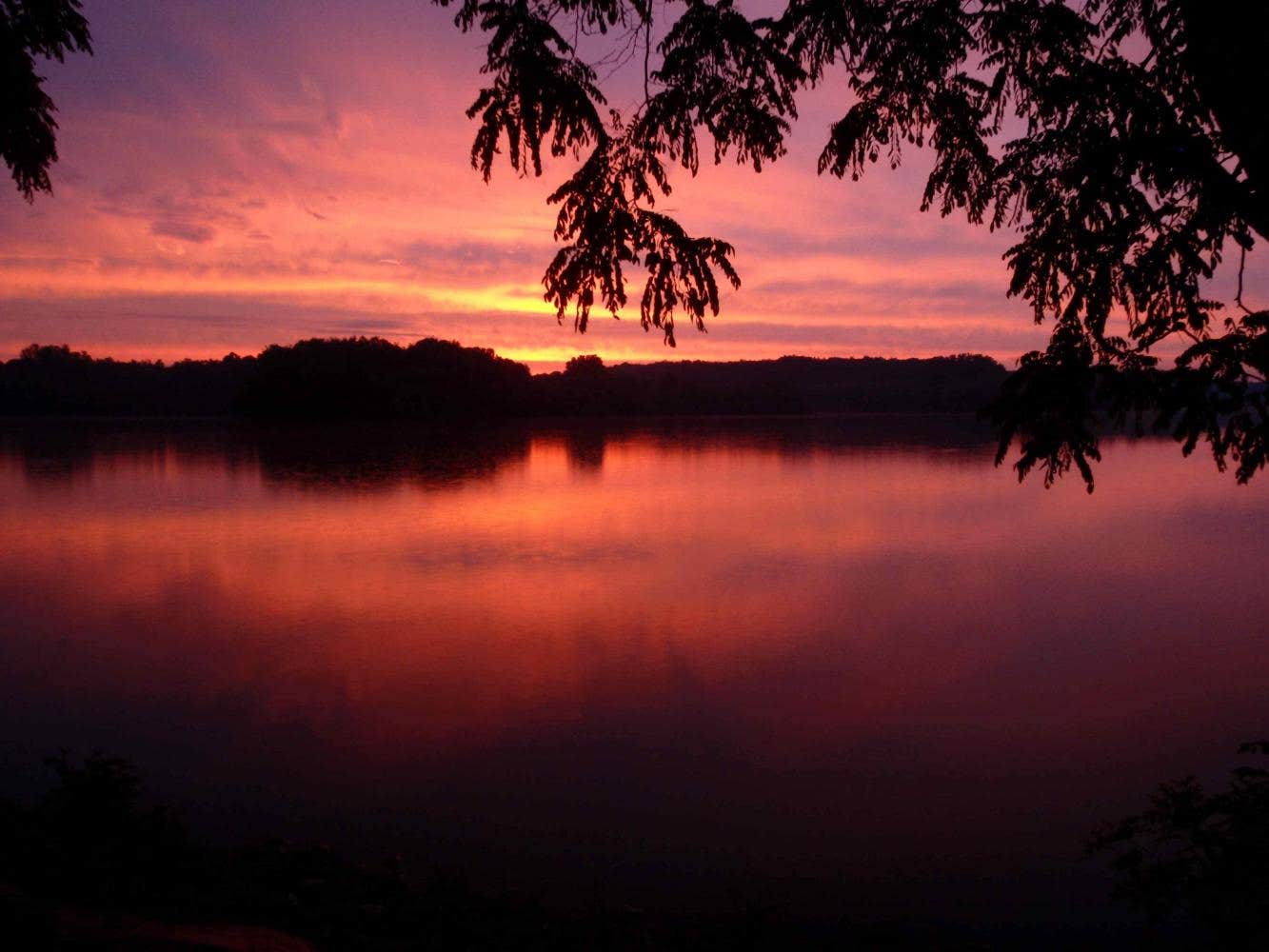 THE BEST Dispersed CAMPING NEAR
Village At North Falls, Ohio
Top Village At North Falls Dispersed Campgrounds
Recent Dispersed Reviews Near Village At North Falls, Ohio
144 Reviews of 14 Village At North Falls, Ohio Campgrounds
We arrived three hours after check in started and headed straight to the camp office to check in. Our tent site was ready right away and the kind lady at the desk helped us get DRY firewood and helped us locate our spot. Our campground was clean and mostly quiet. About a 2 min walk and you can walk…

River Trail Crossing is privately owned, small campground (which we like) but nice and quiet. Sites include tents, small rigs and large pull through sites for big rigs. Sites located on the river are water and electric. Sites off the river have 50 amp and 30 amp. State route 95 runs to the…

D
This is a RV resort close to a lake with a lot of seasonal campers. It is busy on the weekend but was very quiet during the week. The sites are close, but not unreasonably close. Good mix of pull through and back in and is big rig friendly. Plenty to do for the kids. Pool looks nice, was not open…

We stayed in the #2 class B primative campground right next to the river. Porta potties, no water or electricity. It is just beside the river and a nice easier hike is nearby walking distance. It is a popular hiking area, for good reason. Sites are pretty close to one another but people were nice.…
C
A well manicured campground just outside Dayton, easy to get to, back in pavement site with 30A electric, picnic table and fire pit. Plenty of potable water spigots around, just not at the site. Dump station near the entrance of the campground. Walking trails along the lake well cared for. Plenty…

We took our first trip in our new 39' travel trailer to Deer Creek.   The layout of the campground is nice and I had no trouble navigating to our site or fitting the rig in.   Our site was electric only but there are water taps throughout the campground for filling our fresh tank.  We were even…

We camped here in mid March and were one of 3 campers in the park. It's located right across the street from Mt Gilead State park which was handy since right before arriving the KOA had a water leak. We were able to go across the street to the state park to fill our water tank.
The KOA has…

.3 miles to the site from where you can park. Follow the markers for the site. The campsite was a nice quiet site. There was a little bit of trash in the fire ring but seen that more times than not. The ground was a little slanted everywhere we looked although we set up our tent in the dark…

As we drove through the campground we noticed that sites were not plowed, but by the time we got ours, it looked like it had been plowed ahead of time. We brought a shovel just in case and it helped clear off more of the pad. The snow was deep so we shoveled a path to our ez-up and to our fire…

Great place to test out the new pull behind. Campground was pretty empty and easy to find our spot. Nice and quiet and easy to get to.

We LOVE this campground - particularly sites 81-86. The sites are large with plenty of room to spread out, throw the frisbee or play other games. The sites are also near hiking paths that lead to the camper beach. 
There is a nice playground down the road from the sites and additional hiking…

Was a great place to stay me and my wife both used to go as children and it was as we remember a great place to be and have your family pet friendly everybody's friendly just a little pricey and some locks are a little too car so Choose Wisely or call ahead to reserve would be the smartest thing if…

We love this park! Lots of hiking! Even saw a bald eagle this trip.
Another Thanksgiving spent in our camper and it was so nice and relaxing. There were more campers than a expected this weekend. I guess everyone likes to social distance in there campers too.
Camping in the off season is our…

Our first time camping at Alum Creek this past week (our vacation for 2020) and we were at site G27, at the end of the cul-de-sac. Our pad was very level and the site was a nice size with neighbors blocked by trees (a bonus). We did have a path next to the site, not necessarily for hiking, but a…