Campground near Lamar , Nebraska
The Dyrt App
The #1 Camping App
Camp with confidence with the highest-ranked camping app for both iOS and Android. Search more than 1 million listings, reviews, and tips for campsites across the U.S.
Enter your phone number to get the app.
The Dyrt App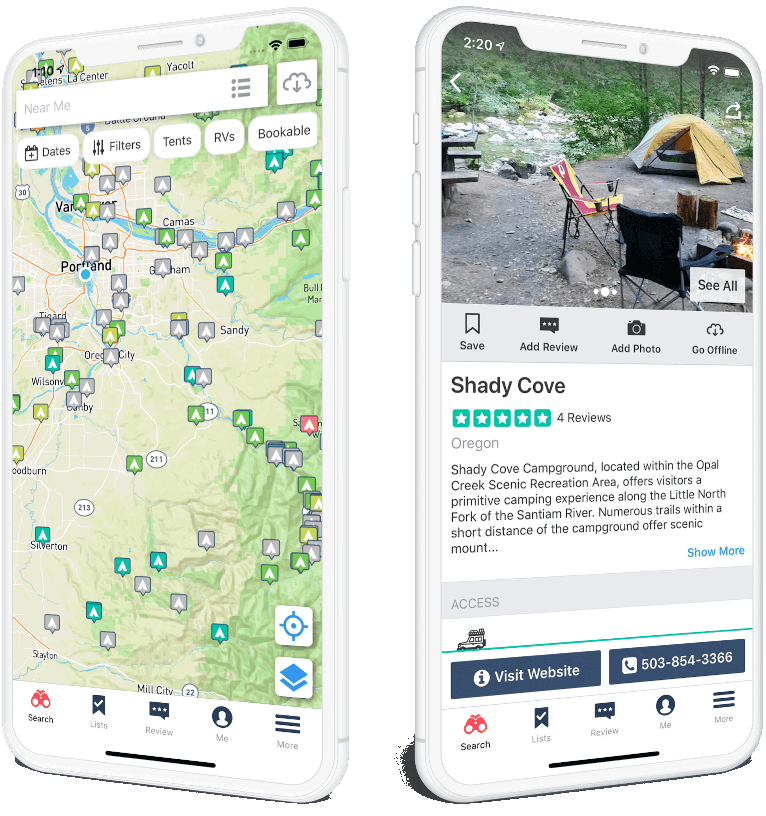 Most Recent Lamar Camping Reviews
1 night stand
We stayed at the Little Thunder campground for 1 night while passing through Nebraska. Wow! The views were wonderful. We had to pay $8 for an entry fee into the park. Camping fees were paid at the campground using an envelope and a drop box. They offered full hookup sites 1-8 for $37/night and sites 9-42 are $32/night w/ electricity. We chose site 25 It has a nice sandy trail that leads you right to the beach.🏖 We arrived at 4:00pm on a Friday evening in September and there were plenty of sites to choose from. We seen a few campers & tents ⛺ boondocking on the beach, we wanted to go out there but after boondocking in Colorado for 5 days we wanted to enjoy the electricity hookup for the night. The cons to this site is there were tiny cockle burrs on the ground EVERYWHERE! Our poor dogs were injured immediately after arriving before we realized these cockle burrs were on the ground by then we had tracked them inside the camper, vehicle on our shoes..My family got them stuck in their hands and feet ouch! I wasn't a happy camper while getting those burrs out of the dogs paws and out of the camper and clothes. There are no signs stating dogs weren't allowed on the beach so we carried them down there where they were safe to walk around. I am not sure if these burrs are all over the campground because I did not leave our site other than the path to beach which didn't have these burrs. The wind had picked up out of nowhere and the clouds rolled in then sand was blowing hard everywhere so we retreated to our camper for the night. Be prepared there is alot of white sand here.