Campground near Broadwater , Nebraska
The Dyrt App
The #1 Camping App
Camp with confidence with the highest-ranked camping app for both iOS and Android. Search more than 1 million listings, reviews, and tips for campsites across the U.S.
Enter your phone number to get the app.
The Dyrt App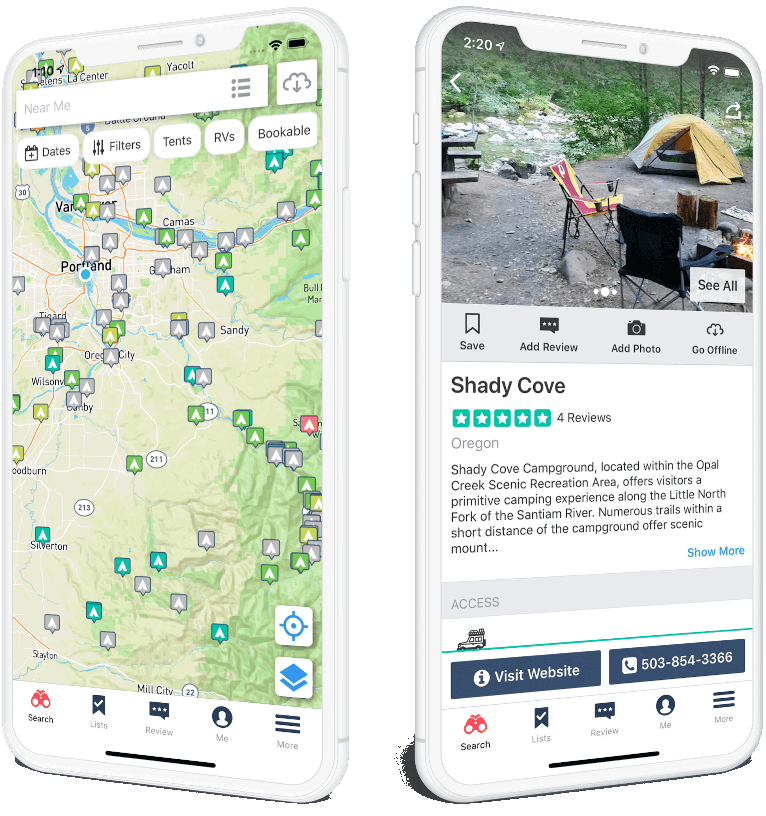 Most Recent Broadwater Camping Reviews
Clean with a great view
We stopped for a night. It is a standard RV type park operated by the city. It was very clean and well maintained. The price was reasonable and we had a nice view of Scotts
Bluff. With full hookups which we needed as it was warm and we wanted to run the AC. The park staff was friendly at check in.
One nice thing was the sites are plenty big. We didn't feel like we were right on top of each other. Excellent cell coverage. We would stay again.
Well maintained & Gorgeous Views
We enjoyed a quick weekend trip to the Scotts Bluff National Monument and Wildcat Hills this weekend. We stayed at The Robidoux RV Park in Gering, NE. The RV Park is owned and maintained by the city of Gering. It was located next to the Five Rocks Amphitheater and had a shared green space with a nice playground for children. There was a little basketball court and an additional large green space in the center of the grounds. Almost all the lots are paved and pull-throughs. It was a nice little RV Park. The only drawback was no open fires; so no s'mores on this trip. My youngest little girl decided to "catch" all the trash cans (dumpsters) and counted 5 within the park - hence the slightly strange picture of a delighted child in front of a dumpster 🤪
Location and Staff are Redeeming Qualities Here
We stayed at this campground in late fall. There are very few campgrounds available in this area after the summer ends, so selection was limited. Reservations are made via phone or submitted online form. Although the staff was very attentive, from the confirmation phone call to the registration, we were a bit put off that the sites were very open and close together. In addition, when the employee called to ask about what we needed for our reservation, she implied full hook up, including cable in our mind. When we arrived we discovered there were very few sites that had cable available, and so our sons were disappointed that they would not be spoiled for the weekend (they don't get cable TV at home!). This RV park appears to be owned by the city of Gering, NE.
The view of Scotts Bluff National Monument from the campground is beautiful, especially in the evening. I enjoyed watching the sun go down and hit the bluffs with that perfect golden glow (so much better than cable TV, right?), but was also put off that there were no fire rings, so we could not have a campfire at our site either. They do have raised grills for charcoal (or maybe small wood) and each site has a picnic table.
On the plus side, there is a playground attached to the property that has updated equipment that our sons enjoyed.