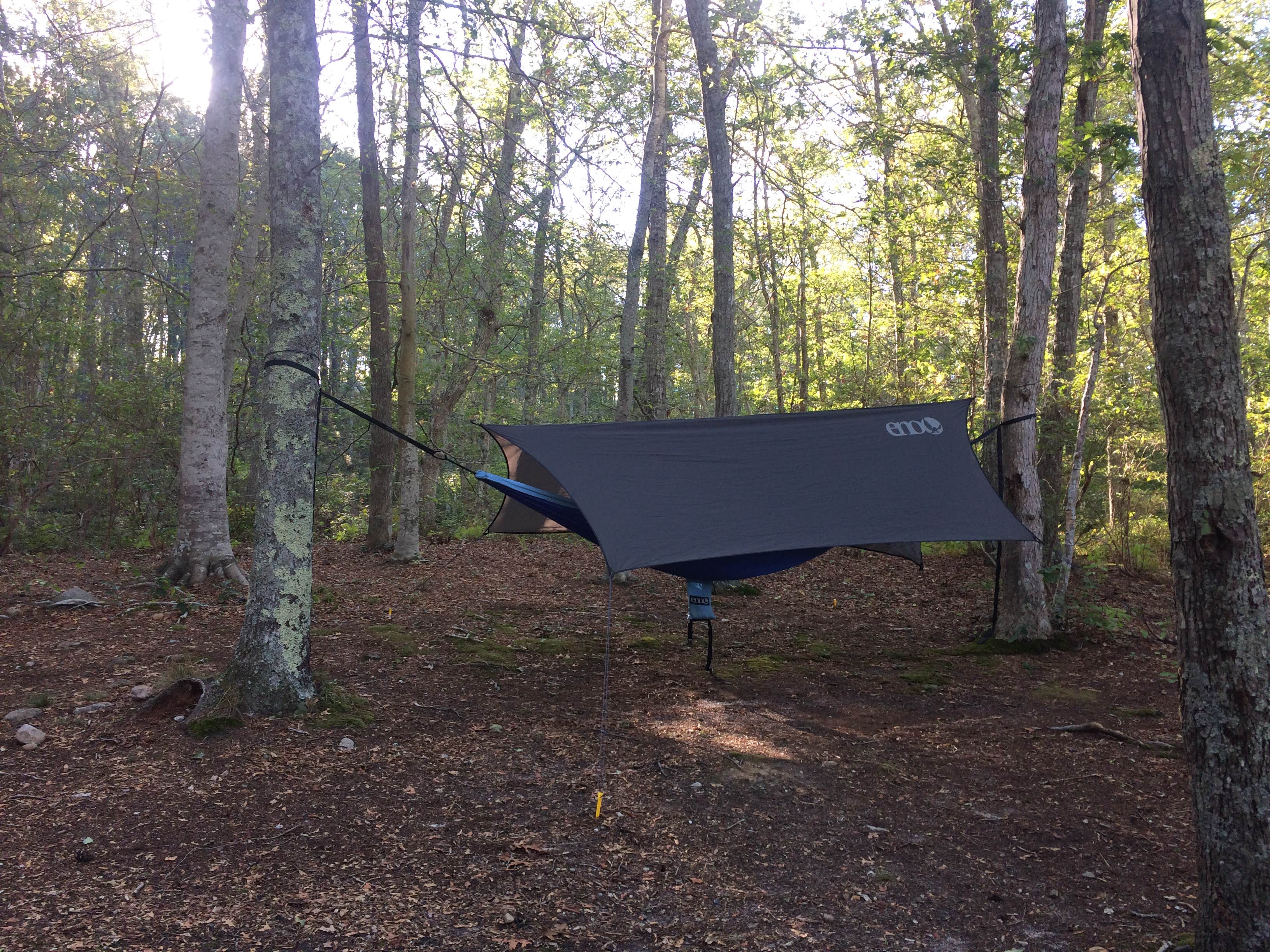 THE BEST Group Sites CAMPING NEAR
Christian Town, Massachusetts
Top Christian Town Group Sites Campgrounds
Recent Group Sites Reviews Near Christian Town, Massachusetts
184 Reviews of 23 Christian Town, Massachusetts Campgrounds

The convenience factor won us over—it's literally a 5-10 minute walk to downtown. Make sure that you're self-contained, as the bathhouse has been locked for a couple years due to Covid-19—no showers or toilets available. Sites available have all amenities needed—power, water, sewer, cable. …
Nice campground, but need to get sites away from the backside of the pool, street noise is too loud
U
Dont allow dogs during peak season.

We stayed in the premium pull through sites here. The whole campground is gorgeous. You'll notice how clean and quiet it is right when you first arrive. Check in was under a minute; the staff already had everything prepared which made it super simple. The premium sites have no shade and are a…
C
Well patronized operation with multiple camp sites fir all sized RV's . Staff was friendly and the campers were as well . Only observation / complaint was that the camp ground sells firewood at a reasonable price but it varies in how seasoned it is . Every Camper there seems to really enjoy their…
This is a fine campground, but nothing stands out as well done. They simply have too much going on and nothing is done extremely well. Pool is good, but needs to be refreshed. Mini golf is free, but is a joke of a course. Sites are big enough, but main camping are is packed in for maximum profit…
M
Staff is very friendly and professional. Camp ground is quiet. Lots of activities for the kids. Large water park on the grounds with two swimming pools, a slash pad and large water slide. Well stocked store. WiFi is limited to pool and store. Could not receive a WiFi signal at our campsite. No…

Love this place I'm definitely going to try to get a seasonal site next year here if ones available thank u guys

The sites are pretty close and some are not level. It seems that many sites have more than one vehicle at them, making it more congested. The Highlands area is much quieter. Decent dog park & common play areas (horseshoes, ladder ball, cornhole, basketball). Lots for kids to do. We went to…

K
We selected this campground because of its proximity to family who we would be visiting. It was very convenient to Providence, Cape Cod, and Duxbury. The campground had a nice canopy of trees and a combination of paved/gravel/packed dirt roads. Speed limit of 7.5 mph was strictly enforced. I loved…

Close enough to Providence and Boston. Nice campground.
P
MA residents pay only $17. This place is old. Sites not well maintained and not well labeled. Bathroom were old and could could use updating. No services for an RV. But, you are on Cape Cod.
great campground with lots of good (flat) hiking, but don't expect to have cell phone reception