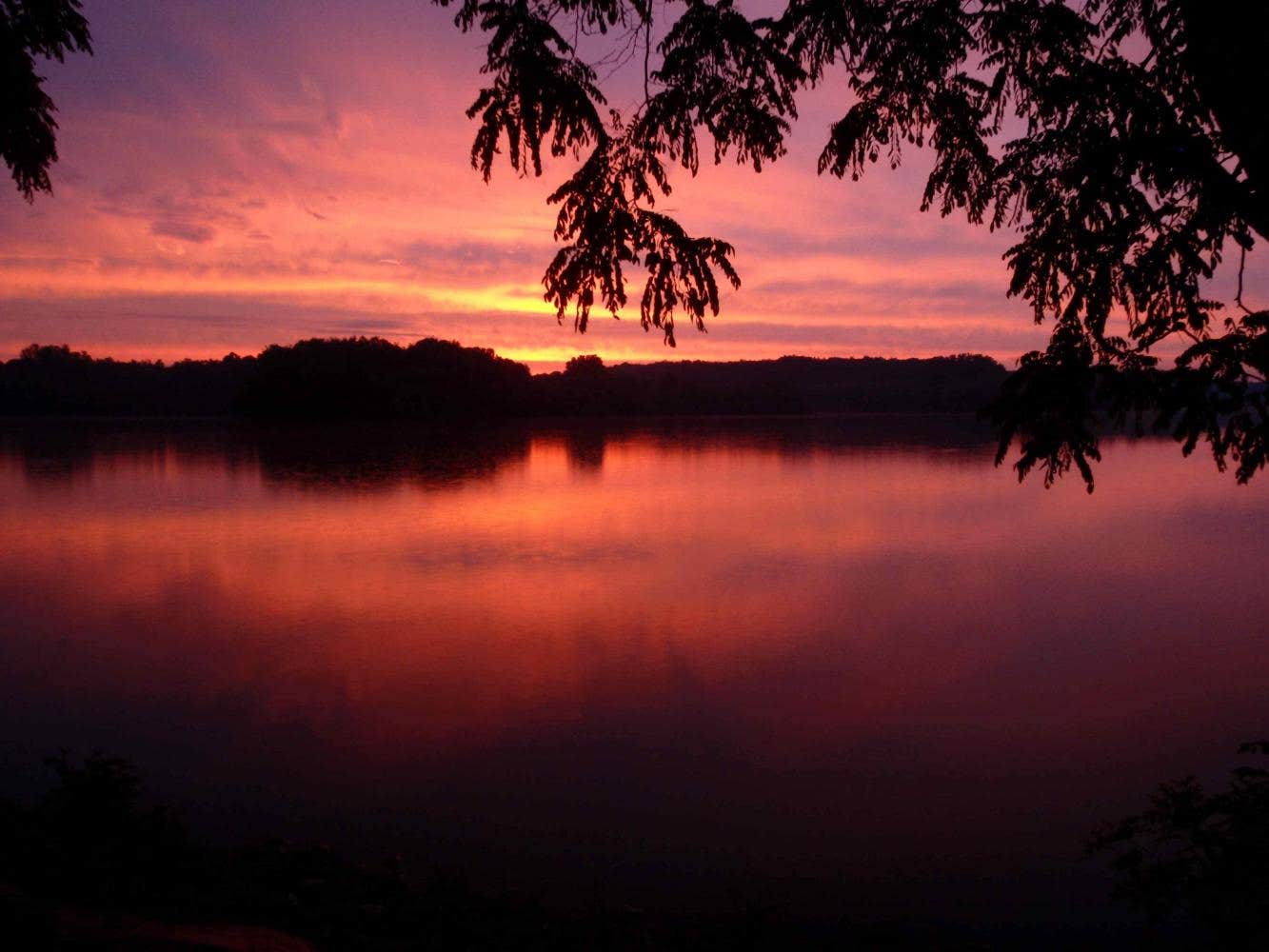 THE BEST Hike-In CAMPING NEAR
Green Pastures, Ohio
Top Green Pastures Hike-In Campgrounds
Recent Hike-In Reviews Near Green Pastures, Ohio
94 Reviews of 14 Green Pastures, Ohio Campgrounds
Went with a buddy for a one night stay. Beautiful spot for tent camping right next to the Little Miami River. Picnic tables and fire pit are also nice amenities. I just wish there were a trash can. Still had a great time, though.
J
We were passing through and just stayed one night. Property was well maintained and host was super friendly! Sites are around a manicured field but with a high "pollinators maze" in the middle that creates too privacy and sound barrier. Only outhouses but they were very clean. Lots of families…
Great people who are not in your business every time you turn around. Extremely helpful with anything you need and they go the extra mile even if all you need is to dump your tanks.

It is a backpacking camp. No driving your vehicle any further than the bottom of the hill. Great location, very beautiful. Spacious in between 5 campgrounds and right next to the Scioto River.

We had a really great time. The place has a pool and updated bathrooms. Nice trails and clean. The sites are kinda small in some areas though. The one section is like a parking lot. Your site is all asphalt your fire ring is even on the asphalt.


We love Poor Farmers Campground. The staff is friendly and helpful and the sites are well maintained.

This park is know for the lake that is kayak and canoe friendly since it doesn't allow any kind of boat with a motor. It also features a beach , 2 playgrounds and several hiking trails. Just be careful if you hike with dogs since some trails intersect with a nature preserve which doesn't allow…

We took our first trip in our new 39' travel trailer to Deer Creek.   The layout of the campground is nice and I had no trouble navigating to our site or fitting the rig in.   Our site was electric only but there are water taps throughout the campground for filling our fresh tank.  We were even…

This place has a lot of seasonal campers and the ones we interacted with were nice. Some parts are more congested than others but not a horrible place to stay.

This is a park I have hiked at several times but this is the first time camping here. It a very limited campground. Only 17 electric sites and 43 primitive sites. The restrooms are pit toilets and there is no shower house. What they lack in amenities they make up for in scenery. They offer 10…

Free reserve ahead weekend backpacking campsites. All sites have 2 tent pads, a fire ring and firewood provided. Some have log seating and some do not. 2020 season was closed due to covid-19, still waiting to see if they will open for 2021.

As we drove through the campground we noticed that sites were not plowed, but by the time we got ours, it looked like it had been plowed ahead of time. We brought a shovel just in case and it helped clear off more of the pad. The snow was deep so we shoveled a path to our ez-up and to our fire…

Great place to test out the new pull behind. Campground was pretty empty and easy to find our spot. Nice and quiet and easy to get to.