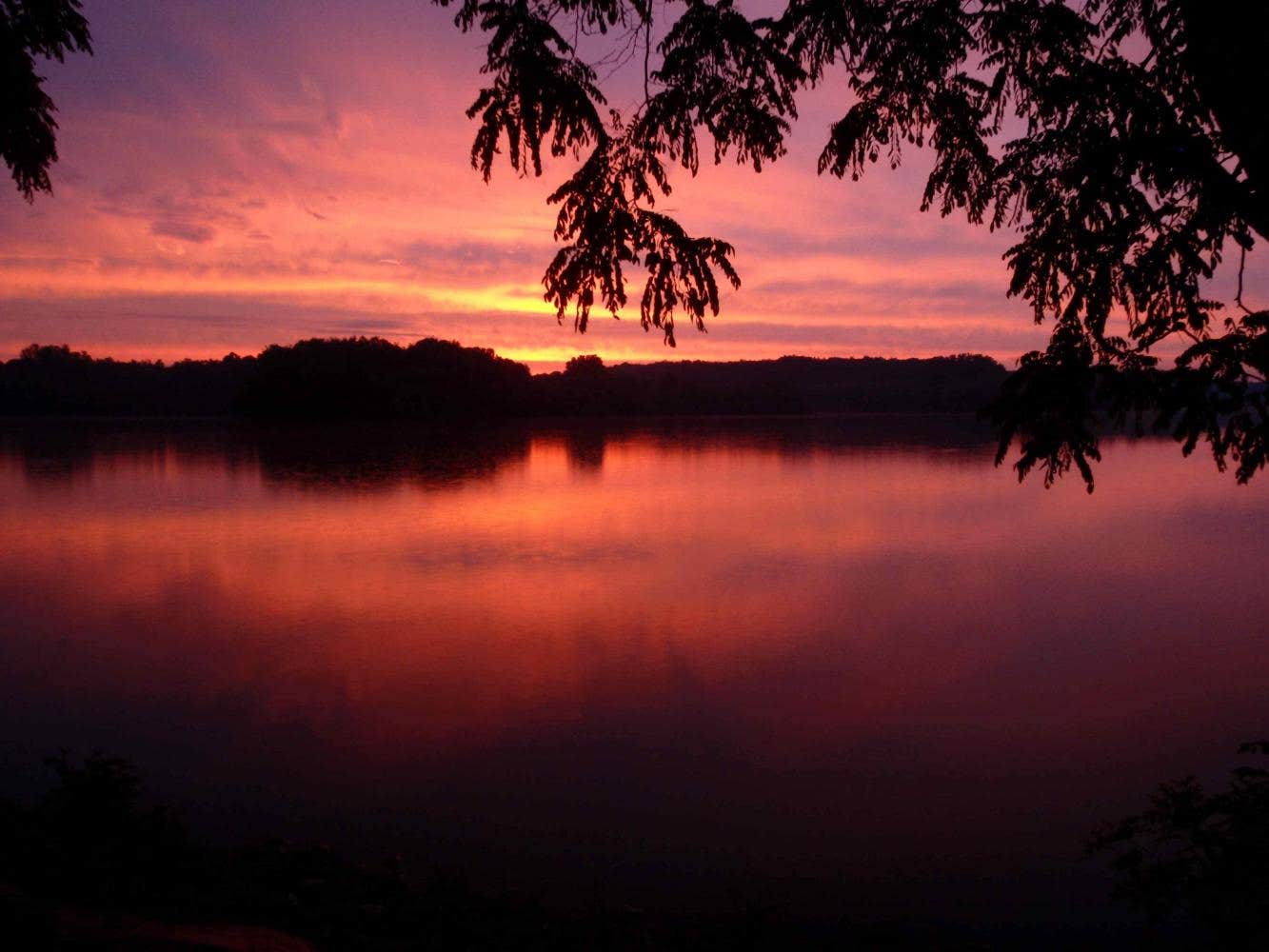 THE BEST Dispersed CAMPING NEAR
Ashton Meadows, Ohio
Top Ashton Meadows Dispersed Campgrounds
Recent Dispersed Reviews Near Ashton Meadows, Ohio
161 Reviews of 15 Ashton Meadows, Ohio Campgrounds
Showed up without a reservation mid-week and was able to get a non-electric site for a night. Fell in love with Yellow Springs so decided to stay another night. Got an electric spot that opened up in the morning for only $4 more
We arrived three hours after check in started and headed straight to the camp office to check in. Our tent site was ready right away and the kind lady at the desk helped us get DRY firewood and helped us locate our spot. Our campground was clean and mostly quiet. About a 2 min walk and you can walk…

S
Wide roads, good guidance, quite at night, nice laundry, easy to get to. Good water and 30 Amp connection
D
This is a RV resort close to a lake with a lot of seasonal campers. It is busy on the weekend but was very quiet during the week. The sites are close, but not unreasonably close. Good mix of pull through and back in and is big rig friendly. Plenty to do for the kids. Pool looks nice, was not open…

We had a really great time. The place has a pool and updated bathrooms. Nice trails and clean. The sites are kinda small in some areas though. The one section is like a parking lot. Your site is all asphalt your fire ring is even on the asphalt.

C
A well manicured campground just outside Dayton, easy to get to, back in pavement site with 30A electric, picnic table and fire pit. Plenty of potable water spigots around, just not at the site. Dump station near the entrance of the campground. Walking trails along the lake well cared for. Plenty…

We love Poor Farmers Campground. The staff is friendly and helpful and the sites are well maintained.

We took our first trip in our new 39' travel trailer to Deer Creek.   The layout of the campground is nice and I had no trouble navigating to our site or fitting the rig in.   Our site was electric only but there are water taps throughout the campground for filling our fresh tank.  We were even…

This place has a lot of seasonal campers and the ones we interacted with were nice. Some parts are more congested than others but not a horrible place to stay.

This is a park I have hiked at several times but this is the first time camping here. It a very limited campground. Only 17 electric sites and 43 primitive sites. The restrooms are pit toilets and there is no shower house. What they lack in amenities they make up for in scenery. They offer 10…

We camped here in mid March and were one of 3 campers in the park. It's located right across the street from Mt Gilead State park which was handy since right before arriving the KOA had a water leak. We were able to go across the street to the state park to fill our water tank.
The KOA has…

As we drove through the campground we noticed that sites were not plowed, but by the time we got ours, it looked like it had been plowed ahead of time. We brought a shovel just in case and it helped clear off more of the pad. The snow was deep so we shoveled a path to our ez-up and to our fire…

Great place to test out the new pull behind. Campground was pretty empty and easy to find our spot. Nice and quiet and easy to get to.