This article about campgrounds near Spokane is brought to you by Midland Radio. Camping like a pro means always being prepared—that's why we highly recommend bringing along some Midland walkie talkies (aka two-way radios). 
---
Towering 100-year-old pines, meadows strewn with flowers, and gorgeous lake vistas all await you at these breathtaking campgrounds near Spokane. Whether you chose a KOA, a tiny dispersed campground tucked out of the way, or the oldest park in the Pacific Northwest—you can't go wrong camping at these fantastic spots just under an hour from either Spokane, Washington.
The Best Campgrounds near Spokane
With over eight miles of trails to enjoy, you can head in one direction to land at a viewpoint overlooking Liberty Lake, or go in the opposite direction to find a breathtaking view of the nearby falls. Liberty Lake Regional Park is modest in size, with just under 20 total sites. However, the campground's smaller size ensures that visitors always feel secluded.
Even though there will only be a limited number of people staying at this park on a given day, there are still great amenities; including a BBQ pit, equestrian options, and fishing spots galore.
"The bathrooms are always clean, there are showers, and firewood for purchase. The hiking and biking trails are solid, and the waterfall is amazing. All in all, you can't go wrong with Liberty Lake."- Deanna D.
Price:

$35

Number of sites:

17

RV sites:

Yes

Fires allowed:

Yes

Pets allowed:

Yes
---
Only 9 miles outside of Spokane, Washington, Riverside State Park has 9,000 acres of land for you to explore. With 37 miles of trails and 600 acres of off-road trails for ATVs, visitors are guaranteed to have plenty of fun activities to choose from. Don't miss the swinging bridge nearby, and feel free to bring along dogs and kids of all ages, as the on-site dog park and playground will keep everyone entertained. 
Biking, equestrian sports, and all types of water fun are waiting for you at Riverside, and in the winter, there are tons of winter sports to enjoy.
"Just a beautiful park! Lots of hiking trails and wildlife viewing. The swinging bridge is awesome. "- Andrea R.
Campground Details:
Price:

$15-45

Number of sites:

32

RV sites:

Yes

Fires allowed:

Yes

Pets allowed:

Yes
---
Fifteen minutes from the heart of Coeur d'Alene, the campsites found here have a stunning view of the lake, plus the mountains acting as an awe-inducing backdrop. The Camp Coeur d'Alene campground is located on a steep slope with the individual campsites terraced into the hillside.
Low-hanging trees provide shade, and campsites have lots of room. Camp Coeur d'Alene has been a fixture of Northwestern Idaho for years and has been under new management since 2016.
"The camping, the grounds, and the amenities are fantastic.  The staff goes out of their way to make sure you have everything you need.  The access to the lake with free canoe rental and FREE firewood are things we have not encountered anywhere else."- Mike
Price:

$40-60

Number of sites:

35

RV sites:

Yes

Fires allowed:

Yes

Pets allowed:

Yes
---
Since the Civilian Conservation Corps built it in 1908, Heyburn State Park has charmed visitors for over 100 years. With gorgeous 400-year-old ponderosa pine trees towering above, trails open up to flower-filled meadows and the tranquil waters of Chatcolet Lake. Enjoy fishing, swimming, biking, horseback riding, and more at this one-of-a-kind state park.
"I loved this spot right on the edge overlooking the lake! There were lots of trees for hanging our hammock, and our spot was large enough for our two tents and several dogs."- Alicia F.
Price:

$21-40

Number of sites:

39

RV sites:

Yes

Fires allowed:

Yes

Pets allowed:

Yes
---
Twenty miles north of Coeur d'Alene and 50 miles northeast of Spokane is Farragut State Park. This state park is rich with World War II history, teeming with wildlife, and surrounded with gorgeous natural vistas. With the world's second-largest naval training base, Farragut will charm visitors who love history and those who love nature and outdoor activity as well. There is an incredible 4,000 acres and more than 40 miles of trails to explore.
"This is a beautiful park, with lots of hiking, fishing, and boating on Lake Pend Oreille. It was a navy training base during WW2, so there is also some history."- Joel R.
Price:

$22-42

Number of sites:

223

RV sites:

Yes

Fires allowed:

Yes

Pets allowed:

Yes
---
Only a half a mile from Lake Coeur d'Alene, and 11 miles from the city itself, you'll find this aptly named spot – Beauty Creek Campground. Hiking, biking, and fishing for chinook, bass, and salmon are right at your doorstep.
Hike to one of the stunning overlooks or take your boat to the boat ramp in Mineral Ridge, less than a mile away. This campground is on the smaller side making it quite primitive.  It does not offer  showers or offer power hook-ups for RVs.
"We stayed in a big open central meadow that had a few sites in it, but the campground also had some sites that were more tucked back in the vegetation. There are pit toilets (very clean and smelled surprisingly good!) and a water pump nearby."- Elise Z.
Price:

$23-46

Number of sites:

23

RV sites:

No

Fires allowed:

Yes

Pets allowed:

Yes
---
The closest KOA campground to Spokane and Coeur d'Alene (only about 20 to 25 minutes to either) is the Spokane KOA. This campground has something for every member of your family. There's an outdoor pool, which is open when the weather is temperate, and it even offers outdoor movies in the summer months.
Since there are just under 80 lakes in the area, you can head in any direction and hit the water. Plus, the barrier wall that is currently under construction—to stem the sounds of passing trains—will be finished by spring 2021.
"The cabins were great and had everything you needed to get by. There is a laundromat, store, sports area, lots of space for dogs, and a game room at the main lodge. I really liked the community fire pit since there wasn't a fire pit at each site."- Marc C.
Price:

$41-70

Number of sites:

150

RV sites:

Yes

Fires allowed:

Yes

Pets allowed:

Yes
These campgrounds are just the beginning of your camping journey near Spokane, WA, and Coeur d'Alene, ID. For hundreds more, check out The Dyrt's full lists of the best camping near Spokane and the best camping near Coeur d'Alene.
---
This article was brought to you by Midland.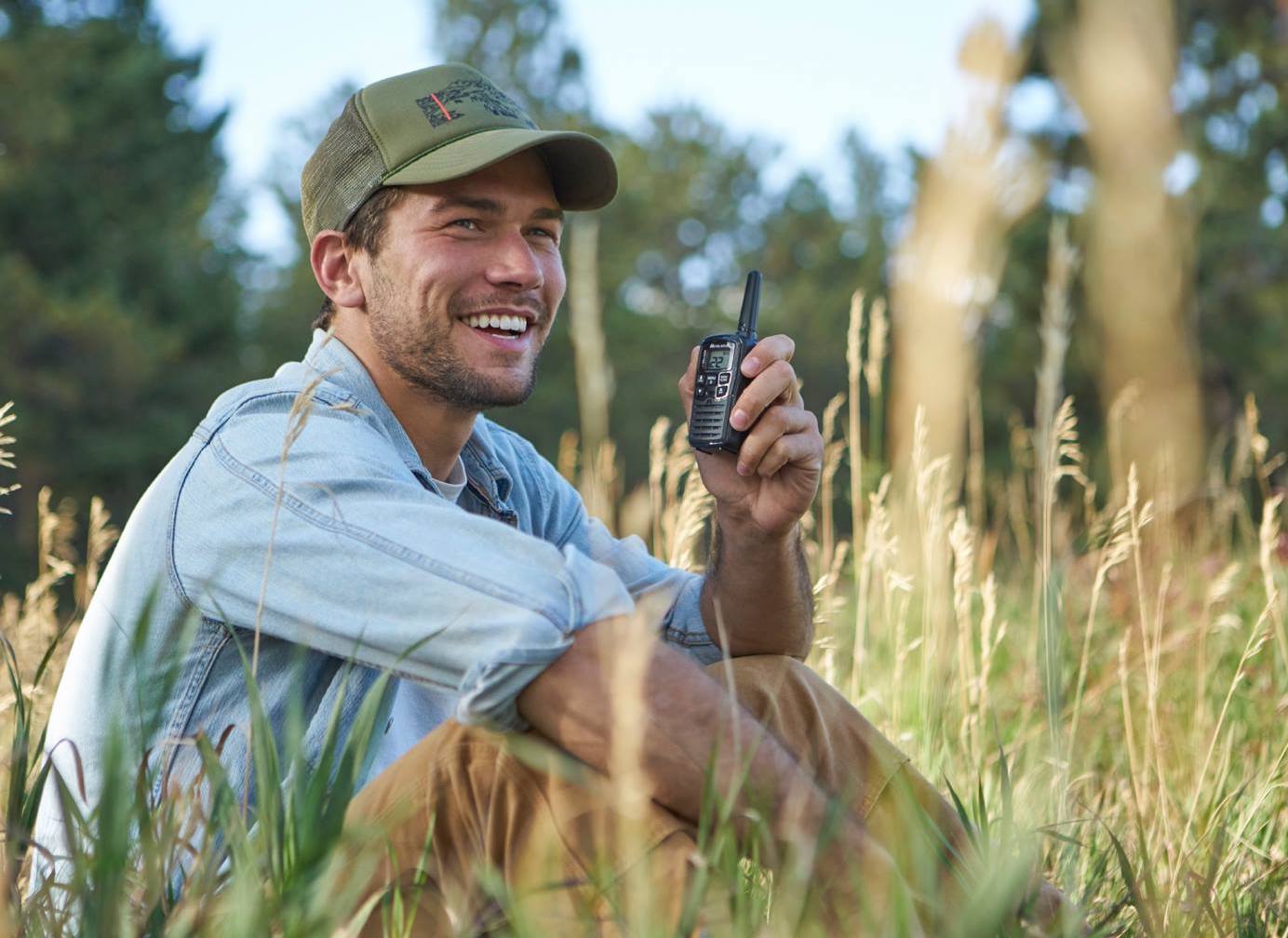 Hike & camp like a pro with a Midland NOAA weather radio — it's a must for backcountry safety.
Popular Articles:
---

---