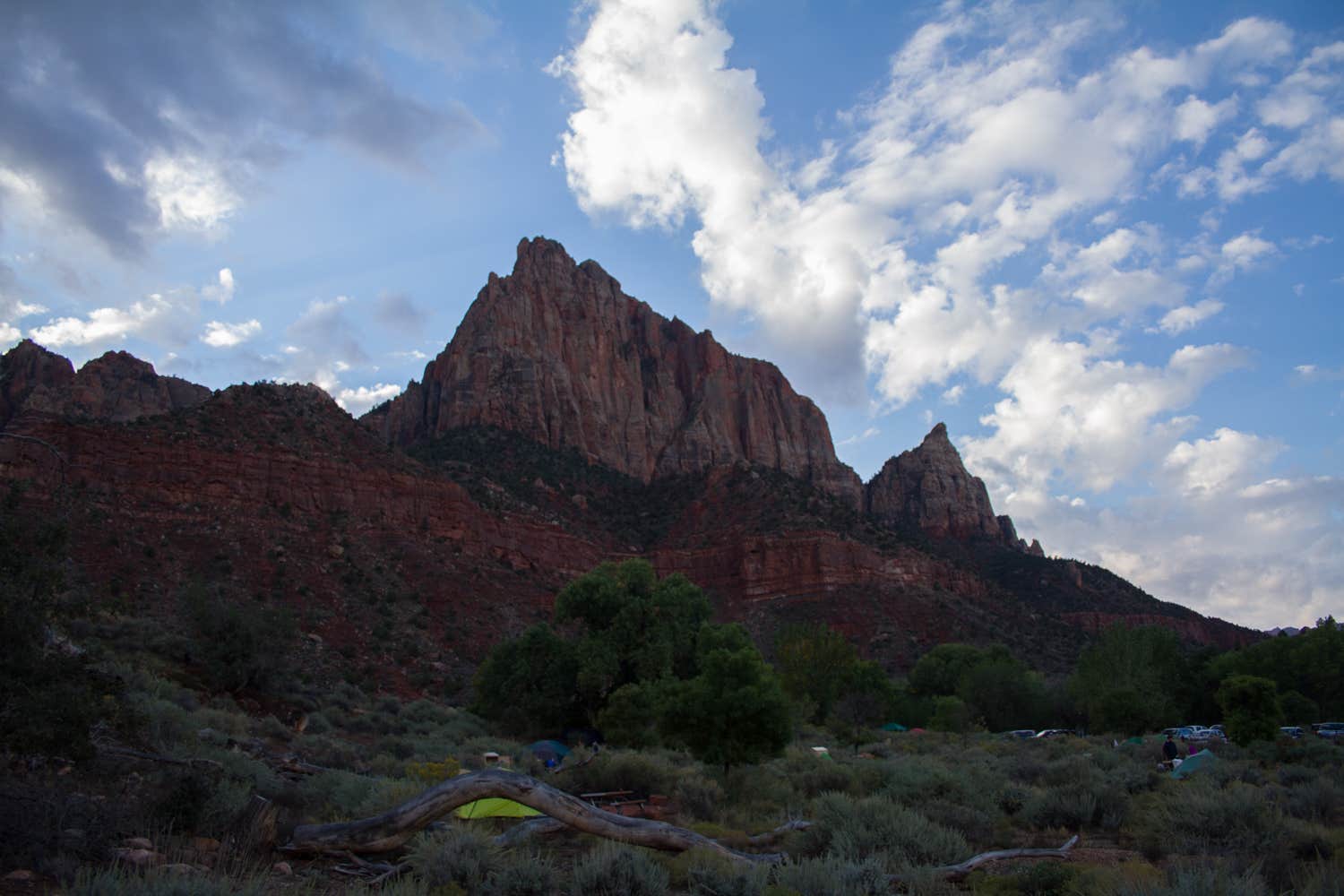 THE BEST Tent Cabins CAMPING NEAR
The Horse Store, Utah
Top The Horse Store Tent Cabins Campgrounds
Recent Tent Cabins Reviews Near The Horse Store, Utah
319 Reviews of 49 The Horse Store, Utah Campgrounds
S
Currently scouting out camp sights for a trip and road my adventure enduro out to this site. Was a really rough ride and wont take my bike out there again. Would be a great drive though if you have a 4x4. Check out my attached video.

Arrived on a Friday (July 2021) afternoon and a thunderstorm was passing through. It was kind of fun or should I say added to the outdoor experience. Camped in Loop C (C09) which has a great view of the reservoir. There are no hookups available...expect in Loop B which all sites in that loop have…
I will preface this by saying I was up here over July 24th weekend. Maybe another weekend would be better.
Campsites are nice and clean, bathrooms as well on my visit. You will be camping 20' from the road in all the spots more or less. The spots don't offer really any type of privacy…

So many beautiful views! Lots of people but everyone was nice and respectful. Will be going again.


Resort amenities, but seems to be more full time resident spots. Parking lot spacing for the rv sites. Like the security gate feature.
V
We had a great time overnight here. The pools were super refreshing. There were two, one seemed to naturally be for adults, the other for kids. Don't know if that happens often, but it was nice. Two hot tubs too! After that there was a movie playing across from our camping spot. It wasn't loud or…

Nice area and large camping sites. Toilet available. There's a river to play in at a pull off just a few minutes down the road. Tons of trails. A couple of deer wandered right through our campsite.
Downside- the campsites are really close to the main Alpine Loop road and there are cars constantly…

I stayed here for three nights (July 7-9 2021) and it was great!! I'm on a road trip to Chicago from California and this was the first place I stayed and I absolutely loved it.
The campsites are hidden but close together which I loved being a solo female traveler it made me feel so safe knowing…

Clean... a bit busy... lots of folks biking and walking on the public trail next to campground... but not noisy. Provo River runs through it.
Highly recommend! Make a reservation for sure.

Very nice campground. Lots of trees, level pull-thru sites, FHU, store, laundry room (weak dryers). Helpful staff.

We got a pull through site and it had a beautiful view of the lake. It's very quiet here, no hook ups and can only use the generator during certain hours. The sites are spaced far apart. At night you can hear some animals howling and in the daytime you can see antelope and bison. It's a beautiful…
D
Easy on and off the freeway if you are traveling through. Sites are close and small. Great view of the the mountains. Pool, playground and clubhouse for kids.
R
Used this GPS to find this location. What a surprise to find it is a graveyard. I did find the exact site though a few miles down the road
J
Nice facilities (bathrooms, showers, laundry) and amenities, but very crowded with lots of families. I recognize that we are probably not the target demographic for this RV resort as a couple with no kids, so it was a little bit much for us, but could see this as a great spot for families and big…