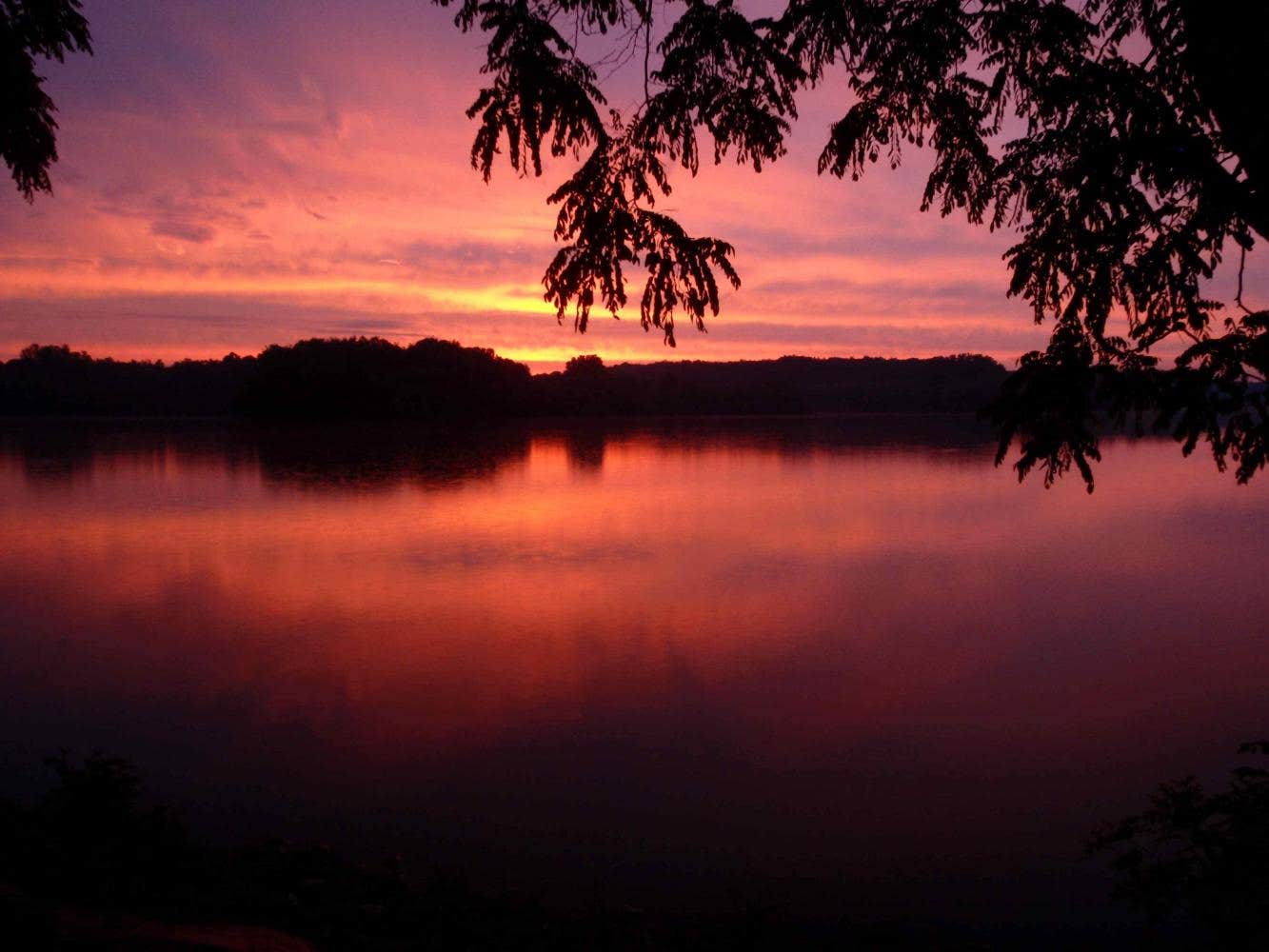 THE BEST Hike-In CAMPING NEAR
Meadow Grove East, Ohio
Top Meadow Grove East Hike-In Campgrounds
Recent Hike-In Reviews Near Meadow Grove East, Ohio
193 Reviews of 20 Meadow Grove East, Ohio Campgrounds

Staff is very friendly and we got a nice pull through site for a quick stop over my way to upper Michigan. There's a really nice pond and has water activities if you stay longer. Easy in/out
Showed up without a reservation mid-week and was able to get a non-electric site for a night. Fell in love with Yellow Springs so decided to stay another night. Got an electric spot that opened up in the morning for only $4 more
Went with a buddy for a one night stay. Beautiful spot for tent camping right next to the Little Miami River. Picnic tables and fire pit are also nice amenities. I just wish there were a trash can. Still had a great time, though.
Creek adjacent, hiking trail nearby, small lake... the only down side was the sound of the water treatment thingy across the creek. (Stayed at the non-electric sites down below the lake. Nice and spacious.)
J
We were passing through and just stayed one night. Property was well maintained and host was super friendly! Sites are around a manicured field but with a high "pollinators maze" in the middle that creates too privacy and sound barrier. Only outhouses but they were very clean. Lots of families…

It is a backpacking camp. No driving your vehicle any further than the bottom of the hill. Great location, very beautiful. Spacious in between 5 campgrounds and right next to the Scioto River.
Tent camped on a non-electric site in early May.  Great campground.  Clean, relatively quiet, and great bathrooms.  The camp sites are right off one of the main trails in the park, so very easy to get out for a hike.

The grounds were clean and fairly well maintained. There are shower facilities, potable water and vault toilets. Not certain about laundry facilities. Pine Lake is nice, but the beach is a bit small. Overall, this has been a lovely place to relax and decompress! Would certainly return again…
C
This campground offers awesome views for the sunsets/sunrises, trails on the property that leads to beautiful scenery in the heart of hocking hills. A pool to swim in if you want. They offer primitive camping as well for the more secluded camper. The staff are friendly and helpful. Mark, who lives…

Our very first time camping and we couldn't had picked a better place! Lots of scenery! Walked 8 miles with our dog and still have so much left to see. Will definitely be going back! Very quiet and clean campgrounds.
Very easy to reserve on phone. Price very reasonable. Has only outhouses, but clean and stocked.

We took our first trip in our new 39' travel trailer to Deer Creek.   The layout of the campground is nice and I had no trouble navigating to our site or fitting the rig in.   Our site was electric only but there are water taps throughout the campground for filling our fresh tank.  We were even…
C
Stayed there 2 nights the last week of February. A beautiful area, and suggest camping there any season. Winter camping had the only water source in the men's bathroom. Dump station open for dumping but needed to use the fresh water tank  to rinse using the outside shower hose.
There is so much to…

This is a park I have hiked at several times but this is the first time camping here. It a very limited campground. Only 17 electric sites and 43 primitive sites. The restrooms are pit toilets and there is no shower house. What they lack in amenities they make up for in scenery. They offer 10…