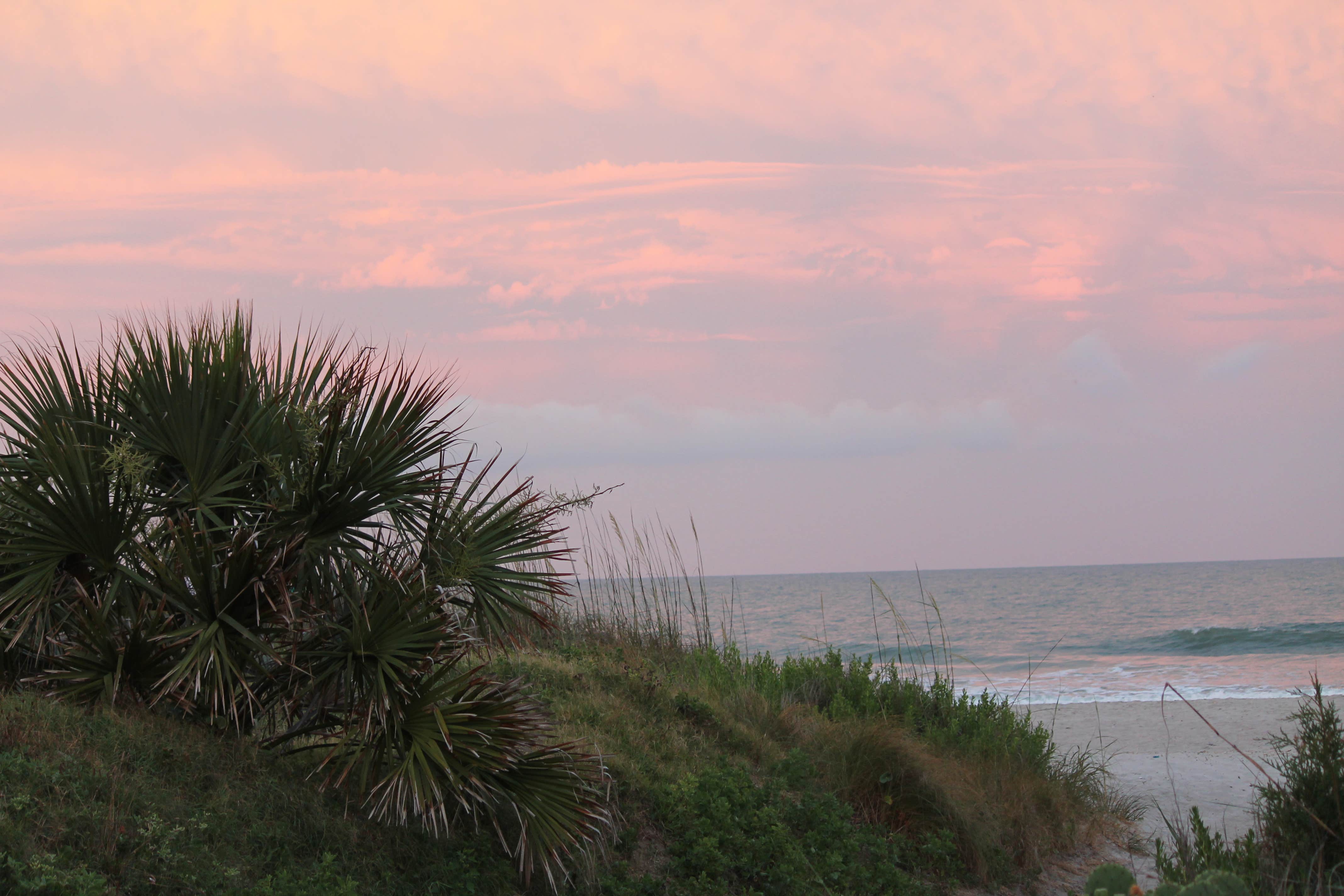 THE BEST Group Sites CAMPING NEAR
West Oaks, South Carolina
Top West Oaks Group Sites Campgrounds
Recent Group Sites Reviews Near West Oaks, South Carolina
249 Reviews of 21 West Oaks, South Carolina Campgrounds

This Campsite is absolutely beautiful, we stayed during labor day weekend so it was really crowded and we like that because it makes us feel safer. Well we came home and everyone was gone except for 5 campers. We decided to go out to dinner and when we came back we immediately noticed that our tent…
J

My grandchildren and I went for traveling time there the first night there was a flash flood so the second day when we got there the people next to us were drunk and they had dogs. Well the people were drunk, they curseI have an also have just lost a love one trying to have peace of mind there was…

I have my grandchildren for the end of summer before they started back to school and we went on camping for a little over a week it was great the children had a chance to go swimming and they love that the they learned a lot of things about nature and did some life skills people were very friendly…
T
JICG has large shaded sites from primitive to full hookup 30/50amp. Great wifi. Water park is off the chain. Mostly shaded. Hiking, kayaking, fishing, RC sailboat club comes there. Large lake with a beach for doggies. Clean and spacious bath houses. Shuttle to downtown Charleston. Close to beaches.…
J
We wanted primitive camping away from everyone. They had space from the neighbors.
Bath house was dirty from lack of use, water pressure was fantastic!
Lots of Mosquitoes and yellow flies.
First time camping at Hunting Island! I have come to this beach my whole life but the camping was so fun. Our site had no shade, but we were right at the beach, and the store and bath houses were right in front and behind me. Our site had a huge yard. Plenty of room between us and the neighbors.…

This park is very pretty and really surrounds you with lush forest in all directions. The only reaon i did not give this place 5 stars is because the directions they give you are off to where the park actually is.

We stayed at this camp ground last summer and loved it. They were closed for the winter for renovations and was lucky enough to get a site for a few days. They updated the electrical and every site is now full hook up. Park rangers are great and love being near the river for some fishing. Can't…

We stayed here a few weeks ago and were very happy with our stay. The May flies were thick and covered everyone's camper. The staff was very friendly. The only complaint was that the turn we had to make from the main road in to the isle where our campsite was, was almost too tight. Other than, we…
L
Mout Pleasant KOA is a fantastic campground. Staff is friendly and the grounds are very well maintained.
j
We camped there 3 nights during the week. It was quiet and peaceful. We have a pull behind camper and the lots are very easy to pull into. Nice place to escape back to from the crowd.

I like the primitive camping area. The bathroom and water source is nearby, as well as a pavilion/shelter. There are three sections, with multiple areas for camping in each one. Each has 2-3 tables and a fire ring. 
I hammock camp, and there are plenty of trees useful for this purpose. This is…

Came back for another night cause it was perfect.

We were welcomed into the camp by a very kind lady who was knowledgeable on all the adventures we could take from the campsite. The camp sites were very clean and pretty hidden away, we could hardly even see our neighbors from the site. My only problem was that there were no sewers on site, but…