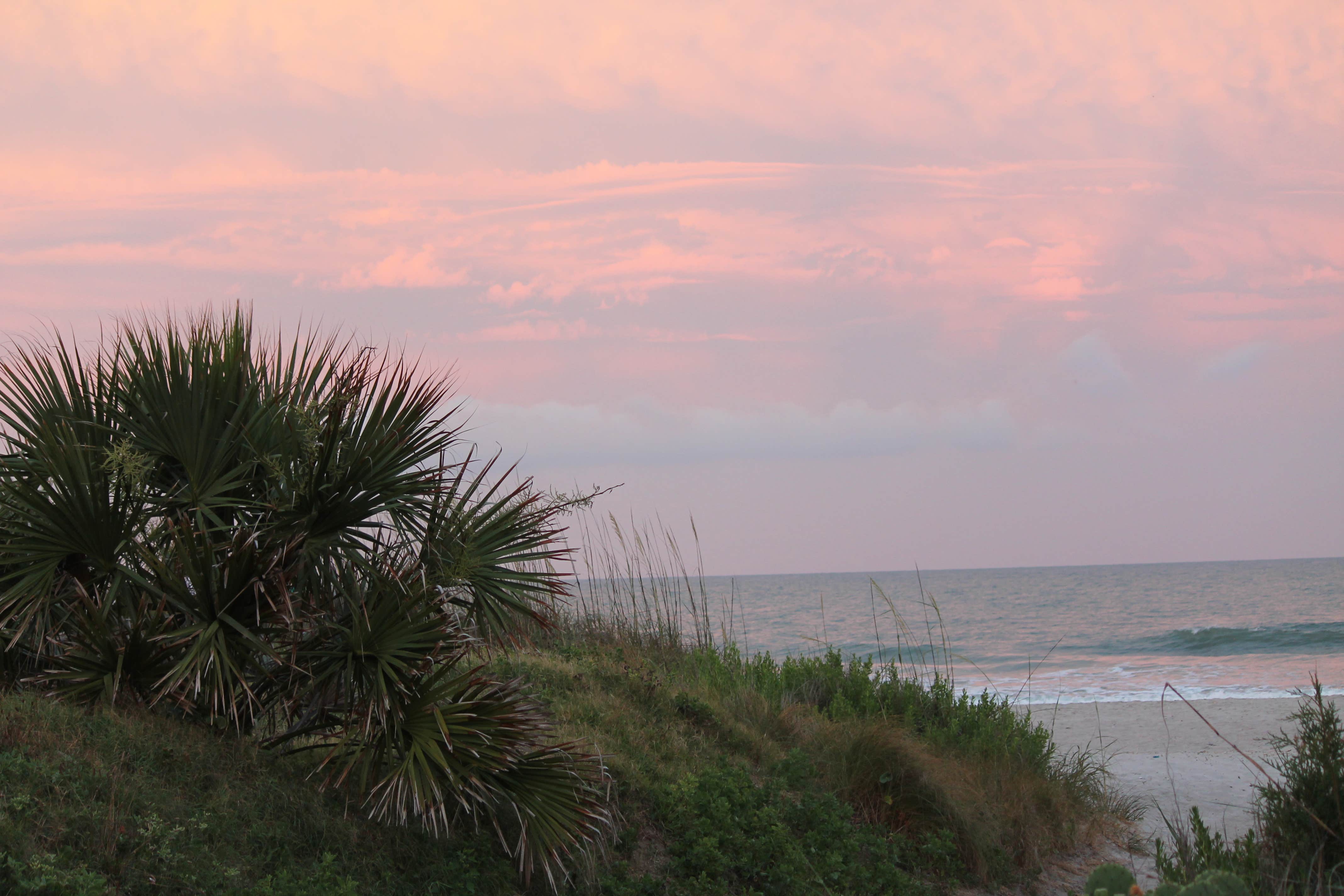 THE BEST Drive-In CAMPING NEAR
Farmdale, South Carolina
Top Farmdale Drive-In Campgrounds
Recent Drive-In Reviews Near Farmdale, South Carolina
290 Reviews of 39 Farmdale, South Carolina Campgrounds
G
Stayed here for six nights and it was a very quiet campground but not close to anything as grocery store and any shopping about 30 to 40 minutes away.

This Campsite is absolutely beautiful, we stayed during labor day weekend so it was really crowded and we like that because it makes us feel safer. Well we came home and everyone was gone except for 5 campers. We decided to go out to dinner and when we came back we immediately noticed that our tent…
J
G
I've never felt more unwelcome at a campground before than what I did here today at this location. I will be staying a night or two and then looking for other accommodations given the fact I just don't feel at all is though this location appreciate the business on any level.

My grandchildren and I went for traveling time there the first night there was a flash flood so the second day when we got there the people next to us were drunk and they had dogs. Well the people were drunk, they curseI have an also have just lost a love one trying to have peace of mind there was…

I have my grandchildren for the end of summer before they started back to school and we went on camping for a little over a week it was great the children had a chance to go swimming and they love that the they learned a lot of things about nature and did some life skills people were very friendly…
T
JICG has large shaded sites from primitive to full hookup 30/50amp. Great wifi. Water park is off the chain. Mostly shaded. Hiking, kayaking, fishing, RC sailboat club comes there. Large lake with a beach for doggies. Clean and spacious bath houses. Shuttle to downtown Charleston. Close to beaches.…
J
We wanted primitive camping away from everyone. They had space from the neighbors.
Bath house was dirty from lack of use, water pressure was fantastic!
Lots of Mosquitoes and yellow flies.
H
Nice clean koa campground. Very helpful staff. Smallish campground but well organized. Sites are good with new gravel on most sites.

The campground is overgrown and run down. We were swarmed with mosquitos the second we opened our doors. Only amenity provided was porta potties.
First time camping at Hunting Island! I have come to this beach my whole life but the camping was so fun. Our site had no shade, but we were right at the beach, and the store and bath houses were right in front and behind me. Our site had a huge yard. Plenty of room between us and the neighbors.…
This is a military CG so Military ID is needed. Very clean and level sites with full hookups. Most all sites are paved and easy access to downtown Charleston 🏝 you will here jets taking off and landing with the occasional gun fire from the firing range. Best of all taps and reveille are a mainstay…

This park is very pretty and really surrounds you with lush forest in all directions. The only reaon i did not give this place 5 stars is because the directions they give you are off to where the park actually is.

We stayed at this camp ground last summer and loved it. They were closed for the winter for renovations and was lucky enough to get a site for a few days. They updated the electrical and every site is now full hook up. Park rangers are great and love being near the river for some fishing. Can't…
L
Mout Pleasant KOA is a fantastic campground. Staff is friendly and the grounds are very well maintained.