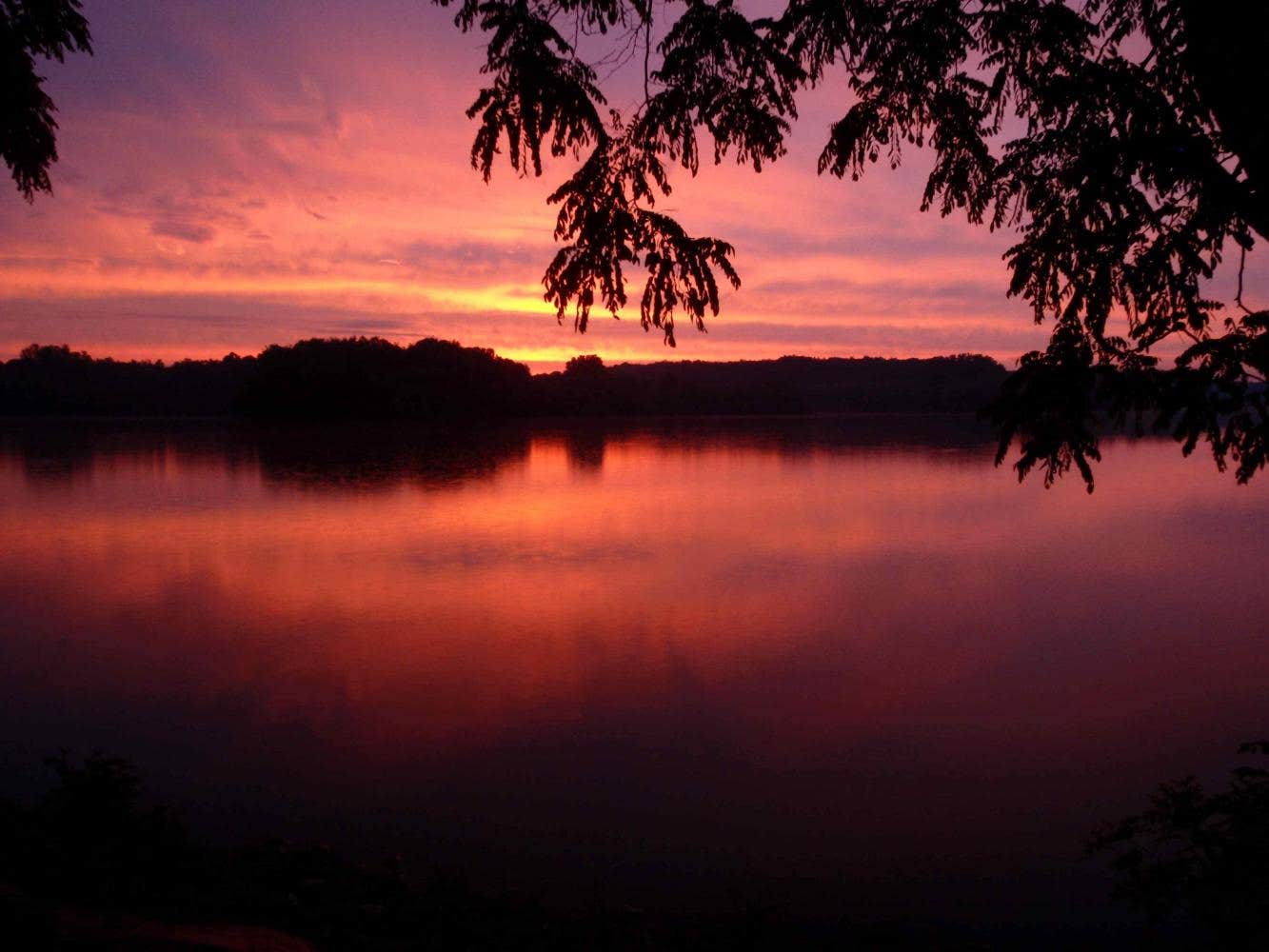 THE BEST RVs CAMPING NEAR
Planktown, Ohio
Top Planktown RVs Campgrounds
Recent RVs Reviews Near Planktown, Ohio
331 Reviews of 98 Planktown, Ohio Campgrounds

River Trail Crossing is privately owned, small campground (which we like) but nice and quiet. Sites include tents, small rigs and large pull through sites for big rigs. Sites located on the river are water and electric. Sites off the river have 50 amp and 30 amp. State route 95 runs to the…

This place is awesome so much to do while you are there.

Perfect for our visit to Cedar Point. We got there late at 9:00 pm and didn't have to check out until 8:00 pm the next day so our RV stayed plugged in to all day. The campground stay also included early entry passes into the park at 8:45 AM before the opening for regular entry at 10:00 am. Very…
S
East Harbor State Park was a huge park with good amenities, and several places to access the water. They have several fishing areas, a beach, and boat ramps. They also have a huge camping area.
As usual, sites vary in size and flatness. I like the circle with the rentable yurts. Nice woods around, lake is walking distance, some trails. Bathrooms have flush toilets, and showers.
J
We were passing through and just stayed one night. Property was well maintained and host was super friendly! Sites are around a manicured field but with a high "pollinators maze" in the middle that creates too privacy and sound barrier. Only outhouses but they were very clean. Lots of families…

stopped here for 2 days . The lake was pretty but nothing was maintained . too many seasonal campers squeezed together and layout was all over the place .
I was put all the way in the back by ourselves which was fine but the grass was 8 inches high and peoples garbage was all over . 
the list…

This may be Heaven on Earth! The loveliest of settings. Friendly helpful staff- super well cared for nestled in the prettiest neighborhood. A little restrictive if you have pets. Guard gate and expansive grounds - lovely fishing pond; clean showed and bathrooms- excellent spacing between spaces.…

Long established campground with daily activities for all ages. Fishing lake and swimming lake are separate. Multiple bathroom/shower locations. Game room, snack pavilion and general store.
S
Wide roads, good guidance, quite at night, nice laundry, easy to get to. Good water and 30 Amp connection

Our 3rd time to this park with a new site. We really enjoy this smaller campground with the tall trees. It has pit toilets at the end of the electric and a great showerhouse set between the electric and full hook up. Our site was really big and shaded. We have dogs so this site gave us a little…

Spent the night here on a cross country bicycle trip. Great people.

We love this campground. Sites are large and spacious. There are a lot of trees that provide nice shady areas especially in the summer. Some of the sites flood really badly when it rains though. It was a rainy weekend for us our site didn't flood to badly. We still had a great time though.

We stayed in the #2 class B primative campground right next to the river. Porta potties, no water or electricity. It is just beside the river and a nice easier hike is nearby walking distance. It is a popular hiking area, for good reason. Sites are pretty close to one another but people were nice.…