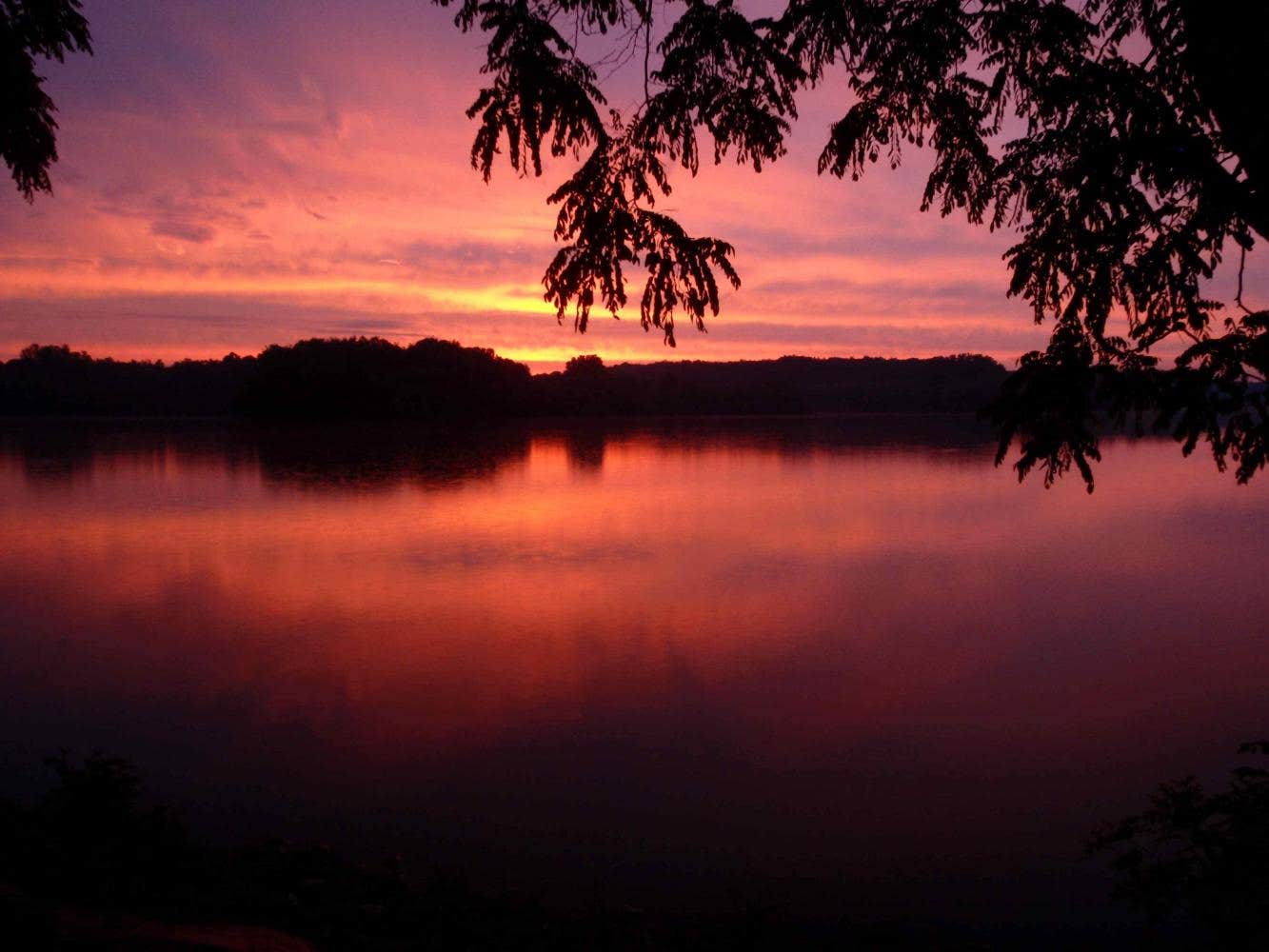 THE BEST Standard (Tent / RV) CAMPING NEAR
Bartramville, Ohio
Top Bartramville Standard (Tent / RV) Campgrounds
Recent Standard (Tent / RV) Reviews Near Bartramville, Ohio
145 Reviews of 21 Bartramville, Ohio Campgrounds
J
Sites are not very level but they are separated somewhat. Don't eat at the lodge... I've had better food at Speedway gas station.
J
Very pretty area! The sites are all located along a winding road that parallels a river. Some sites are better than others! Our site was very hilly and the picnic table and fire pit were a bit treacherous to get to. Don't stay in 35 with a tent or mobility issues. We happened to stay on a day that…
A
Not far from home, and good choices of type of sites. Biggest negative is no wifi or cell service. But quiet, family friendly, and some sites away from activities to chill out at too.

Great little camp ground. Quiet, clean, and affordable. Most of the trails and caves are only seconds away.
The camp site we reserved wasn't where it wasn't indicated on the map. It had no fire ring or picnic table and the person in the site next to our site had his tent in our site because his site had a bunch of trees in his and where his tent should have gone the people in the next site had put their…

Our Spring time excursion at Beech Fork was delightful. All of the cherry trees and foliage are full in bloom and lovely. The lake was lower but it was still nice. The bath houses were impressively clean. They have a nice Park Head quarters with a general store that has grocery items, firewood, and…

Always clean sites well spaced out.

We went in March and the campground was pretty empty and a lot amenities were still closed but the sites were cleaned up good from the ice storms.  The sites are a little closer than we prefer but if its not busy then you have plenty of room.  Lots to do in the park with plenty of hiking and…
One of my favorite Ky state campgrounds. Plenty of space between campsites. Just wish they had sewer hookups...


Super small campground with one road in/same road out. Check-out time created quite the backup.
The sites were too short for my camper, which is odd because when booking I indicated the length of my camper. I had to back in camper, drop it, move truck, hook camper back up and finish backing in…

Super nice and built up. Great pool!!!
J
Had a great time there. We will be back in the spring or summer when the grandkids can swim. Staff was very pleasant. Not much shade but then again it's a fairly new KOA and the trees haven't had time to grow.
J
It was our first stay ever in our RV. Our site was muddy but it did rain 2 out of 3 days. Site 32. The staff was very pleasant and helpful.